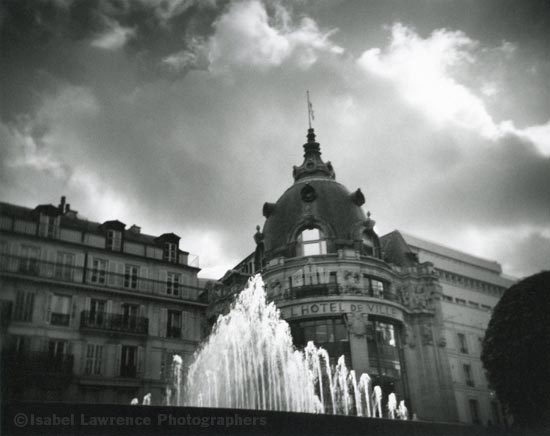 Let's return to one of Larry and my favorite cities – Paris, for May's Print of the Month.
I came to this plaza with the intent of photographing a charming carousel but could not resist also pointing my pinhole camera at this gorgeous building and fountain.
If you would like to add this limited edition photograph to your art collection, visit our website for details or contact us directly at (818) 783-7252.