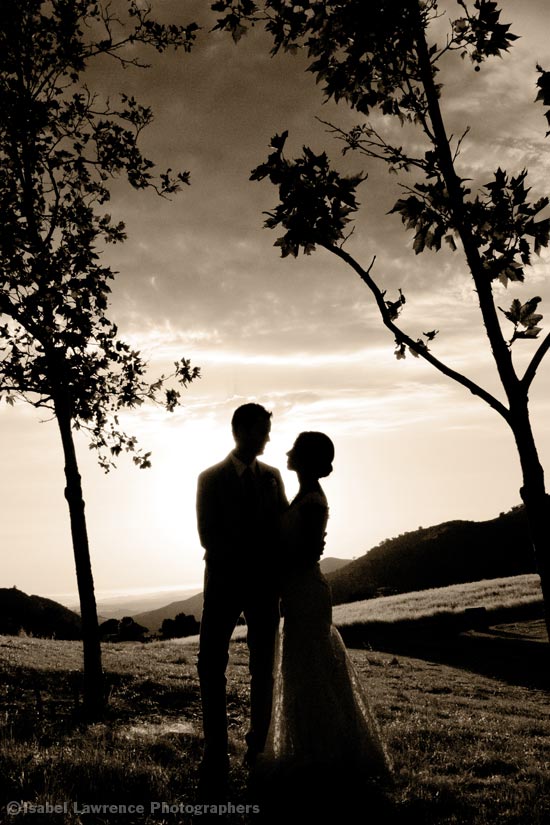 I'm in the middle of editing a lovely wedding we recently photographed and had to share this, my favorite shot so far.
It's so much fun looking through all the images and discovering little gems like this one. What's so great about being a wedding photographer is that each day brings not only its own set of challenges but lots of rewards.
 I'll be posting more from this truly beautiful event soon so stay tuned!