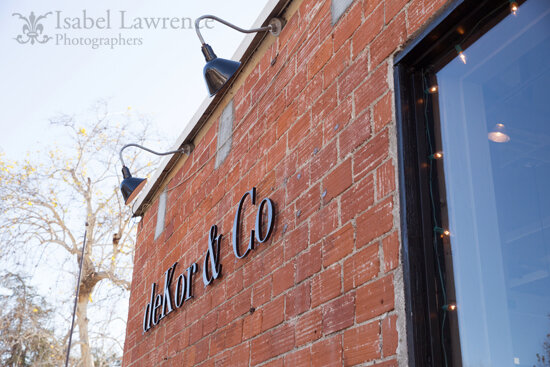 I discovered deKor & Co. by accident. I was walking down a side street in Ojai minding my own business when I spotted the cool displays in the window. I figured, I'll just pop in for a sec and check it out. Well, half an hour later, I was still exploring and had an armful of goodies to purchase.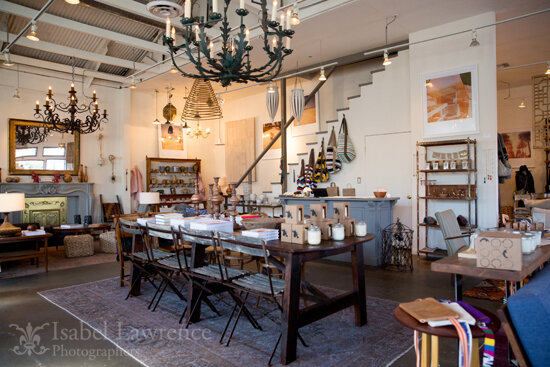 Located at 105 S. Montgomery St. it is two thousand square feet of chic, eclectic awesomeness.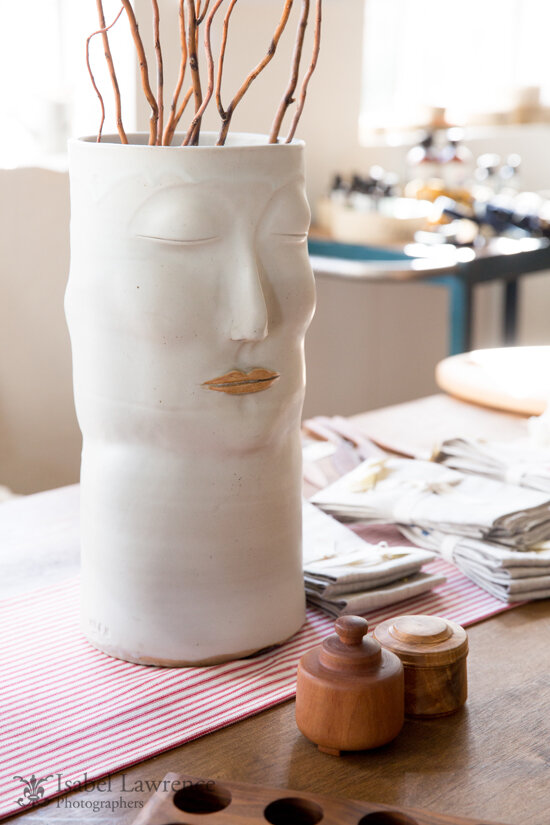 The offerings at deKor are varied and unique. The owners, Isabelle and Rachel are interior designers, (Isabelle) and a former beauty editor at W magazine (Rachel). Their incredible sense of style is stamped on every item. I was especially taken with this Rene' Norman vase.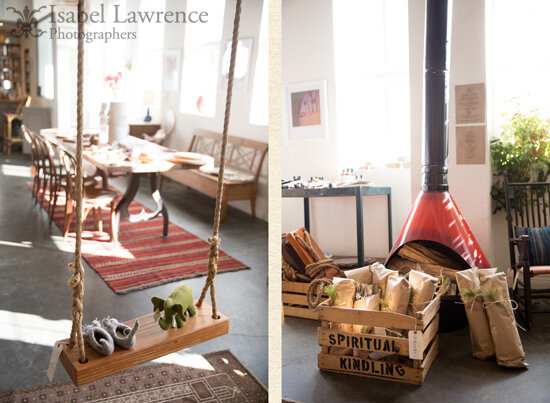 There are so many charming and whimsical vignettes like these…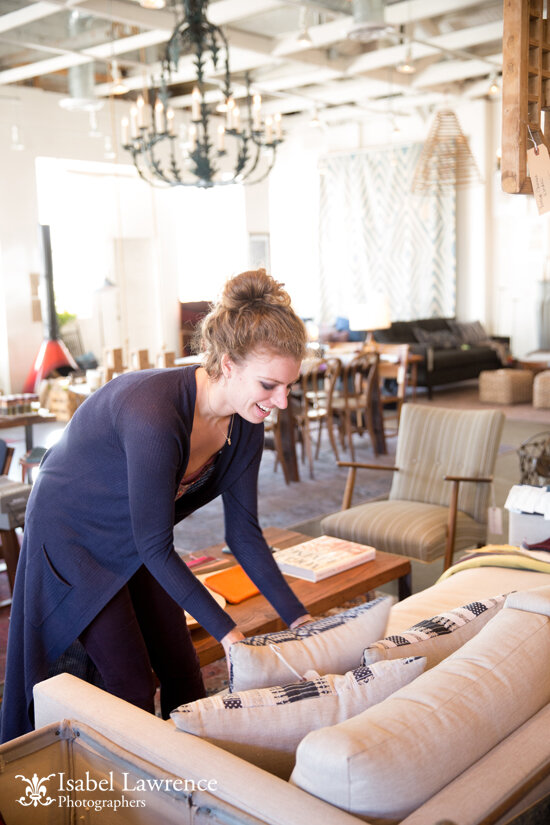 The staff is so friendly and knowledgeable. Coming here feels like visiting a cool friend who has great taste!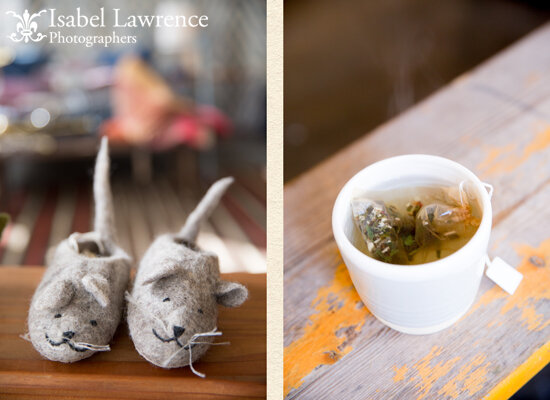 The one thing I was not expecting when I walked in, was to be served a delicious cup of tea. deKor has a well stocked Tea Bar where locals gather and shoppers refuel.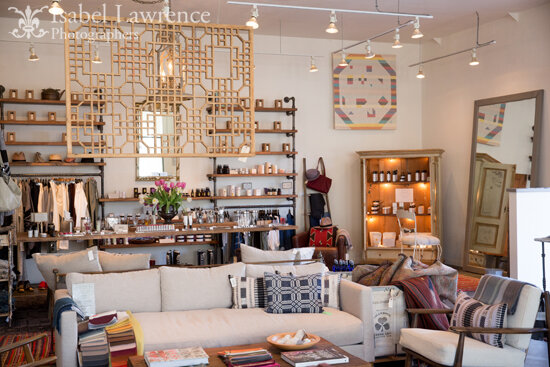 DeKor also offers custom made furniture.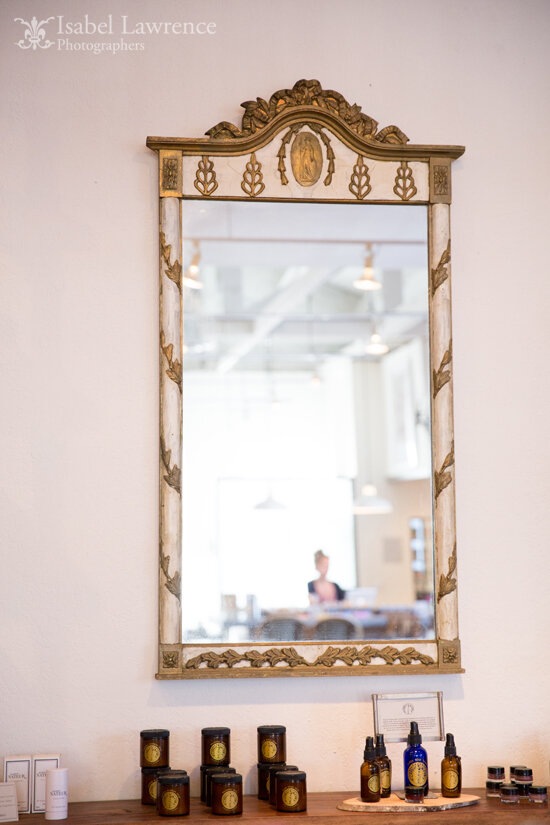 This ornate mirror is on my wish list. It would look incredible in my bedroom!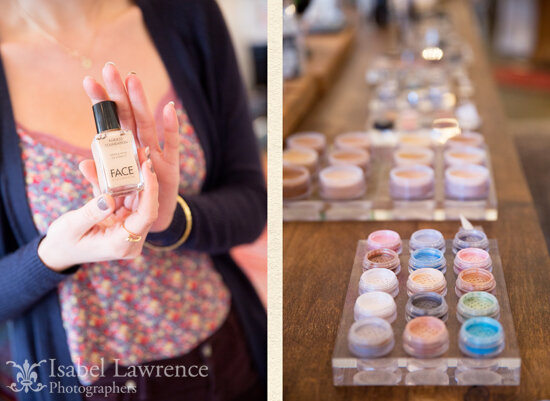 Another unique aspect of this lifestyle boutique, is that they carry the cult cosmetic brand, Face Stockholm. In addition to purchasing from a really nice selection of products, you can get a makeup tutorial from their resident makeup artist.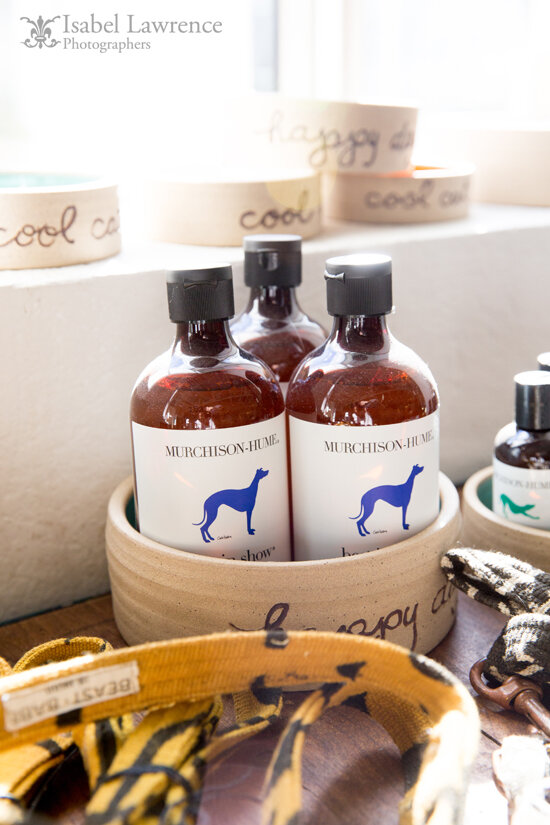 Even Fido or Fluffy can get something special from DeKor.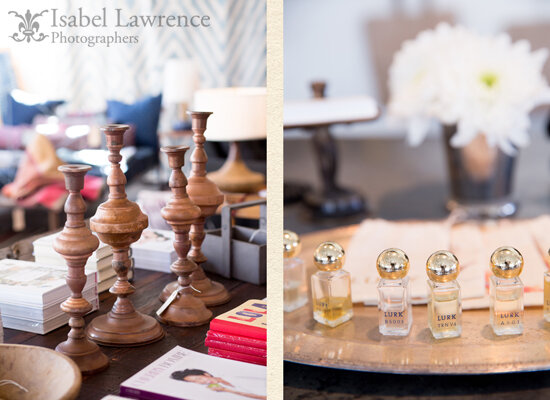 I don't know about you, but I really enjoy not only shopping in beautiful spaces like this, but also gleaning display inspiration for my own home. I have replaced my boring dining table vase of flowers with some cool architectural elements I had in the garden and have lined up my perfume bottles on a lovely tray in my dressing room.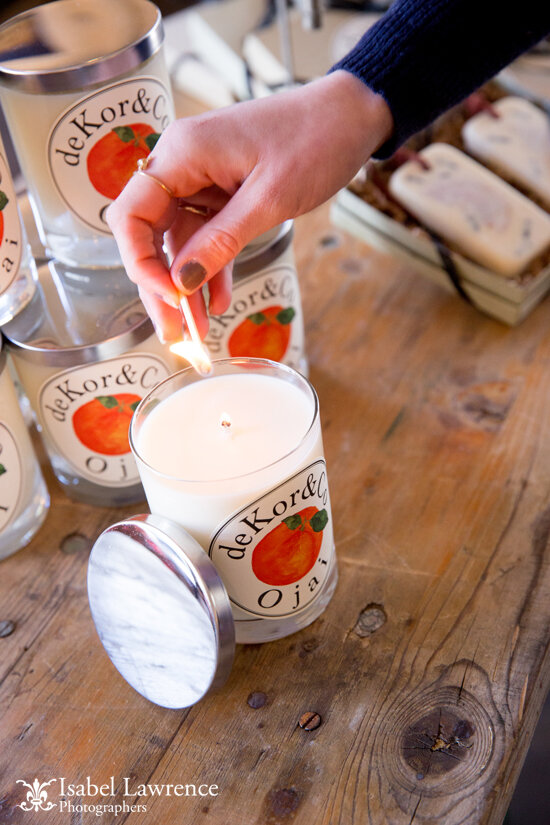 If you are looking for the perfect hostess, or birthday gift, this is it! These candles smell fresh and clean and have the cutest label. It's the perfect Ojai souvenir.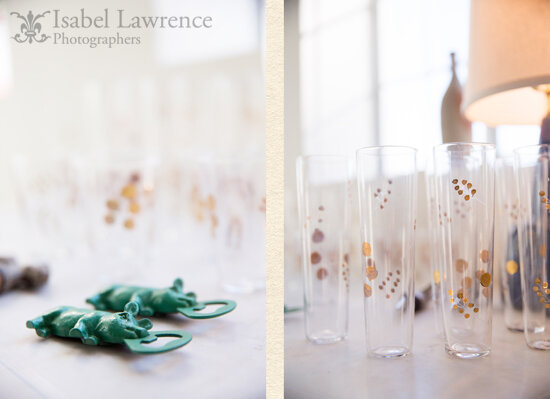 They also carry beautiful items for your bar. Don't you just adore the green hippo bottle openers?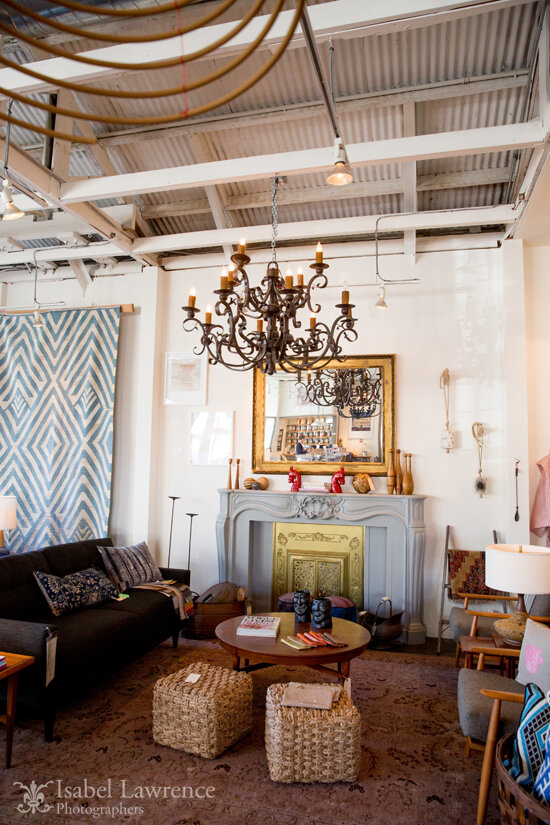 I hope this post has inspired you to visit deKor. You will not only be greeted warmly but you'll love exploring this great space. And if you decide to treat yourself to a little something special…good for you!
If you enjoyed this post, you might also like this.
Comments Off

on deKor & Co, Ojai