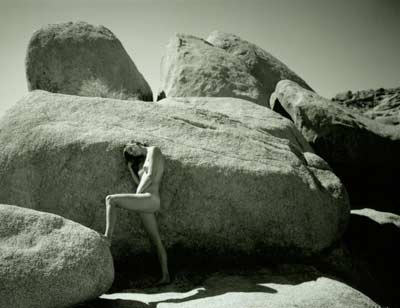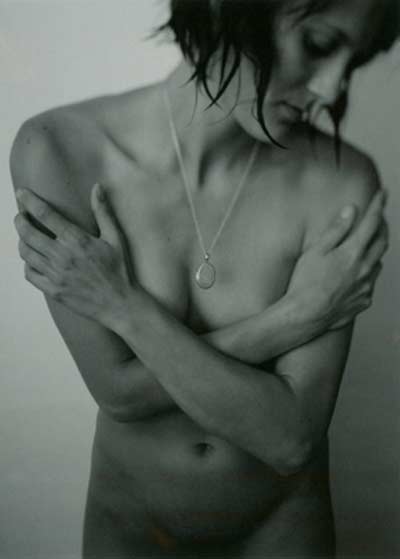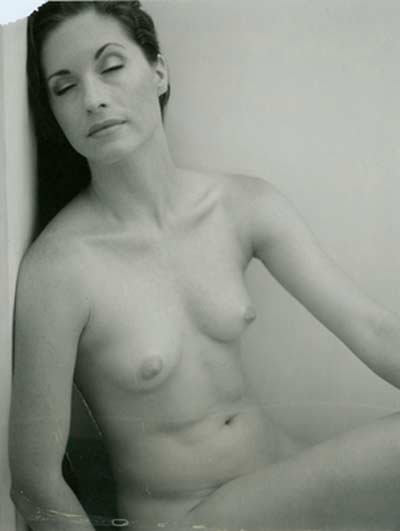 Hello. Welcome to our blog. Please forgive me for any potential blog faux pas, up until a few months ago, I thought a blog was something you cleaned up with 409. Anyway, Larry and I figured it was finally time to step into the 21st century, so here we go…
Larry and I had the opportunity to attend the Palm Springs Photo Festival not too long ago where we took a workshop with one of my photographic idols, Jock Sturges. Jock is an amazingly talented photographer who is known for his nudes in the landscape, primarily the beaches of Southern France.
I've been a huge fan of his work for so long and in fact the very first fine art photograph I ever purchased was one of Jock's. I was a bit apprehensive about meeting him however – there is always the possibility that the man won't compare to the ideal but I'm happy to report that I am an even bigger fan now than ever. Jock proved to be an excellent teacher and a very inspiring human being.
Since so many of our clients are starting families and requesting maternity shoots, Larry and I seized the opportunity to study with him in such an intimate setting.
Jock only shoots with an 8×10″ view camera – a tool that in most hands is cumbersome and slow moving but he can make an exposure almost as quickly as I can with my 35mm Canon. It was both humbling and inspiring to watch. The photographs you see above are a few of my large format (4×5″) shots from the workshop.
Overall the photo festival was a great experience. The event started with a photo "art walk" where the participants were able to meet and purchase photographs from a group of stellar photographers; people like Robert Maxwell whose glass plate images of celebrities were jaw-droppingly gorgeous and Eiko Hosoe, the Japanese counterpart to Cartier-Bresson. Admittedly, we were not able to resist adding a print from his "Man Woman" series to our collection.
Each evening would conclude with beautiful slide shows shown under the desert sky. We made some wonderful new friends and have come back inspired, energized and more in love with photography than ever!
Comments Off

on Palm Springs Photo Festival