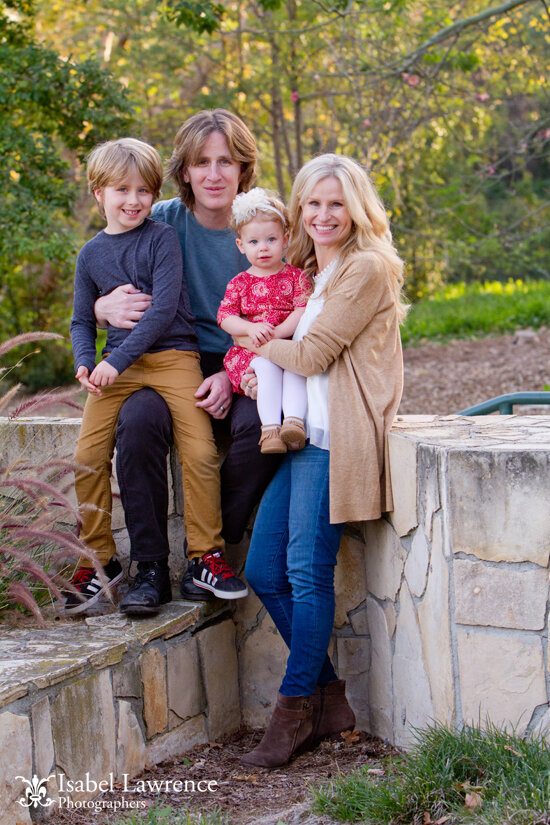 It's always so much fun catching up with our clients, especially when there are adorable additions to the family. We photographed Lisa and Michael along with their children, Jack and Lucy at the L.A. Arboretum this past weekend.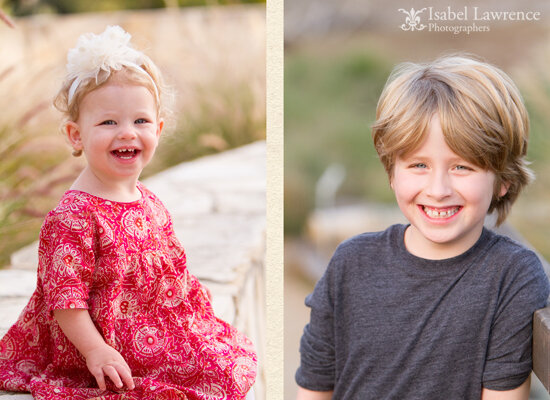 Lucy and Jack, are such fun, smart kids. We thoroughly enjoyed hanging with them.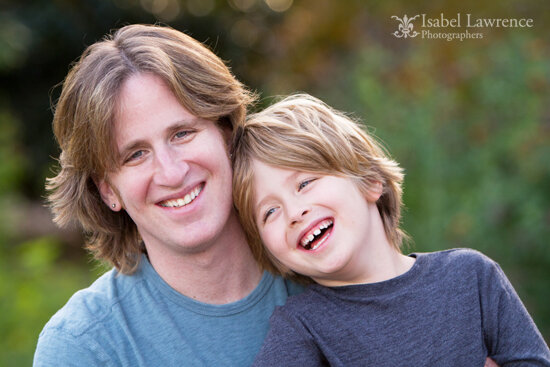 Jack looks just like his dad and they are both so quick to laugh!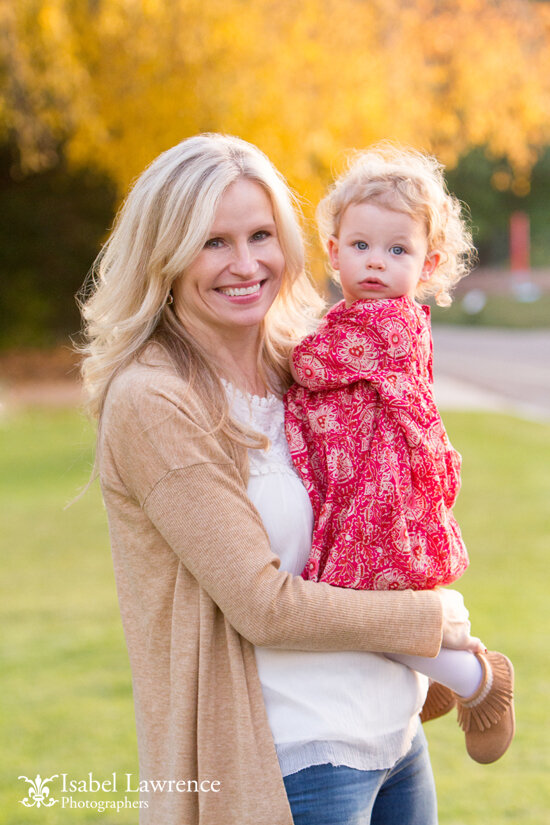 I can tell you, it was a pleasure photographing these two beautiful girls.

Michael told us the cutest story…whenever he asks Lucy for a kiss, she will look right at him, consider his request very carefully and then say, "uh, no." Luckily today, she was in a generous mood.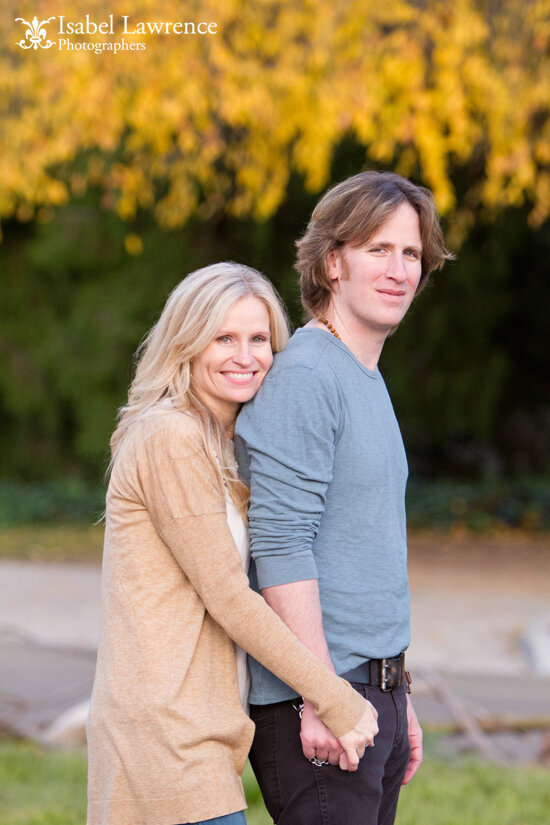 I don't know how these two have managed to not age even one minute since their wedding day.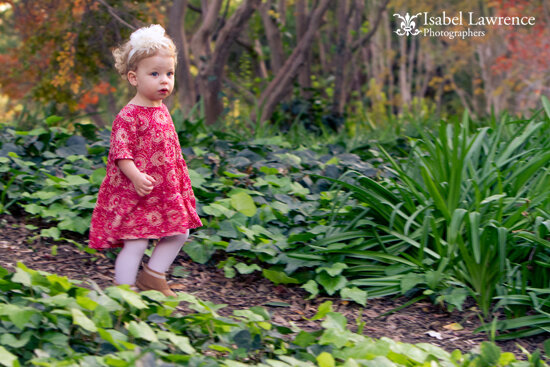 Our brave little wood nymph was so excited to explore the arboretum. She was especially delighted by the peacocks which she adorably referred to as pea cups.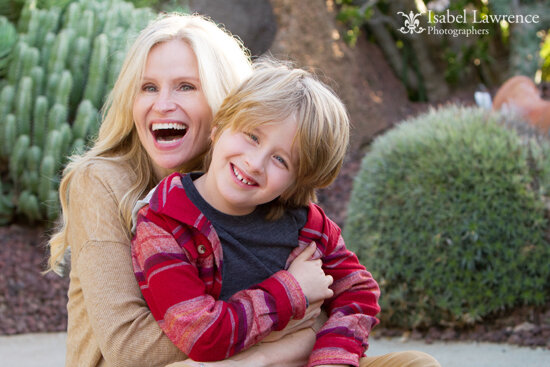 I love photos like this. The ease and love between these two, is so evident.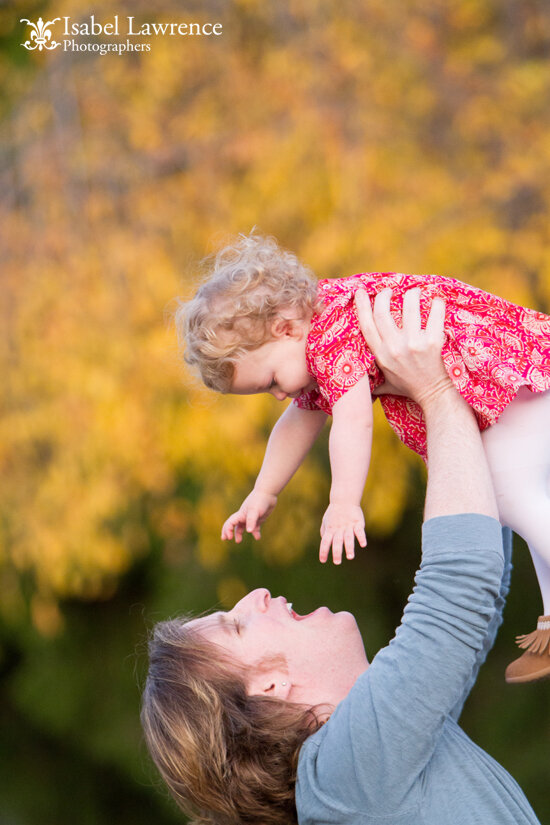 Lucy is clearly daddy's little girl!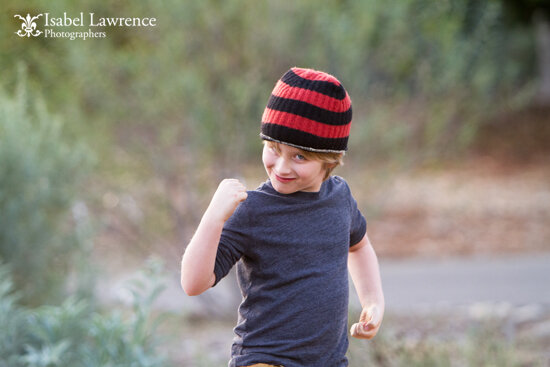 Jack shows us his guns!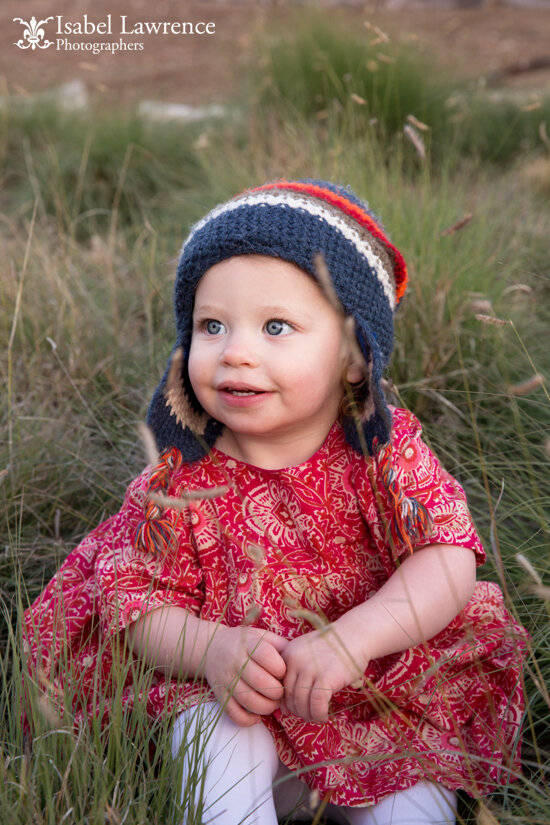 Not to be outdone by her big brother, Lucy rocks a cute cap too.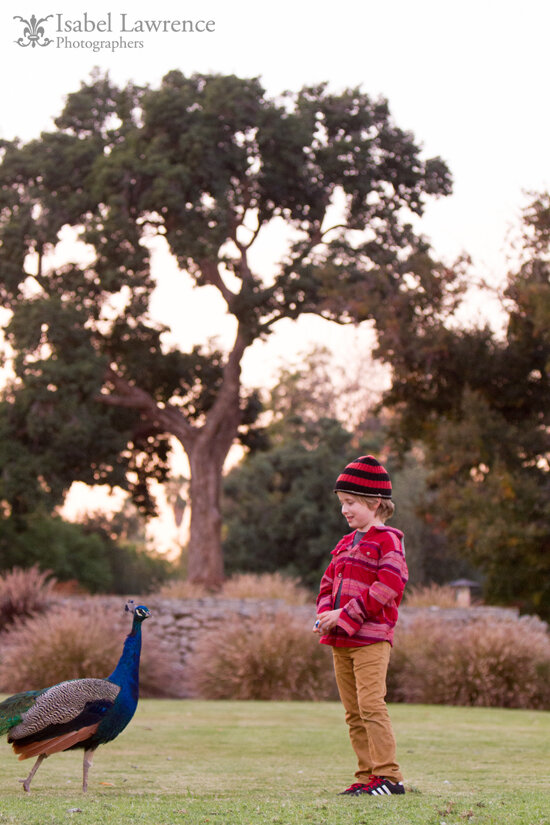 New friends were made…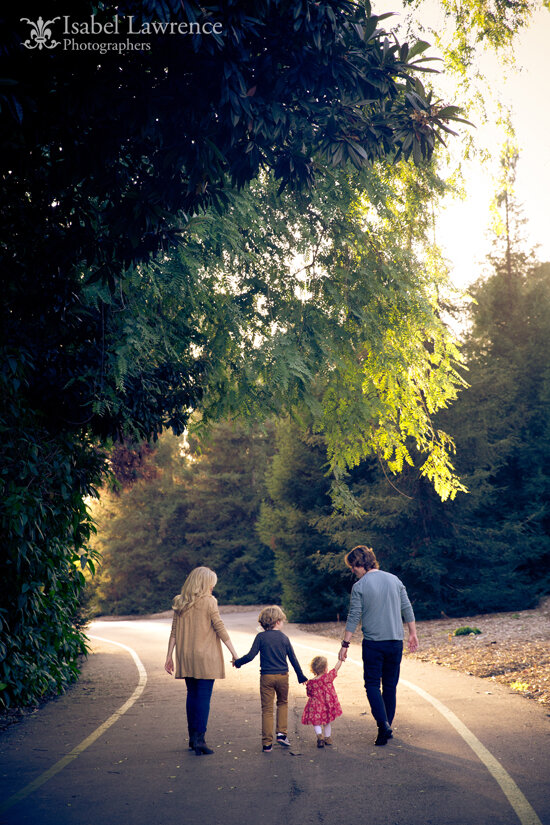 And a great time was had by all!
If you'd like to see a short video of Lisa and Michael's family reunion session in San Diego, click this link.
Comments Off

on Family fun at the L.A. Arboretum