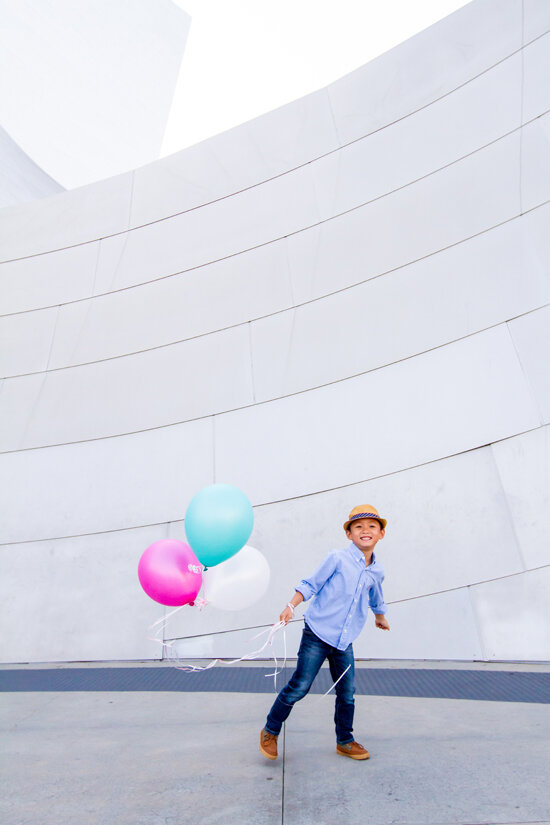 Larry and I recently photographed a really special family session. It was special because not only were 3 generations present, but also because a few years ago, we photographed YaPing and Simon's pre-wedding photos at this location. Since that day, there have been many wonderful changes in their lives; namely the birth of their two children, Miles and Riley.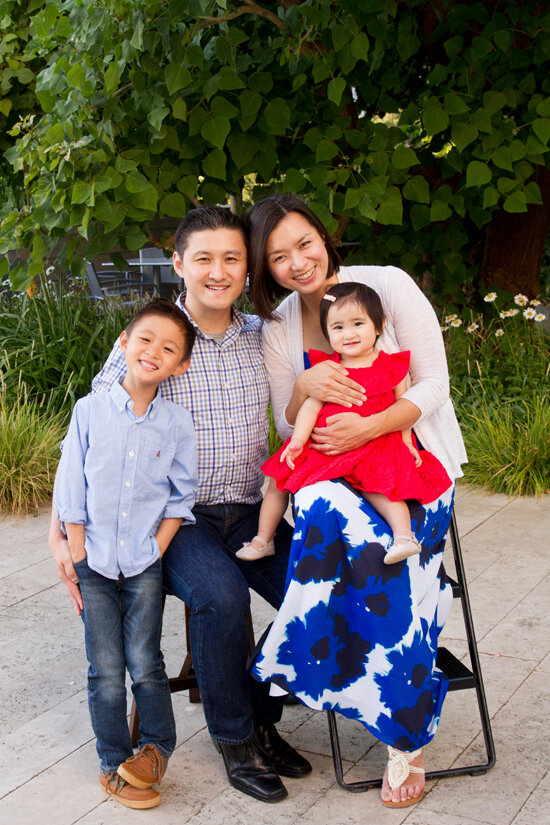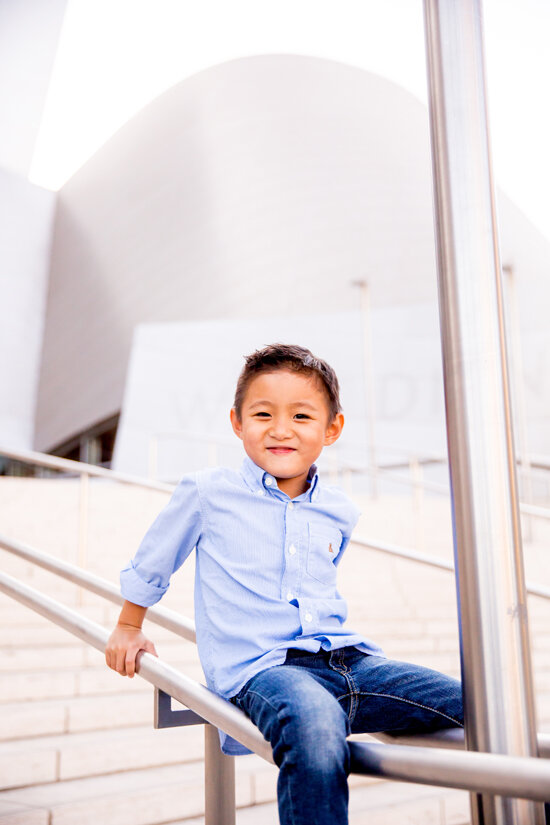 Miles is such a charming little boy. The last time we saw him, was at his first birthday celebration. Even then, he was the life of the party!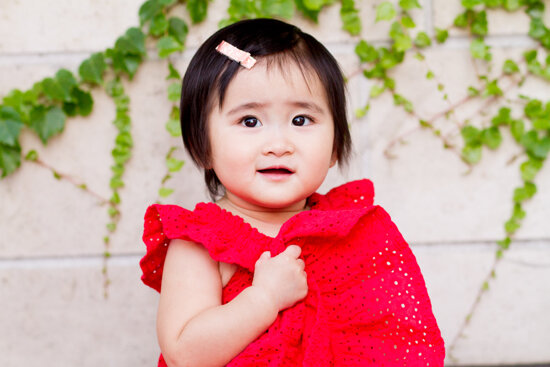 Riley is so adorable! She is the sweetest baby.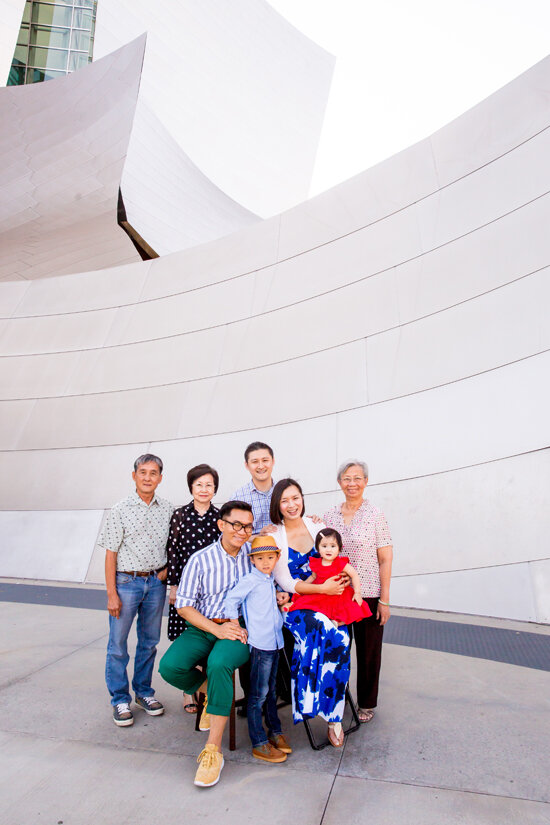 The whole clan was looking picture perfect.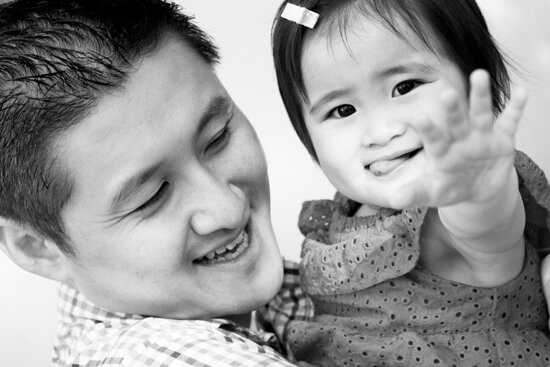 Riley clearly adores her daddy. She looks just like him too!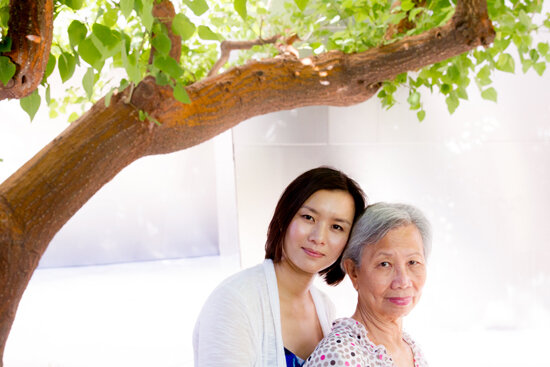 I just had to take a few moments to photograph YaPing and her beautiful mother together. I love this photo.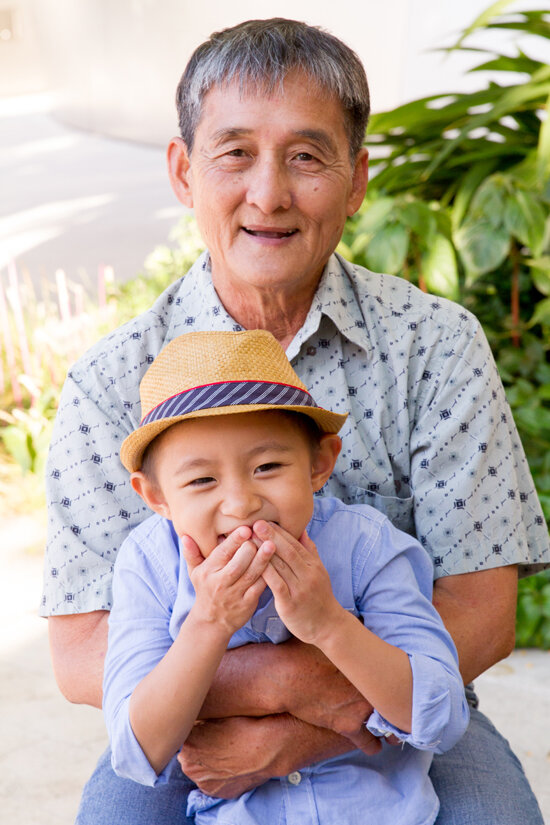 Something tells me, these two get into all kinds of mischief together.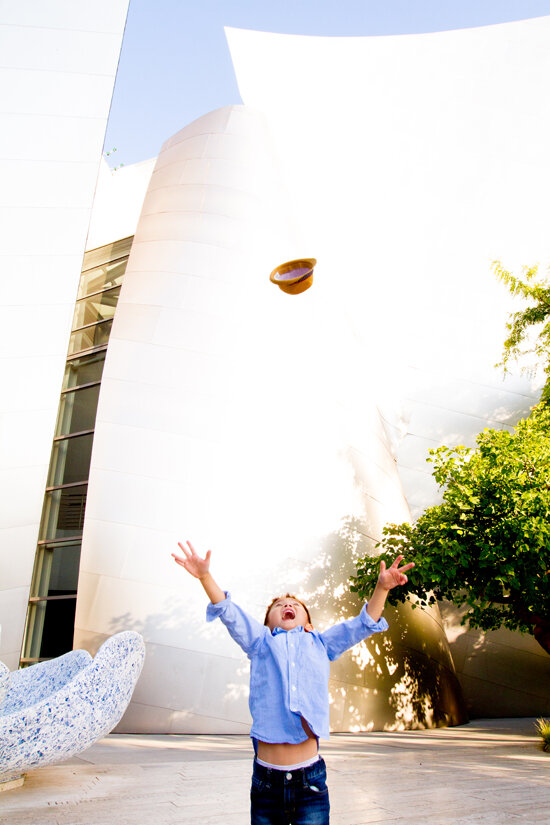 It was Miles' idea to throw his hat for this photo. It's my favorite image of the day. Good job Miles!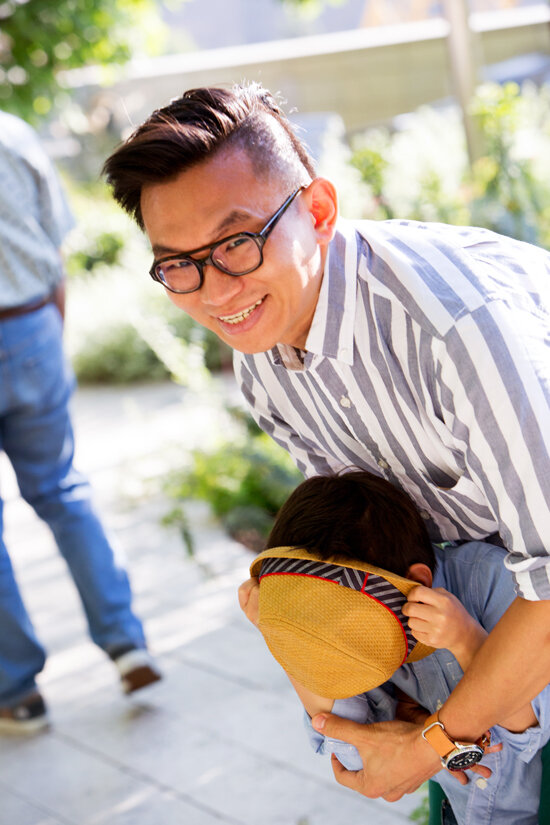 It's good to have a fun uncle around. A little horseplay helps keep things loose.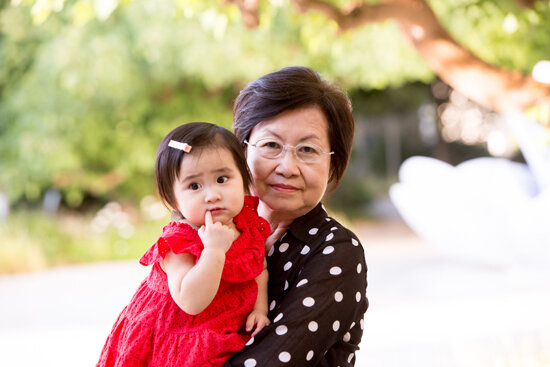 I hope when Riley grows up, she will cherish this photograph.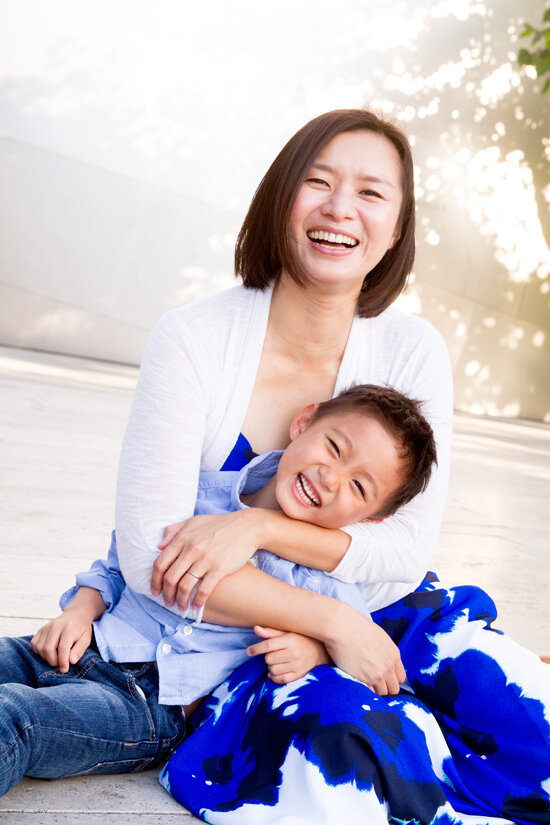 There was no shortage of laughs and cuddles on this day.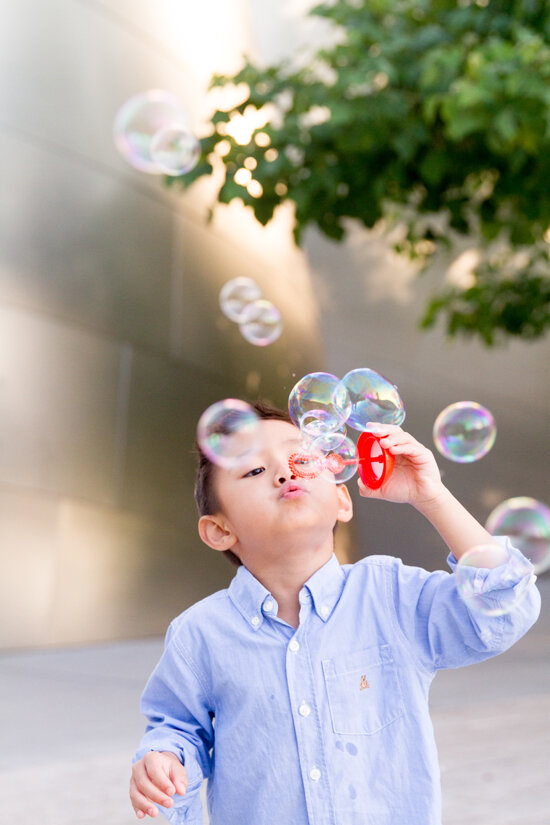 Every photo session should have bubbles…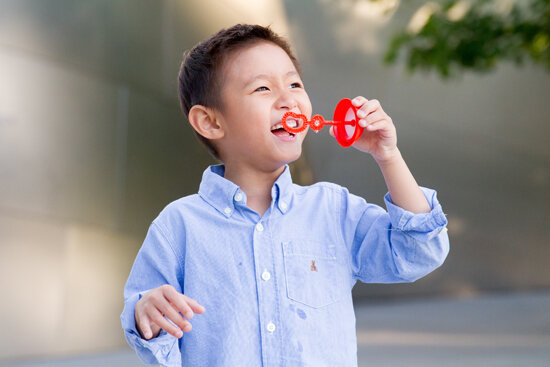 Especially when they illicit expressions like this!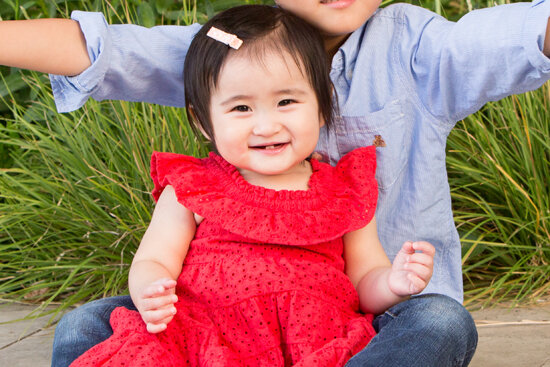 Is this not the cutest grin ever?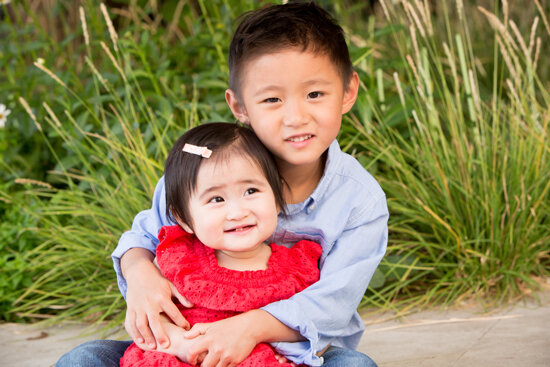 Miles knew all the tricks to get his baby sister to smile. We look forward to many more family sessions and watching them grow.
If you'd like to see photos of Miles' first birthday party, click here.
Comments Off

on Three generations, Disney Concert Hall