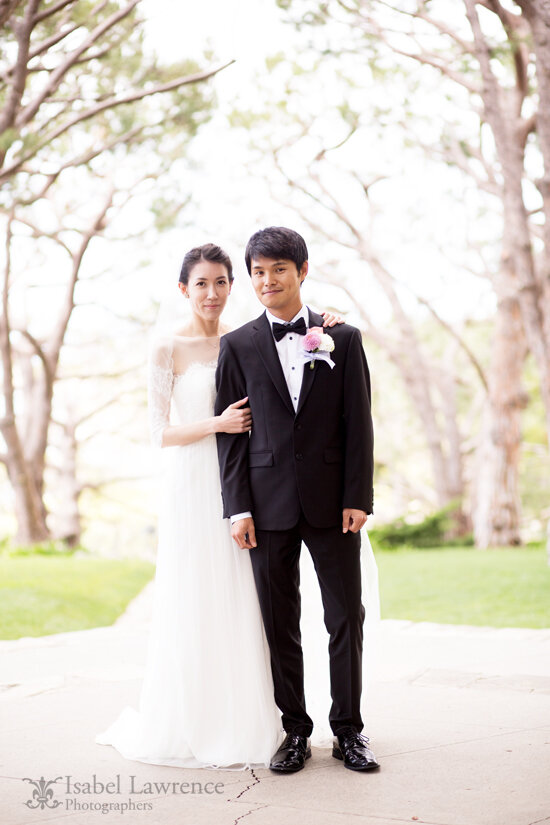 Larry and I photographed the sweetest wedding recently. It took place at the gorgeous Wayfarers Chapel in Rancho Palos Verdes.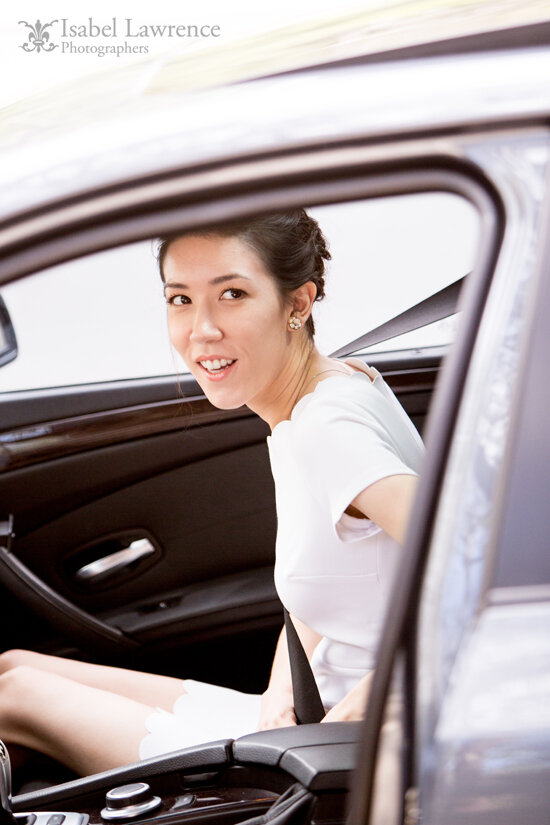 Rebecca, our bride arrived looking so dewy and fresh.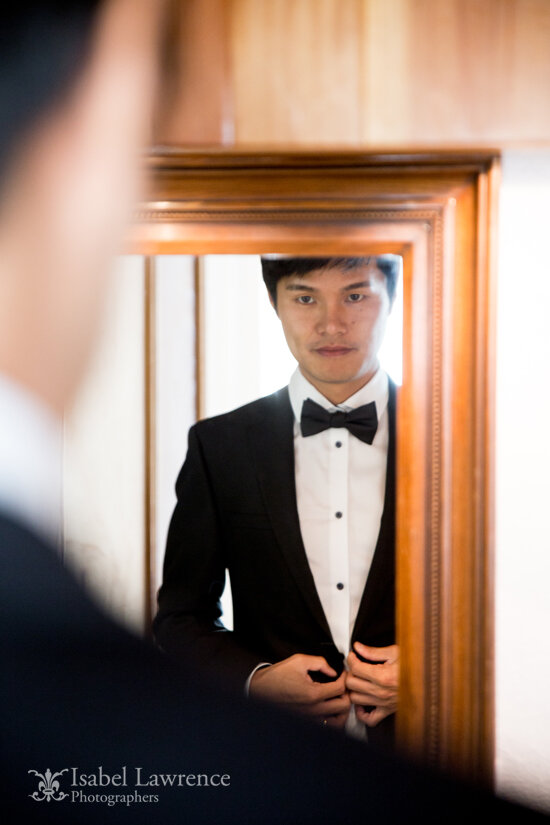 Seongji does one last check in the mirror…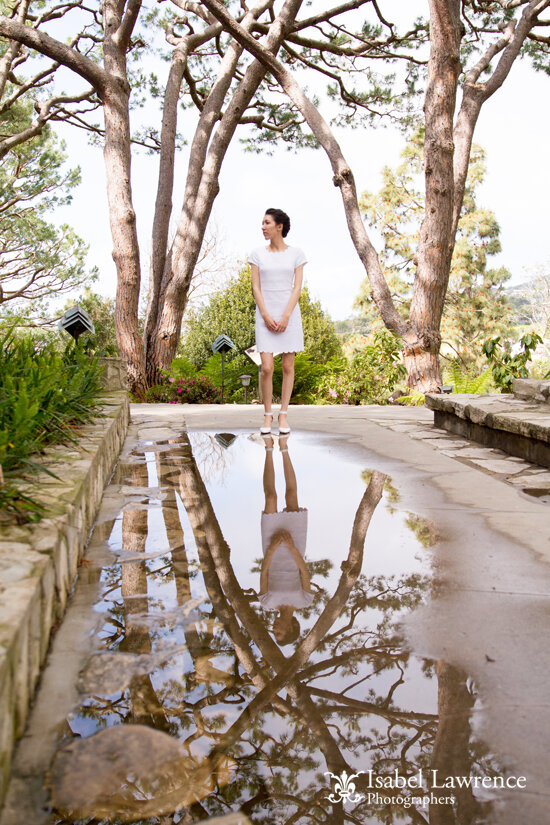 Rain from the night before created puddles on the property. I couldn't resist using them in some of my photographs.

Rebecca is so lovely and graceful.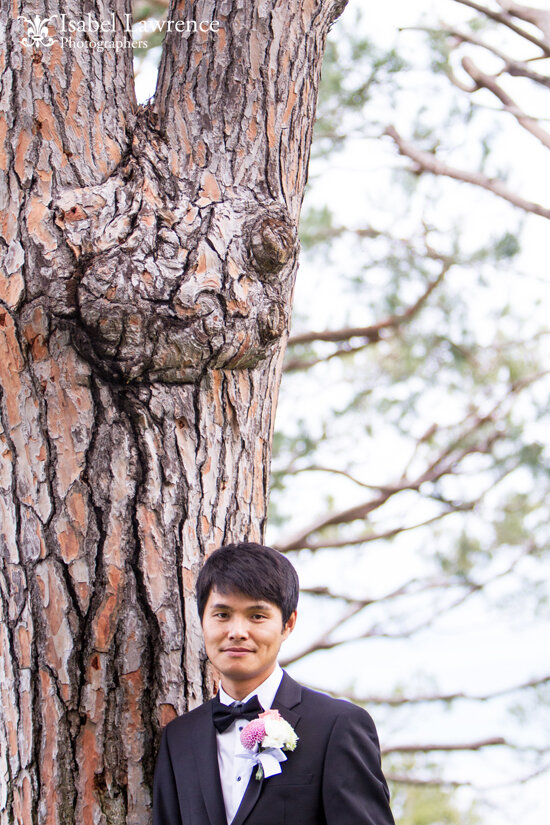 Seongji looked so handsome in his tux.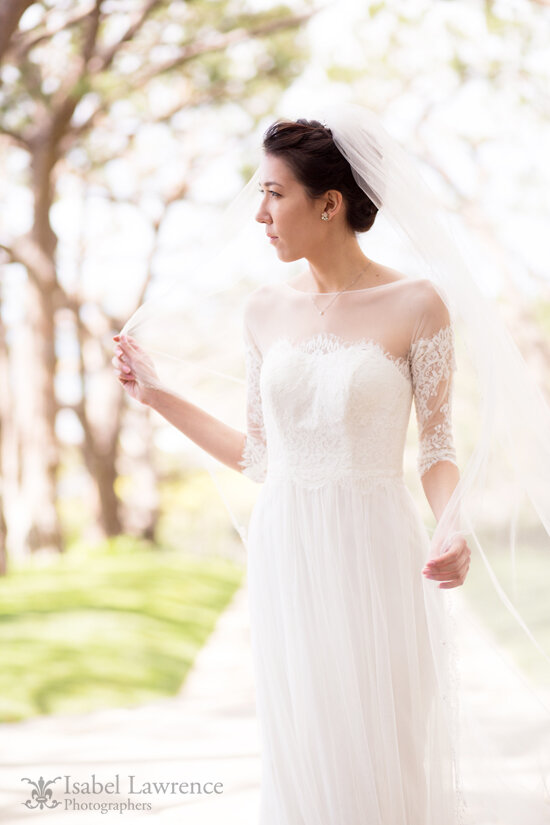 Wayfarers is sooo gorgeous. One of my favorites things to do, is to position my brides so the beautiful trees in front of the chapel create a magical backdrop.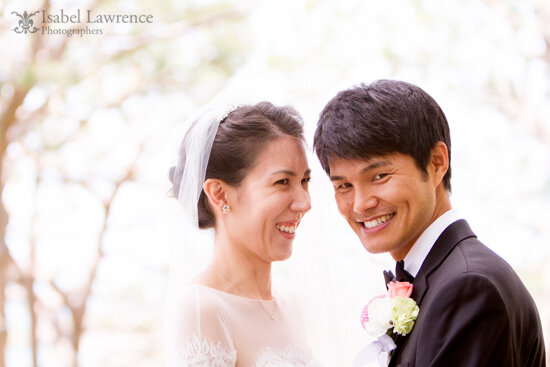 I love this portrait of them. They are so cute and sweet together.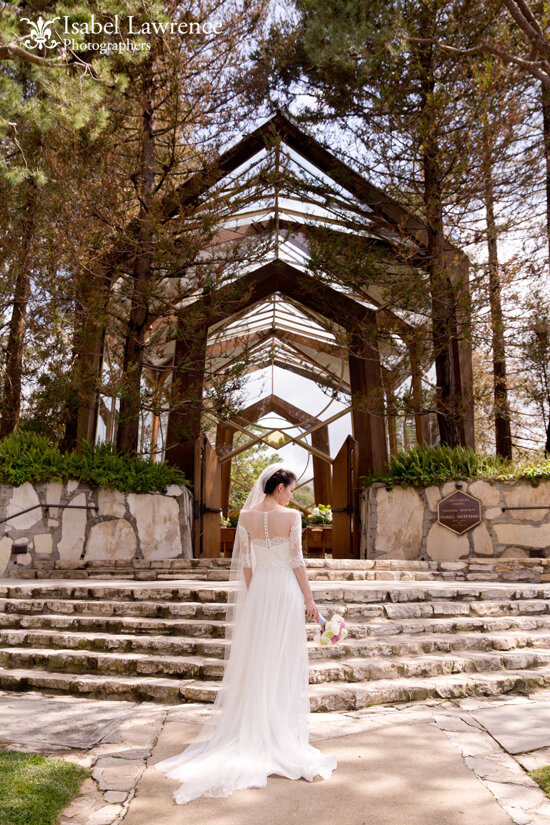 Rebecca was stunning from every angle!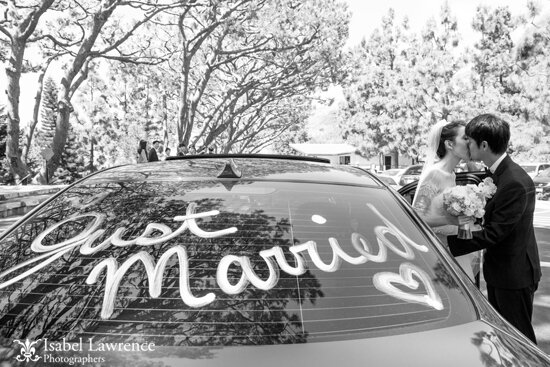 Rebecca and Seongji, Larry and I wish you lots of love and happiness in your lives together!
Comments Off

on A fairy tale wedding at Wayfarers Chapel