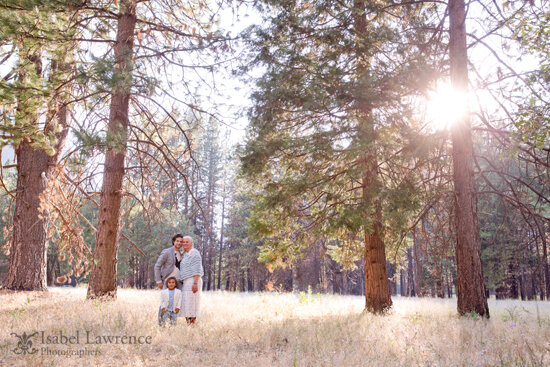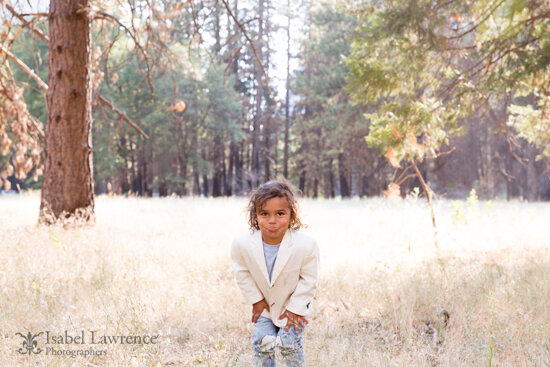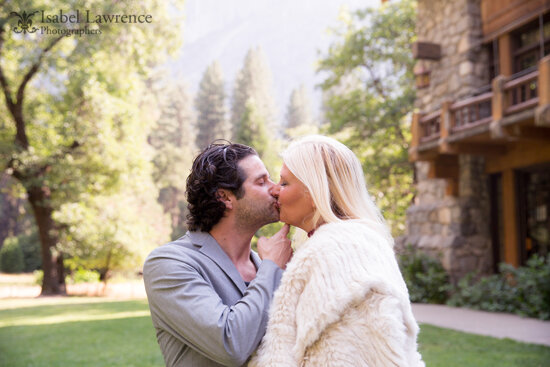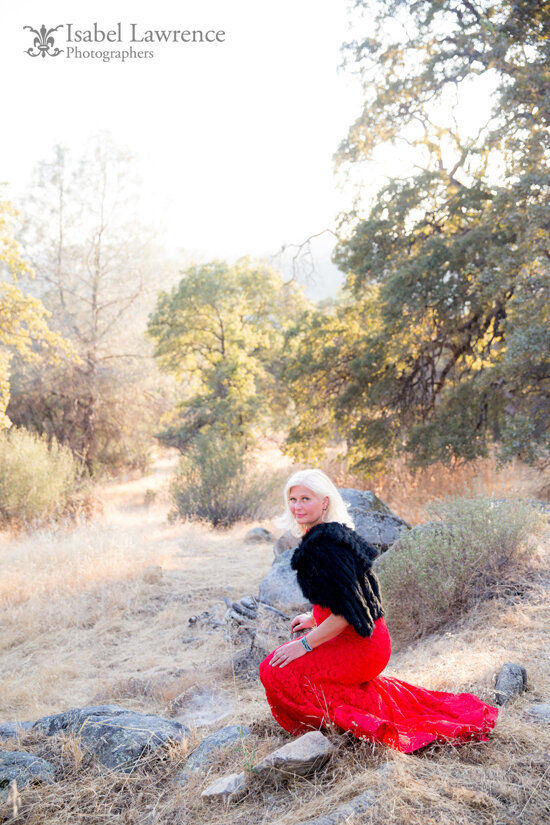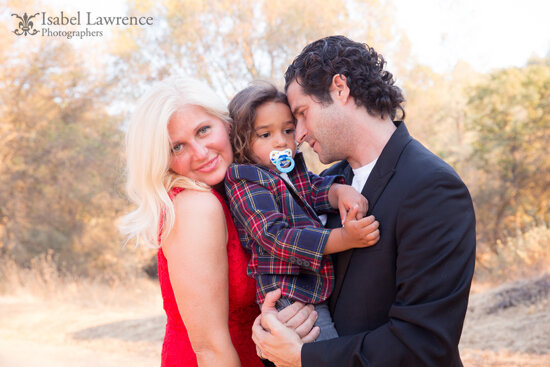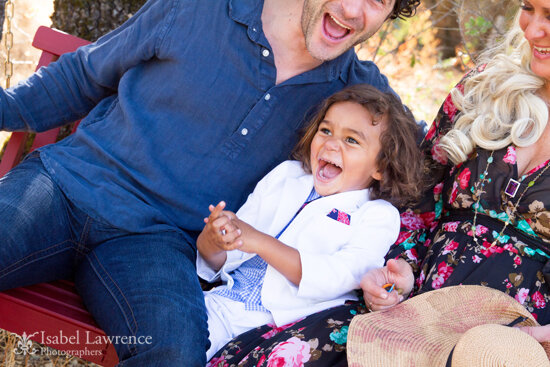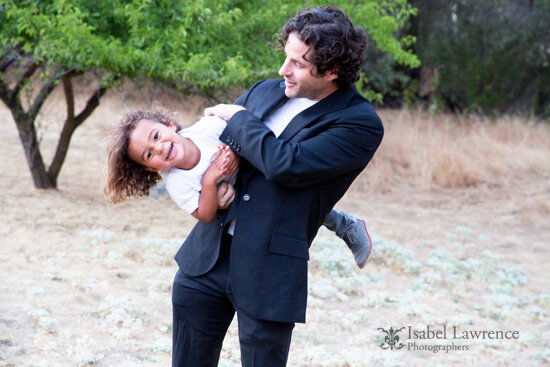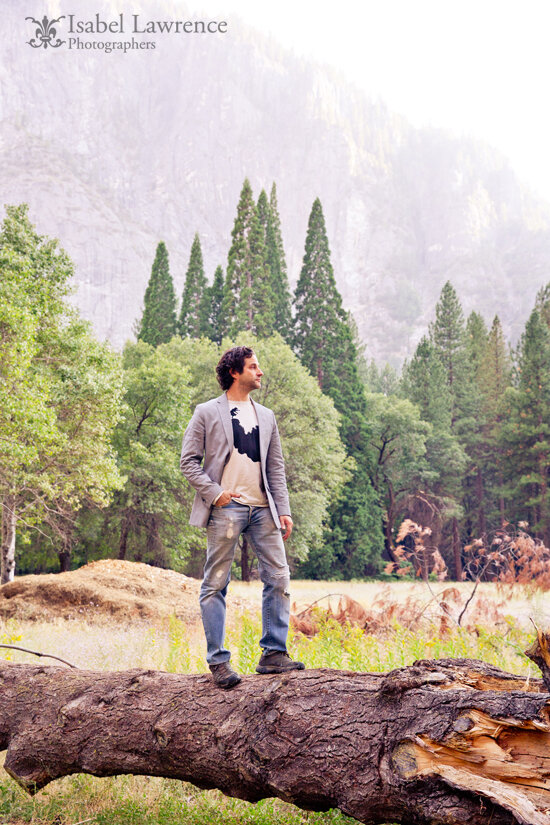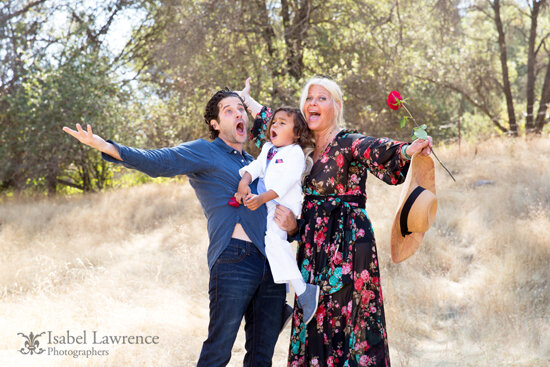 We have had the pleasure of not only documenting Daisy and Matt's wedding eleven years ago, but of also, photographing each of their anniversaries. To say that Larry and I look forward to this event is a major understatement. Each year, Daisy and Matt plan a wonderfully fun and photogenic experience for us to shoot. Past high-lights have included horse back riding on a Santa Barbara beach at sunset and a fabulous trip to Hawaii!
This year was particularly fun because we got to spend the entire weekend with this adorable couple and their beautiful son Jazz, in one of our all time favorite places, Yosemite National Park.
As you can see from these photos, there were lots of sweet, romantic moments punctuated by Jazz's playful antics.
Daisy and Matt are so much fun to photograph because they are literally up for anything. Climb up on a giant fallen tree? Can do! Get over your fear of snakes and spiders and sit in this tall grass? You got it! They did this and more while looking fabulous and keeping a close eye on a very active toddler.
Daisy and Matt, I asked you two what your secret is for a successful happy marriage and in typical fashion your answers were totally in synch. I wish I could remember your exact, eloquent words but the gist was that; when you disagree on something, do so with the intent of finding a common solution. If you fight to win, you might as well be alone.
We love you and cherish your friendship and wisdom so much! Happy anniversary.
Comments Off

on Eleventh Anniversary in Yosemite