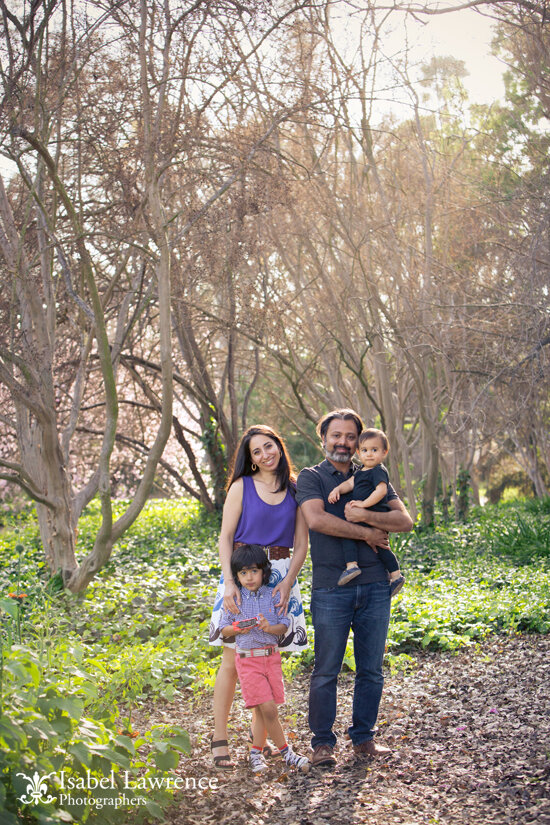 We photographed Janet and Nishad's wedding a few years ago and since they have started their family, we have had a standing portrait appointment with them. What makes this so special for us, besides their two adorable little ones, is that, while they live in Canada, they always make time to fit us into their busy schedule when they are in the Los Angeles area.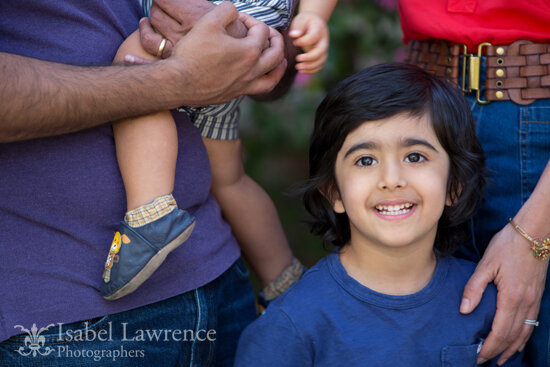 Their oldest son, is as bright as he is gorgeous. He is so articulate, you almost forget you aren't talking to a tiny little man!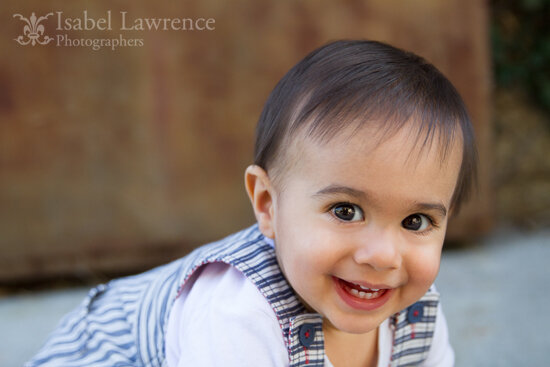 This little charmer had me smitten from the first frame. He looks just like his beautiful mom.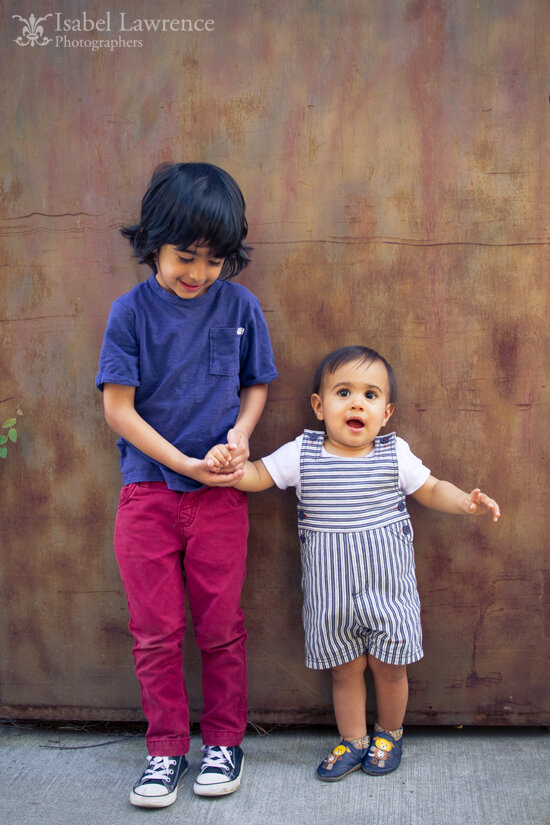 It was not easy getting these two to together for a photo but it's understandable – there are so many wonderful things for little ones to explore here. All around us, there were preening peacocks, scampering squirrels and colorful flowers and birds.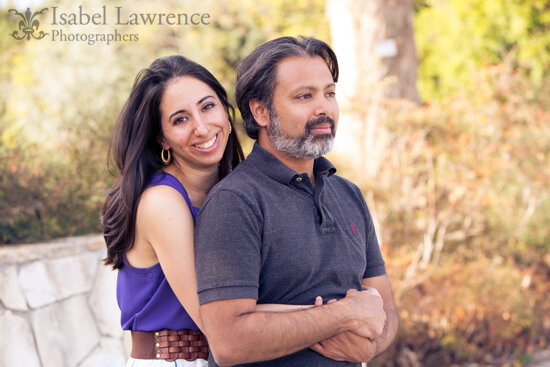 Janet and Nishad have not changed a bit since their wedding day. Photographing them like this brought back such nice memories of their big day.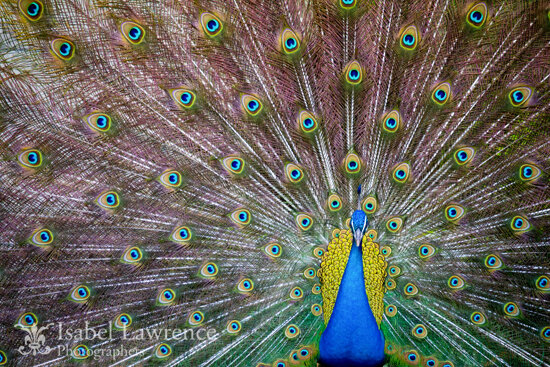 See what I mean about preening peacocks? We have visited and photographed at the LA Arboretum many times and there are dozens of these guys wandering around but this is the first time we've seen them pull out all the stops for us!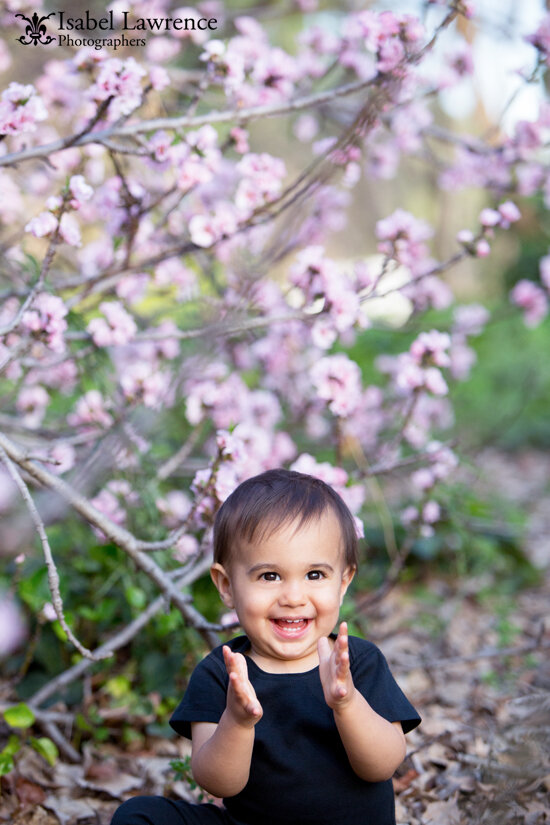 Is this not the cutest, happiest baby you've ever seen?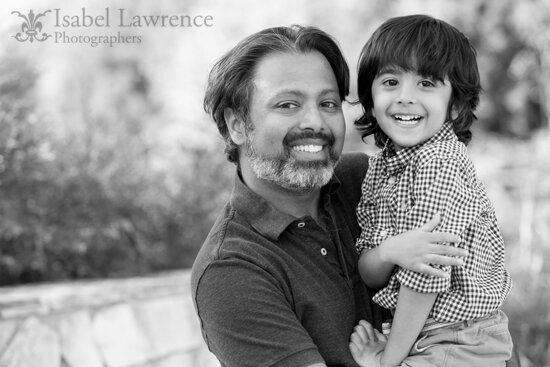 Two handsome guys…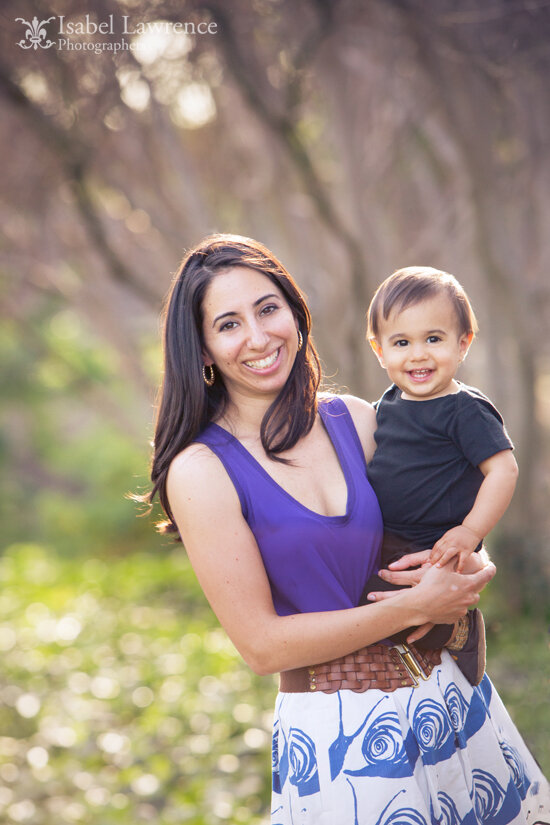 I love this image so much! The light… background… expressions…everything came together so nicely.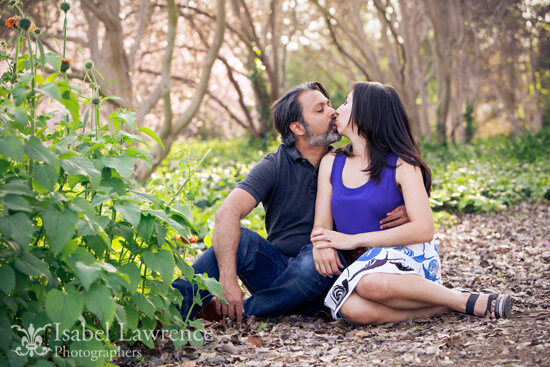 Mom and Dad have a quiet romantic moment.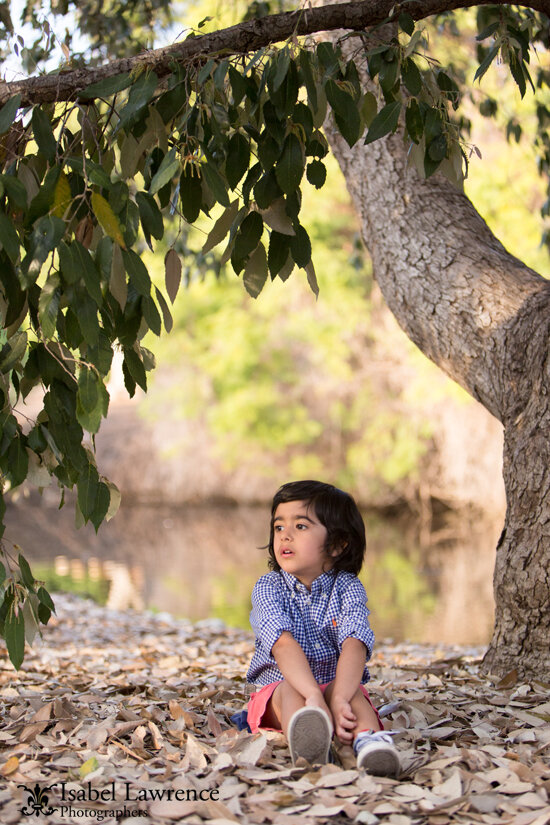 Taking photos can be fun but exhausting! Sometimes a little break under the shade of a tree feels just right.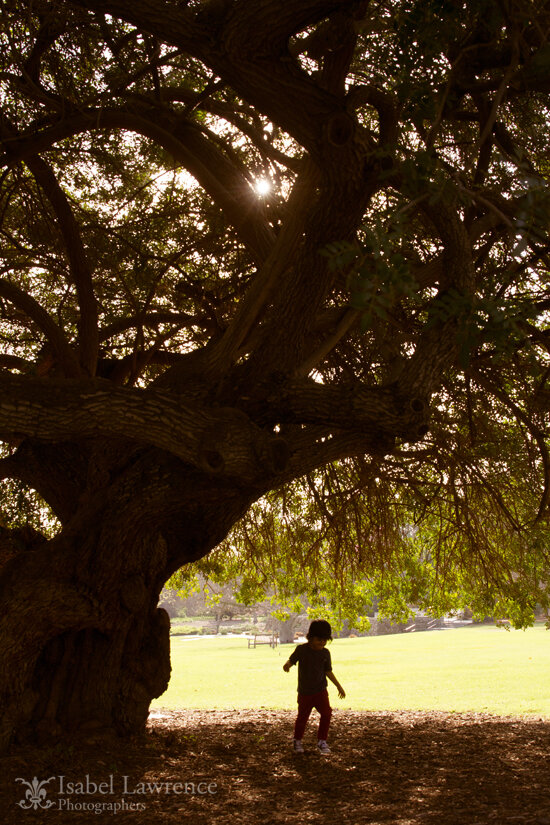 The end of another beautiful day with one of our favorite families! Thanks again Janet and Nishad for making the time to do this. We had so much fun!
Click here to see photos from our last session.