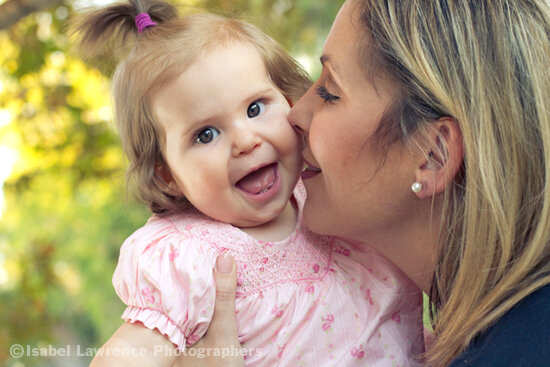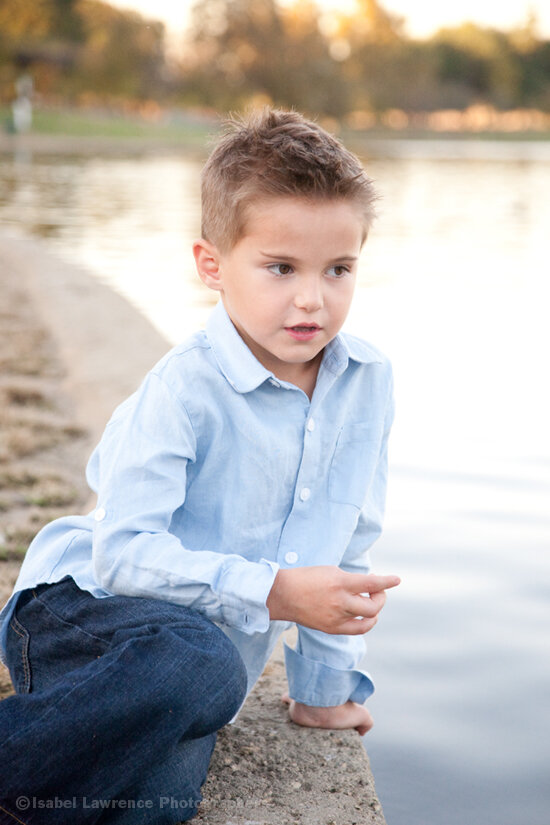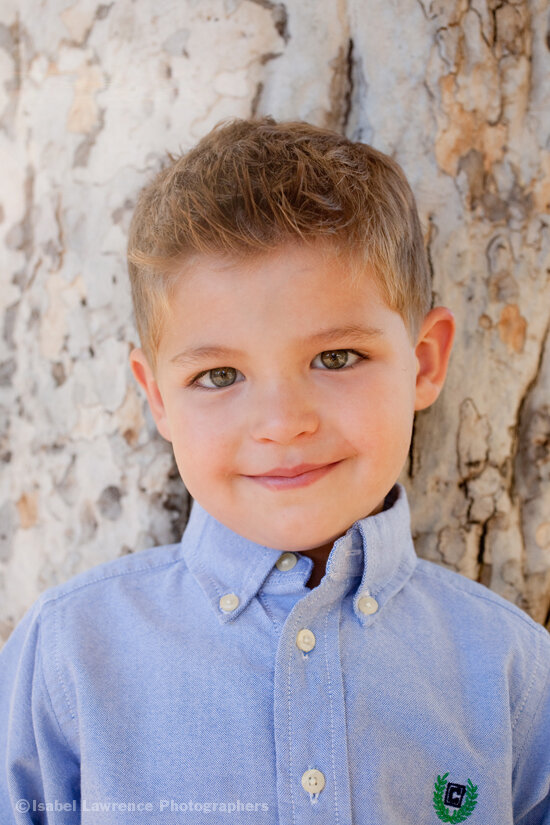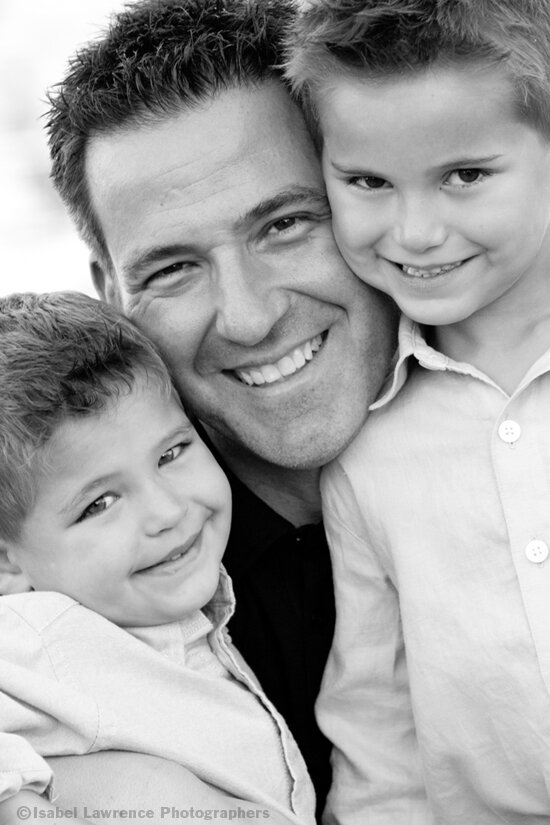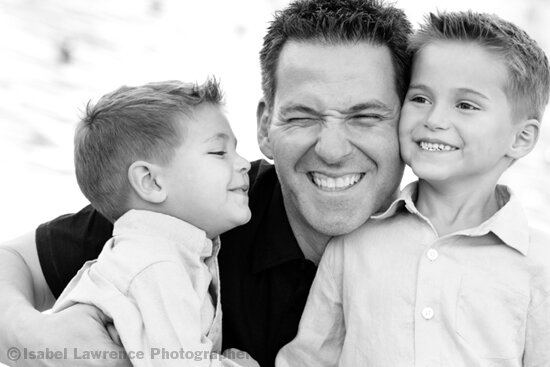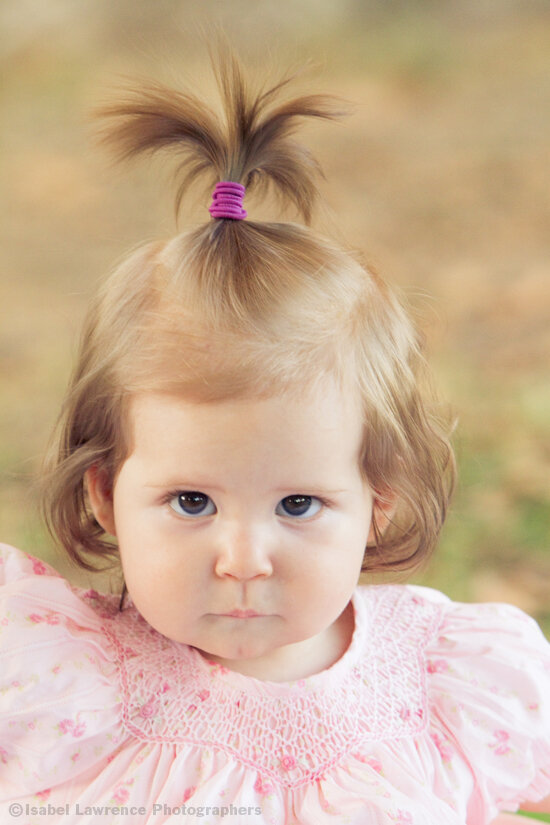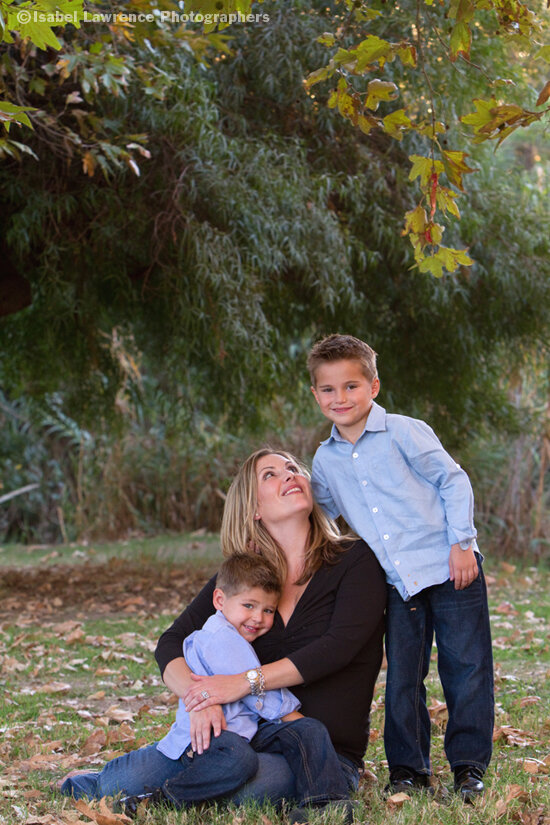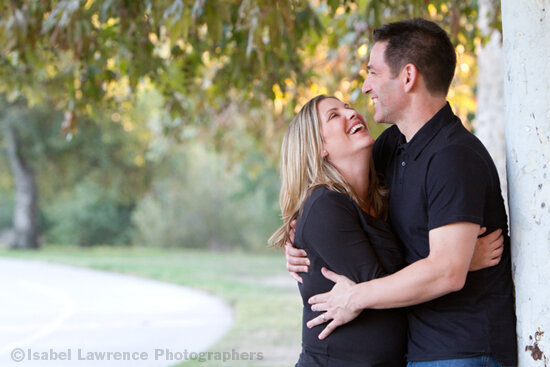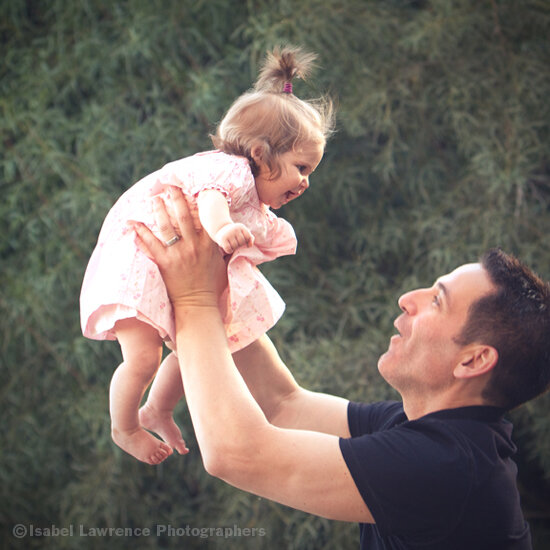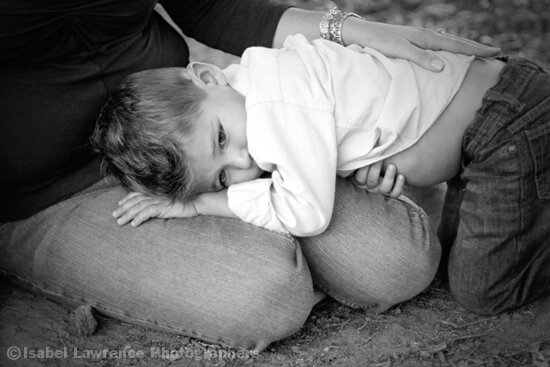 The star of our last blog post makes another appearance today, this time with her whole family!
We photographed Cynthia and Ted's wedding a few years ago and since then, we've been so honored that they have asked us to continue documenting their growing clan.
What's so fun about photographing this family (besides each being so easy on the eyes), is that they are also incredibly warm and loving. Christopher and Jimmy adore their baby sister and Mom and Dad's eyes light up whenever they look at their children.
It's so evident that they all love and enjoy each other so much. Being around them just warms the heart.
If you'd like to see a video slideshow of Christopher's baptism, click here.