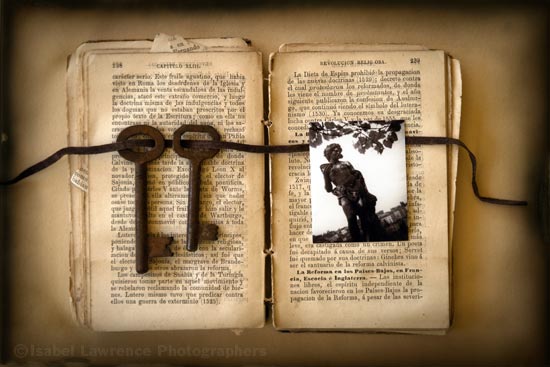 I love keys – the older and rustier the better.
The Argentine gentleman, who sold me these keys at the San Telmo flea market, explained that they had once opened the doors to a haunted villa in the countryside. At least that's what I think he was trying to say. My Spanish is remedial at best but I'm pretty sure the swaying of his body and the "Wooo" sound emanating from his "O" shaped mouth indicated some sort of spectral reference.
In any case, I fell in love with their gorgeous reddish brown color and shape.
Comments Off

on The Closet Project, figure 5