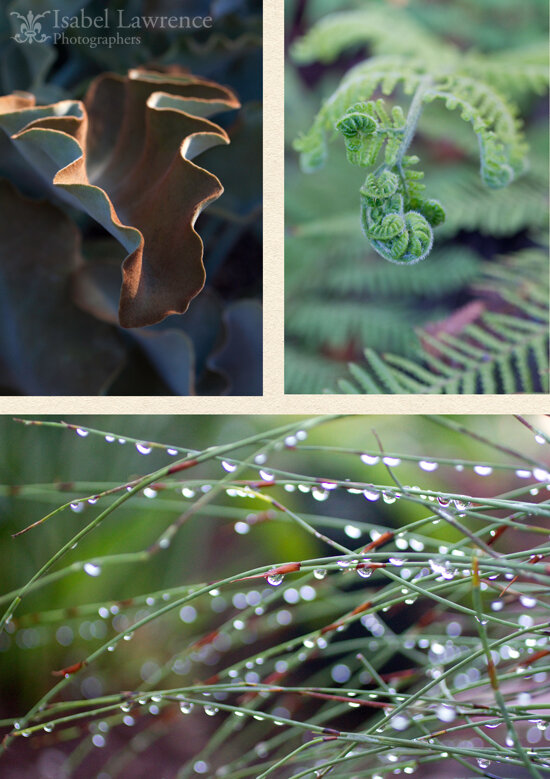 I love collaborating with other bloggers. In this case, Teresa O'Connor, the mastermind behind Seasonal Wisdom asked me to photograph a gorgeous Santa Barbara garden designed by Billy Goodnick.
In her blog post, Teresa is giving away Billy's book, Yards, which is chock-full of useful information told in a really entertaining way.
If you're a gardening freak like me, or if you're in need of some helpful tips to get your garden back in shape, you'll enjoy today's Seasonal Wisdom post.