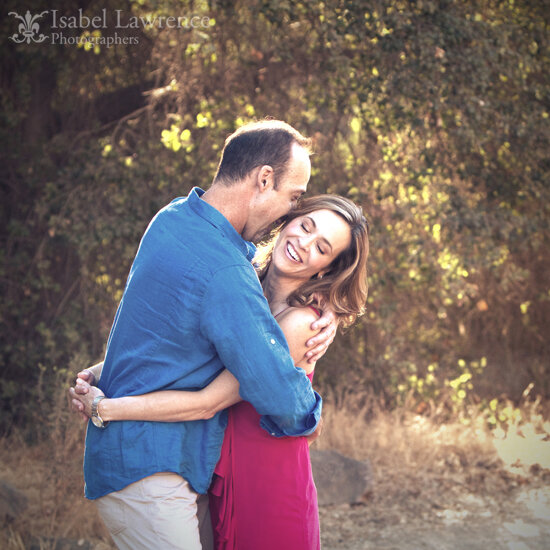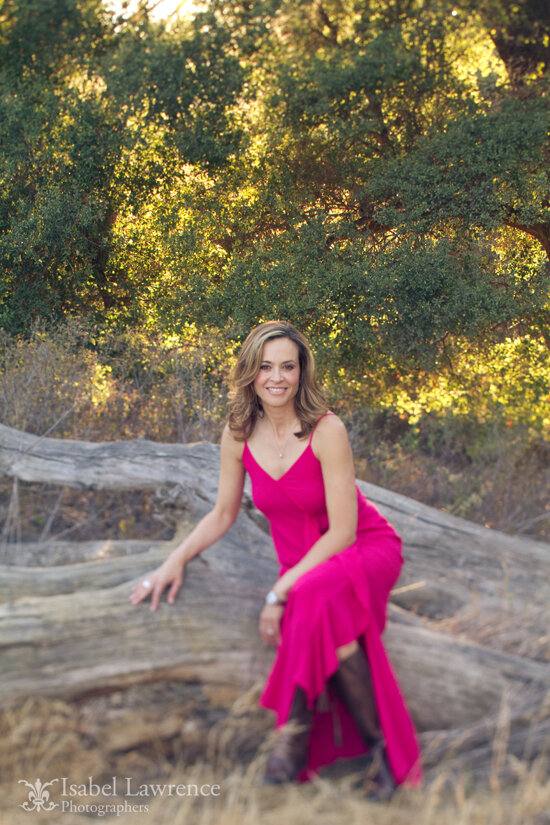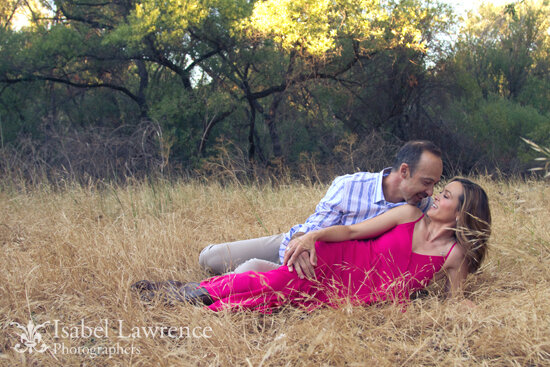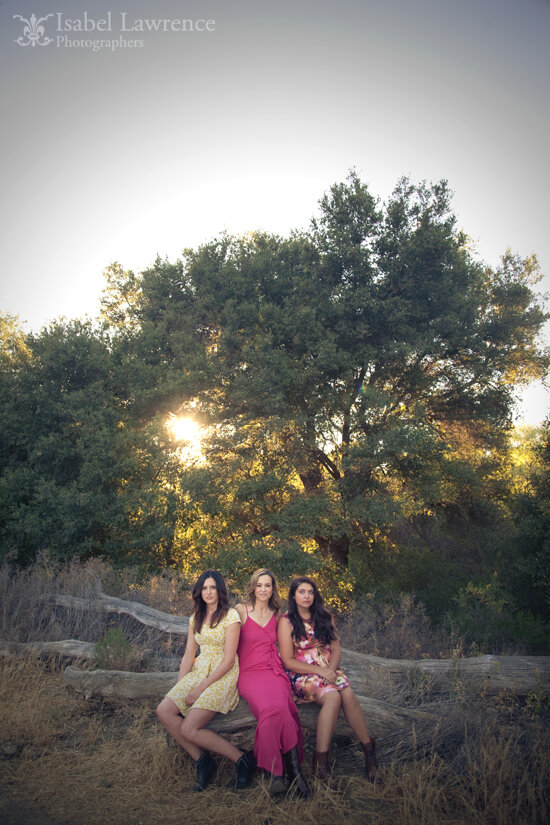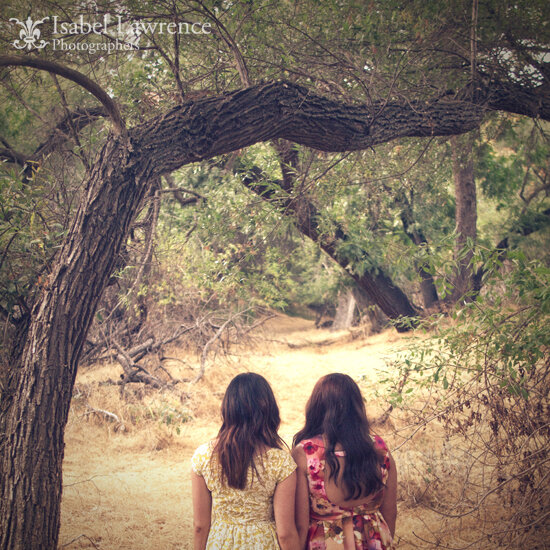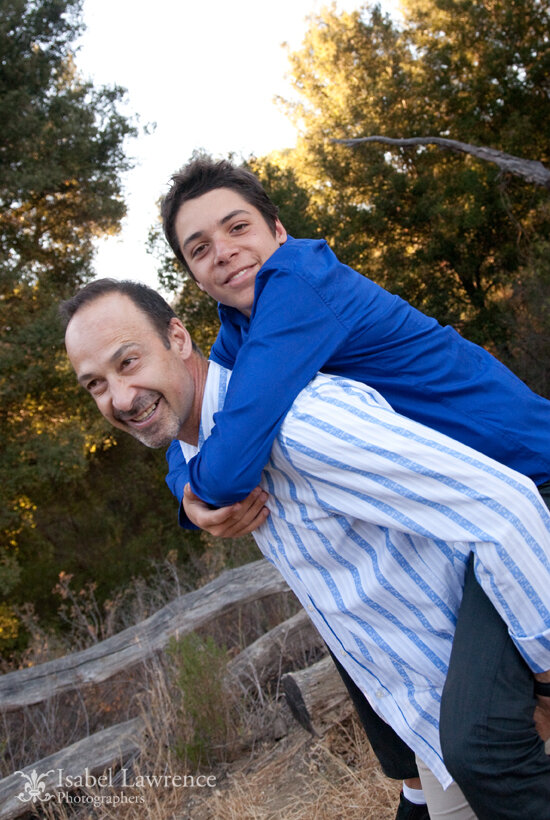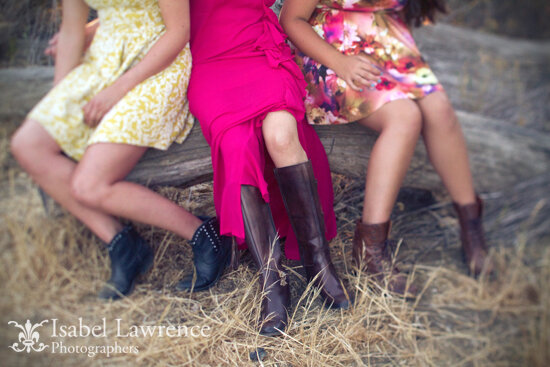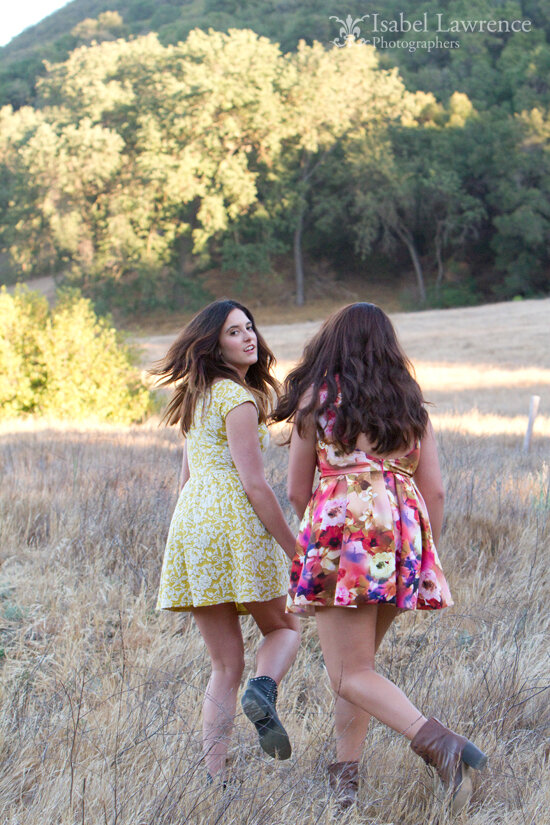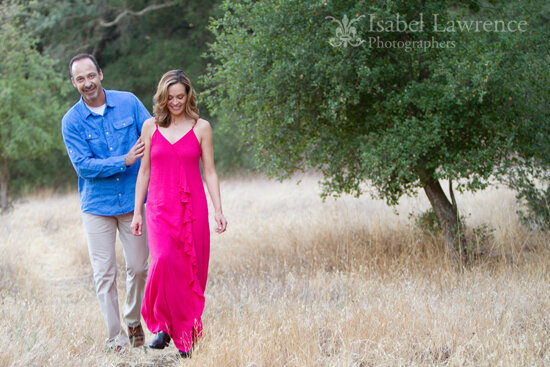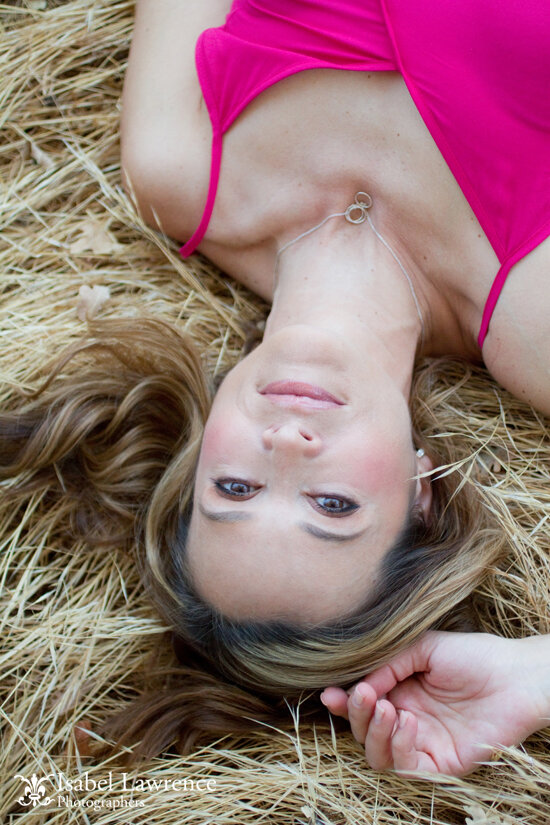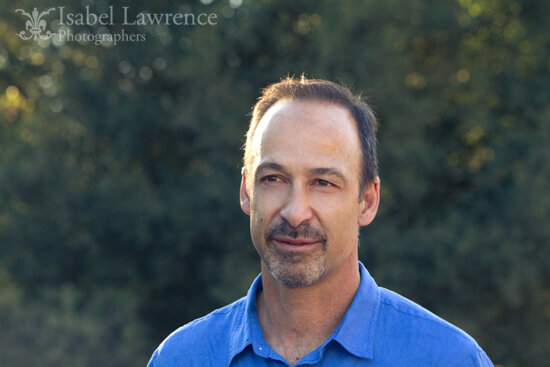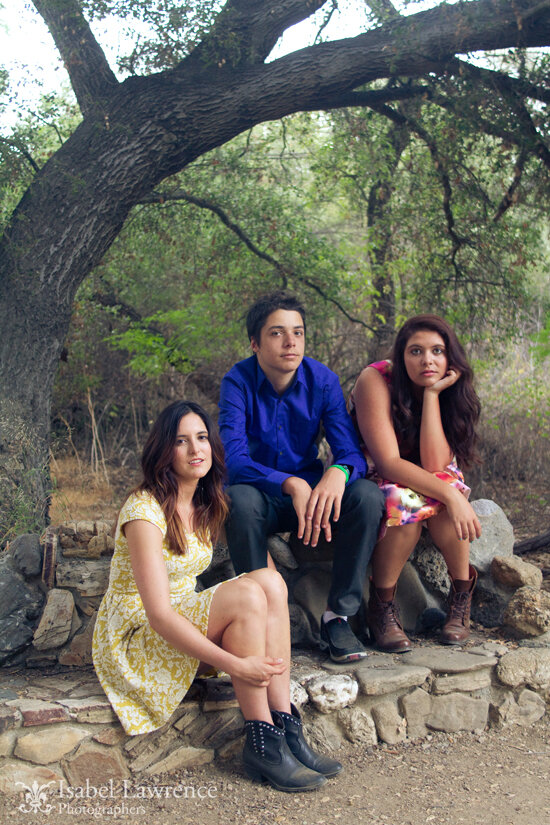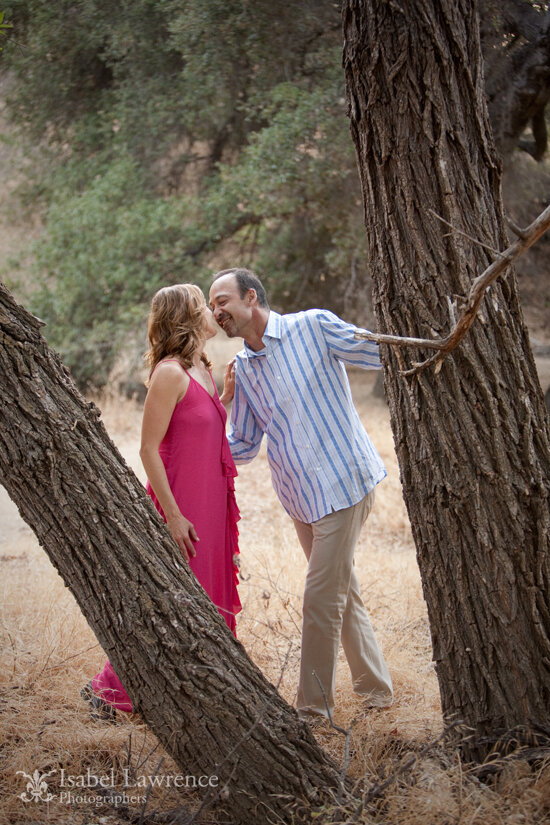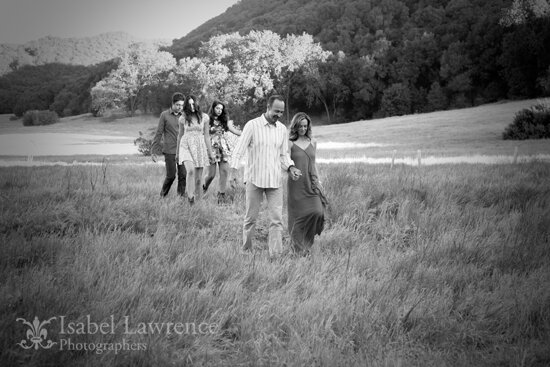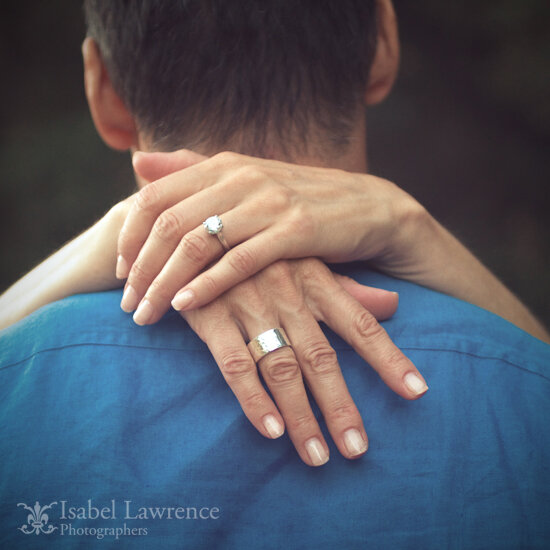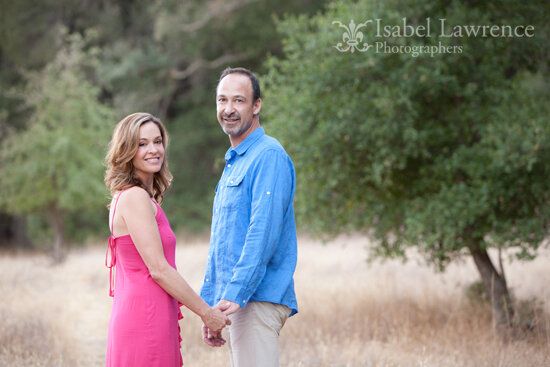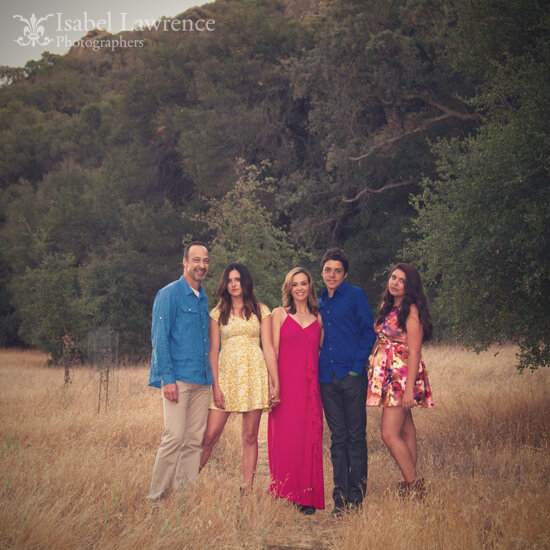 I love photographing engagement sessions. I especially love them when our subjects have great chemistry like Anita and Mark clearly do. This sitting was especially fun because not only did we have a fabulously gorgeous couple to work with, but we also got to photograph Mark's three wonderful children.
We are so looking forward to Anita and Mark's wedding in a few weeks. The entire family was so gracious and generous with their time on this shoot. Larry and I can't wait to continue documenting this warm, lovely clan.
Thanks Julie of Pryor Events for bringing us all together. As usual, you introduce us to the coolest couples!
If you like this post, you might also like this.