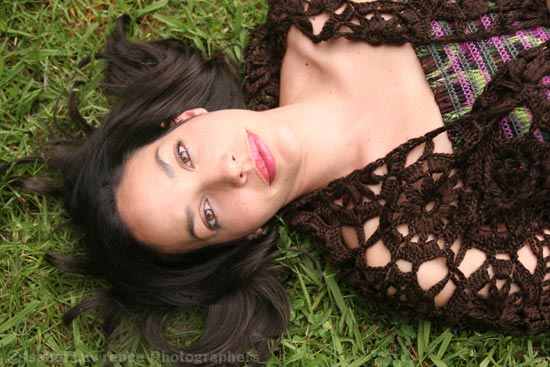 Happy Monday everyone. I'm sorry I've been a little lax about blogging lately. This wedding season kind of snuck up on me and threw me into a little whirlwind of busyness. I hope today's post makes up for my absence of late.
The images above are from a recent portrait shoot Larry and I photographed. Our subject is the very beautiful Vered and the occasion was simply that her birthday is coming up and she wanted to treat herself to a photo session.
If you've been reading this blog with any regularity you're probably tired of hearing me go on and on about how important it is to document not only the milestones of your life but also the quiet moments that slip by. Well brace yourself because here I go again… Your next birthday is a big deal, whether you're turning 20, 30 or 52 – celebrate how beautiful you are right now with a photo session! Vered chose to go all out with our "Photobuff" coverage. We shot in three locations and employed everything from 35mm to large format cameras. We even dipped into our precious stash of Type 55 Polaroid. (That's the photo with the torn edge and dappled texture.) That kind of Polaroid is no longer made but we have a stockpile we like to use on occasions such as these.
Be the first to contact us at the studio to book your own "Photobuff" birthday session and we will include a matted and framed 11×14″ photograph as our special gift.
Happy Birthday to you!
Comments Off

on You say it's your birthday…