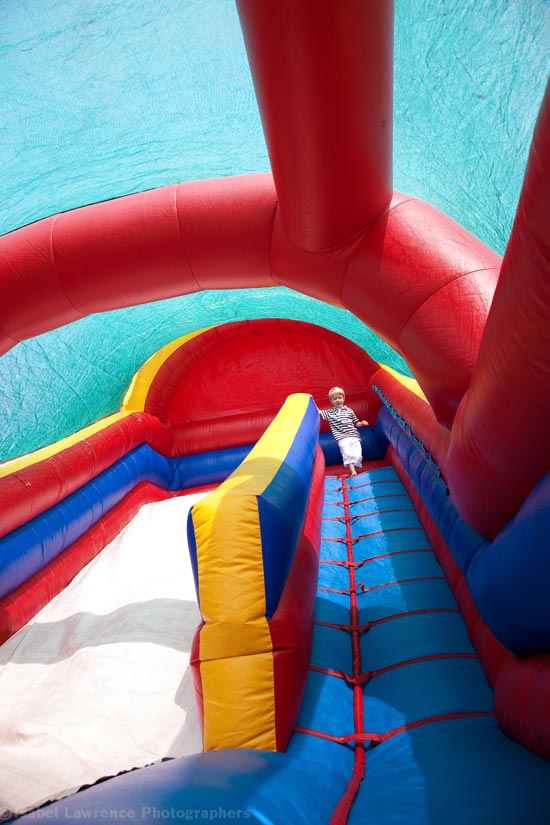 Cars were the theme of the day but lots of other fun activities kept Christopher and his guests entertained at his 3rd birthday party at the Jonathan Beach Club.
The race car track seemed to be the highlight but lots of little ones were jamming on drums and guitars too and no one could resist taking a turn in the bouncy house and slide.
Glitter tattoos were proudly displayed and the giant parachute brought squeals of laughter from not only the children but their parents as well.
The entire collection of photographs will be available for viewing in a private online gallery. If you were a guest at the party and would like the password to the gallery please contact us at the studio.
Hope you had a wonderful birthday Christopher!