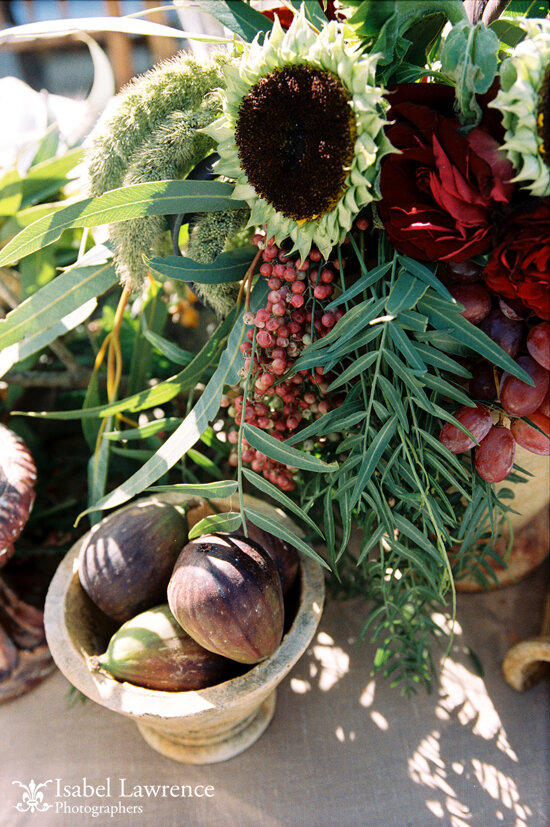 With this being a day to ponder all that we are thankful for, I'd like to extend my gratitude to all of you who support and encourage us in our business and personal endeavors.
Larry and I have been so blessed to have met such interesting and lovely people over the years. You have made our job so much more than a means to pay our bills. You have enriched our lives in ways I can't begin to describe.
So, with that being said, thank you and Happy Thanksgiving, from our table to yours.
Comments Off

on Giving thanks…