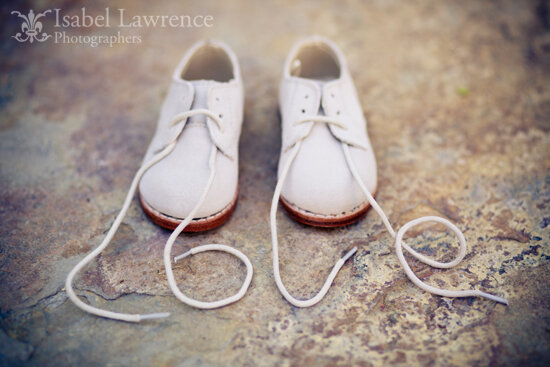 Today's blog post is really special to me. Larry and I have been photographing this wonderful couple since they were wed 9 years ago. Each year, they mark their anniversary with an Isabel Lawrence photo shoot. We have done these sessions all over California and last year, even had the privilege of photographing them in Hawaii!
While I figured that shoot would be impossible to top, this one has proven to be my favorite. This year, the newest member of the family plays a starring role and he could not be more adorable.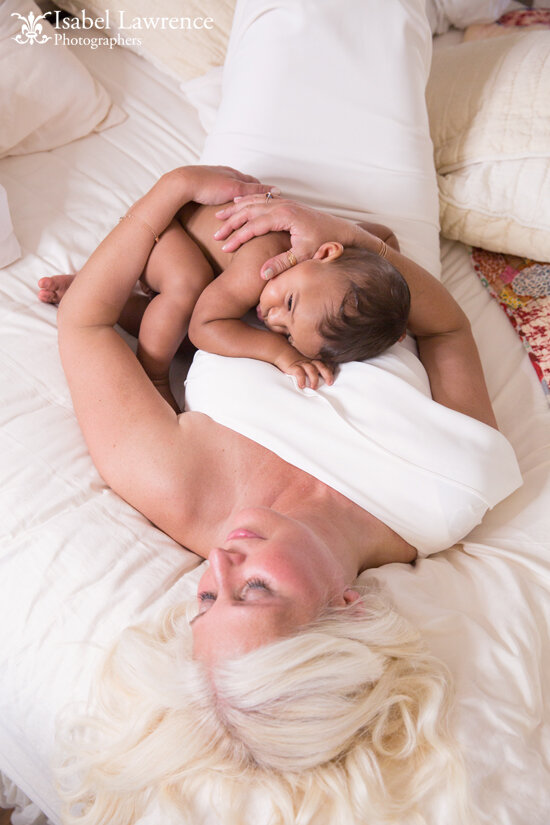 Meet Jazz. Here, he takes a moment to compose himself before his photo shoot.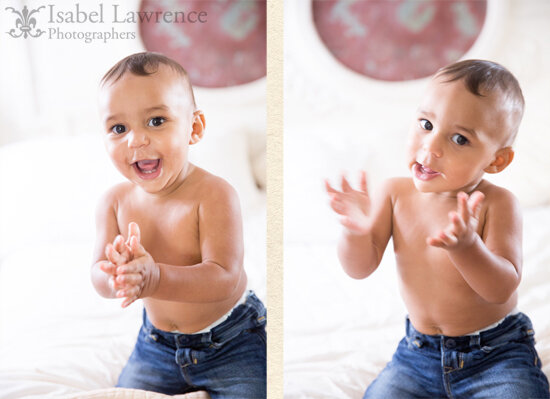 As you can see, he is brimming with personality!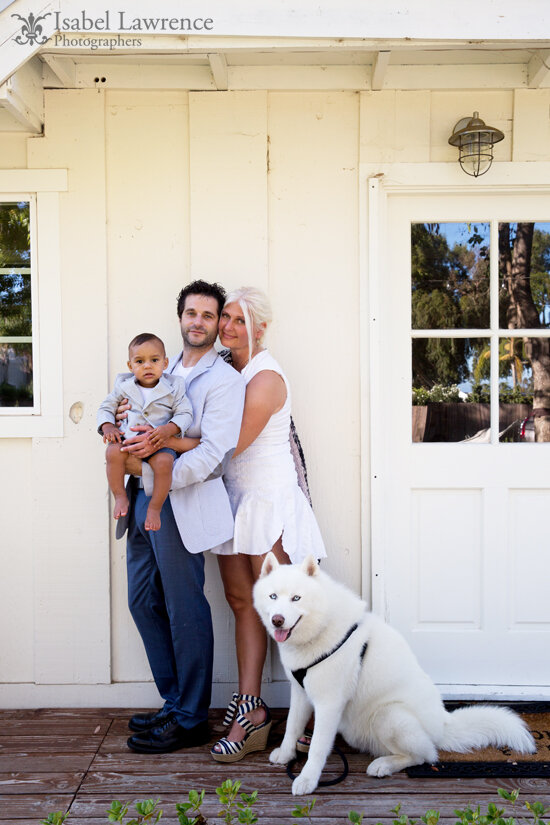 The family strikes a pose.

Too cute!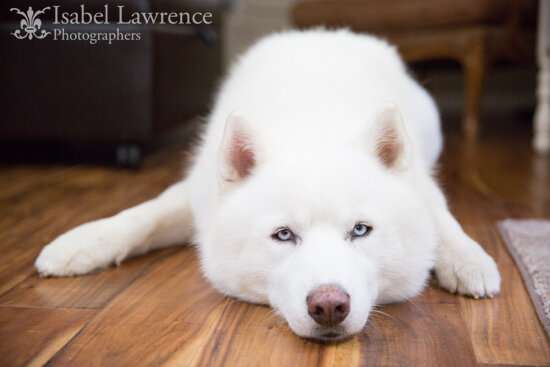 Jazz's "big brother" Ghost, takes it all in stride.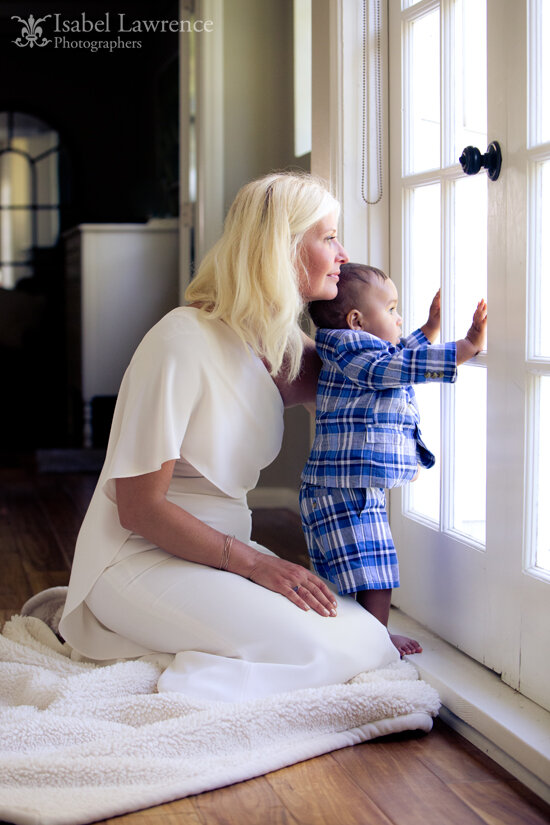 I went gaga for his little plaid suit. He clearly shares his mom's love of fashion.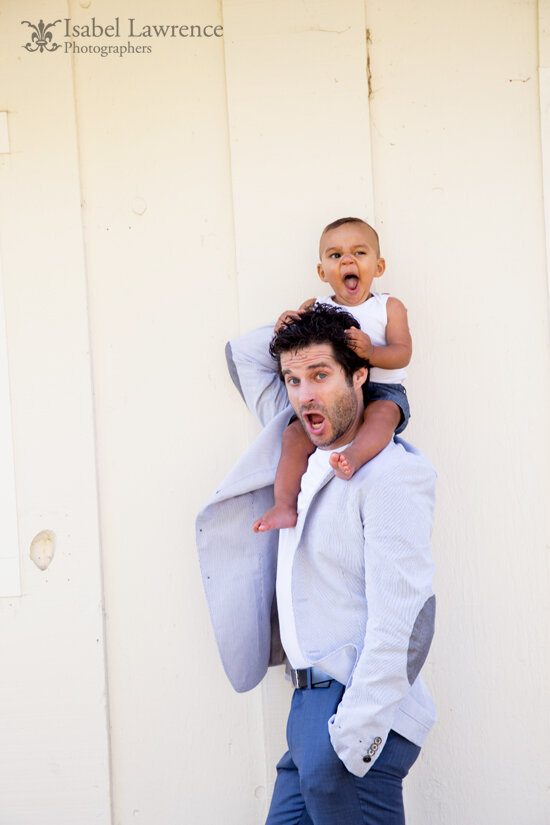 These two crack me up!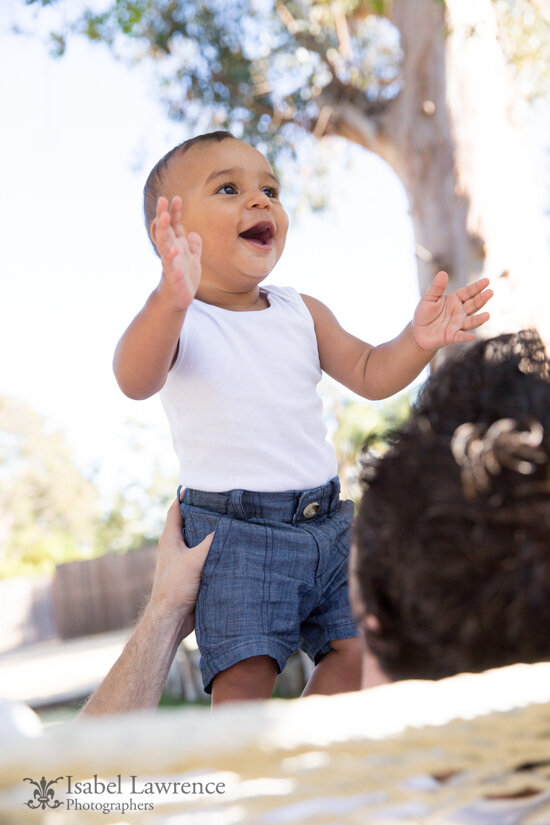 A turn in the hammock made for a very happy baby.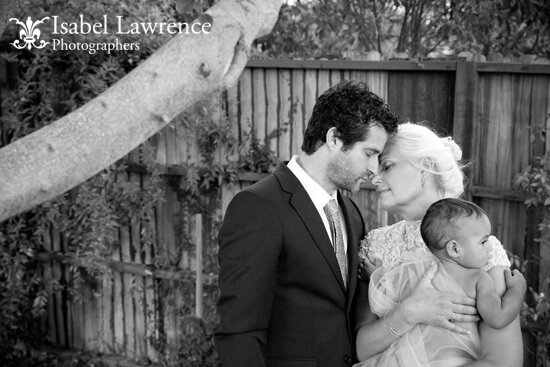 Isn't this family utterly gorgeous?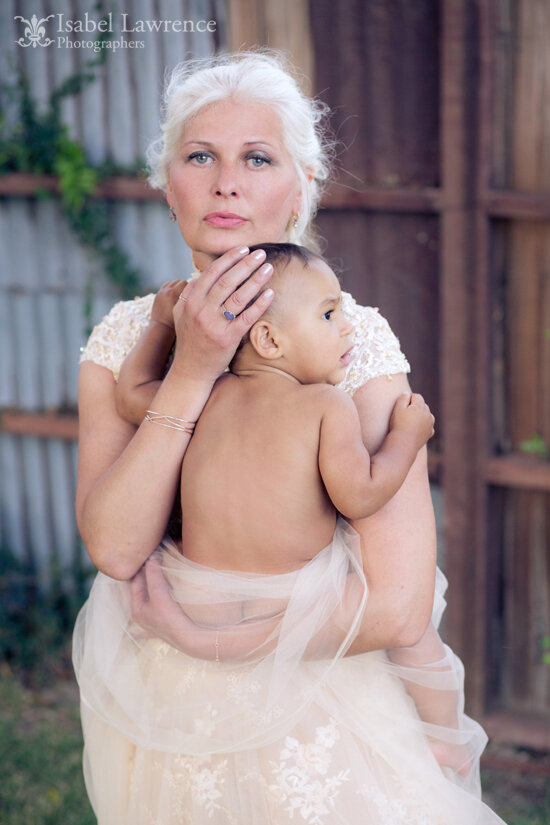 I love this photo so much.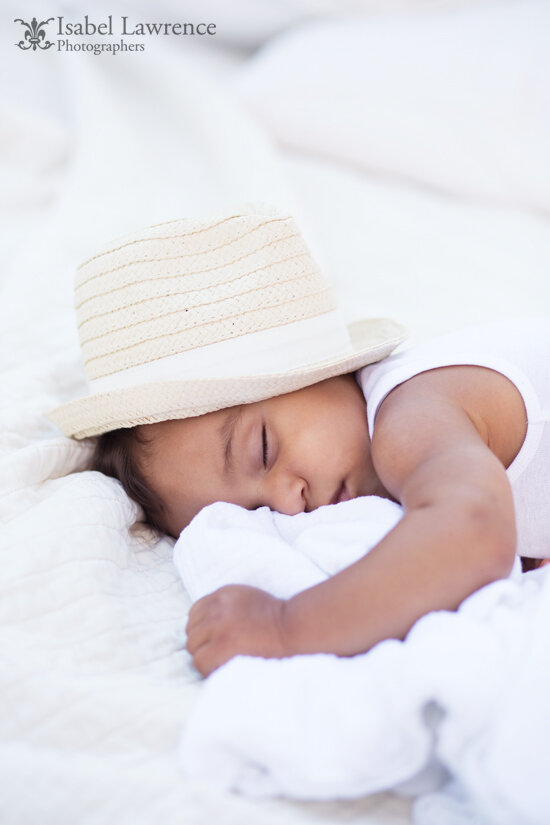 All this posing can sure make a guy tired…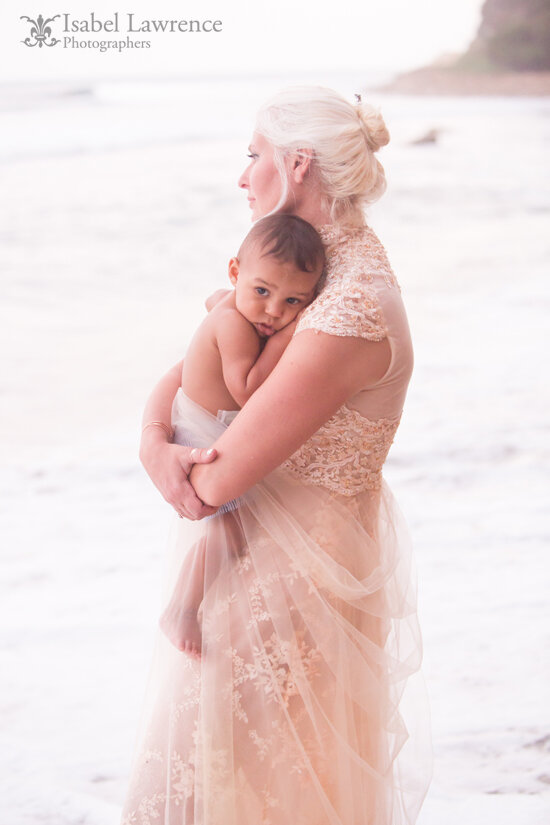 But the beach was beckoning.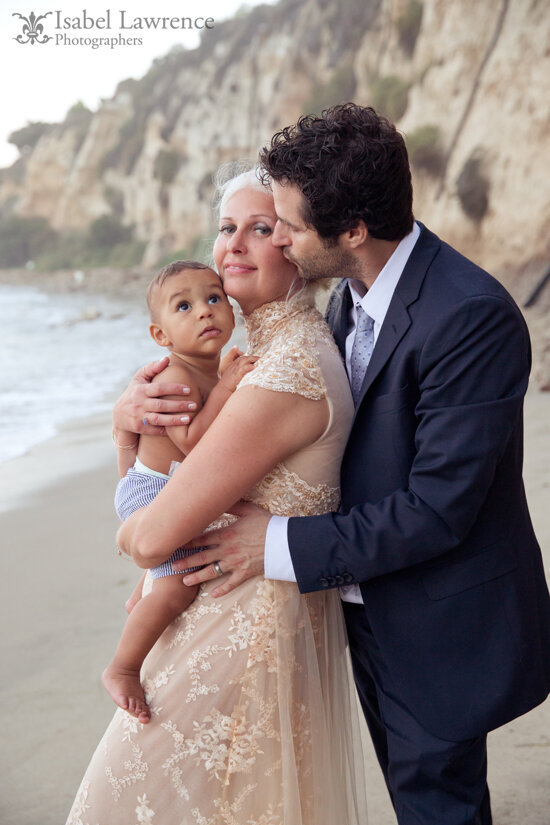 We were blessed with a gloriously beautiful afternoon for our session.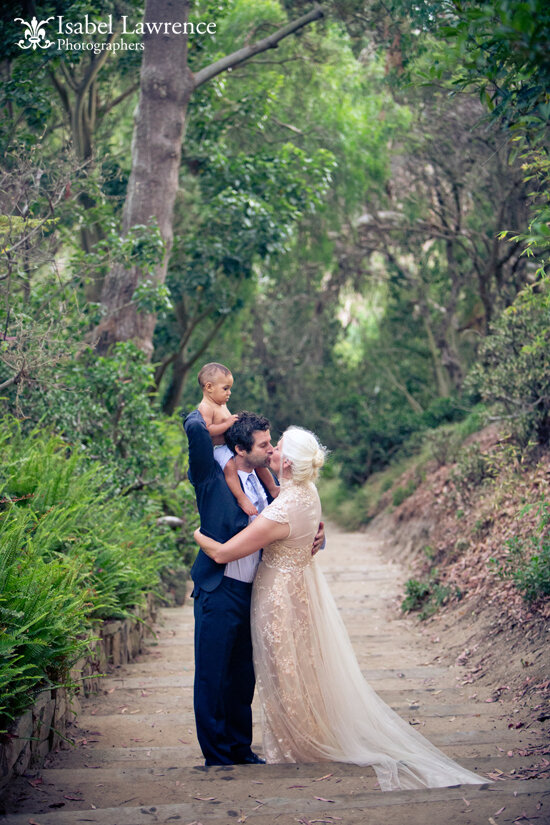 Yup, I'm going on record as declaring this my favorite session. I know I say this every year, but this one will be hard to beat.
If you'd like to see images from our shoot with Daisy and Matt in Hawaii, here is the link.
Comments Off

on Ninth Anniversary Photo Session