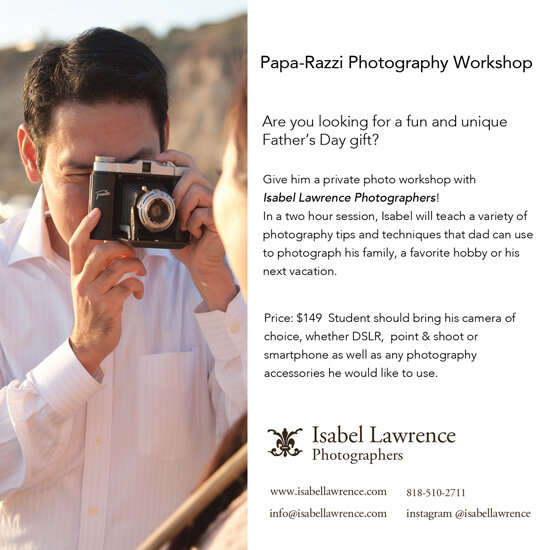 Comments Off

on Just in time for Father's Day…
With summer vacation being right around the corner, I thought I would share some basic but effective travel photo tips. If you follow these simple rules, I promise your vacation photos will reach a whole new level!
Let's get started with the granddaddy of all photo tips…


Compose your photos in thirds.
What the $#$%! does that mean? Basically, you never want the subject of your photo hanging out in the middle of things. If you are photographing a person, frame him so that he is off to one side a little (like around 1/3 from center). If shooting landscapes is your thing, position the horizon line so that it sits a little above or below the center of your frame. If you only remember one of these tips on your next trip, make it this one. I take it back…the next one is pretty important too but you won't like it…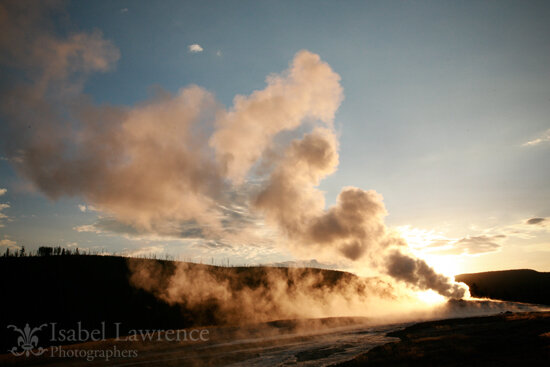 Get up early. Really early!
Some of the most delicious photography happens in the wee hours of the morning. The light at sunrise is absolutely sublime and everyone knows that good light equals good photography. Not only will your photographs be bathed in the pinkish gorgeous glow of dawn but you'll have the added bonus of not having to deal with a bus-load of tourists vying for the same shot of Old Faithful. And yes, I am speaking from experience here.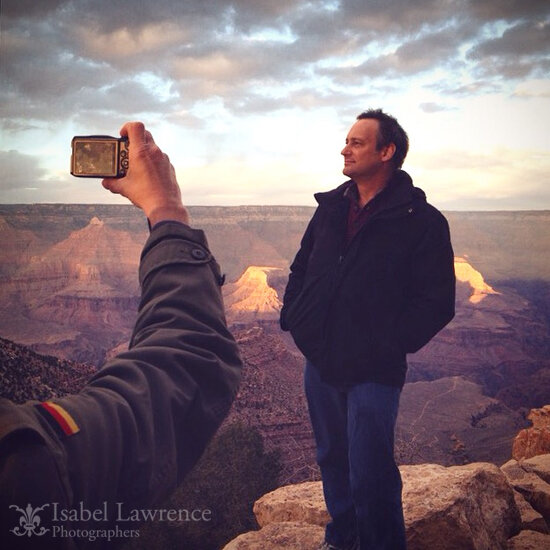 Don't be shy.
A common mistake people make when photographing family members on vacation, is not getting close enough. What do you want your photo to be about? If it's a portrait, frame the subject so that he takes up most of the frame.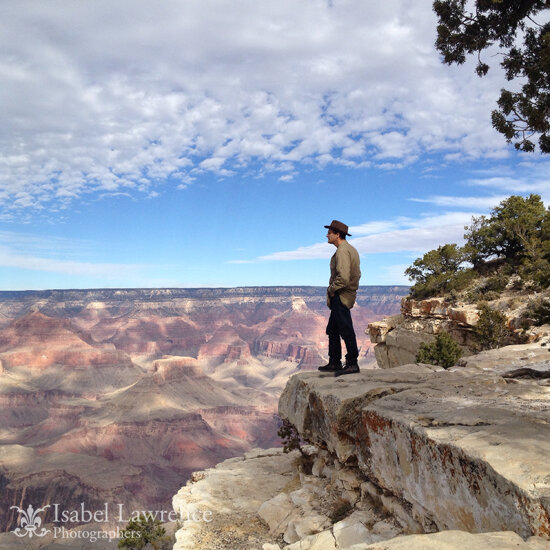 Show perspective.
If your goal is to show the scale and grandeur of a place, like the Grand Canyon, then it's best to step back and incorporate more of the setting in your photo.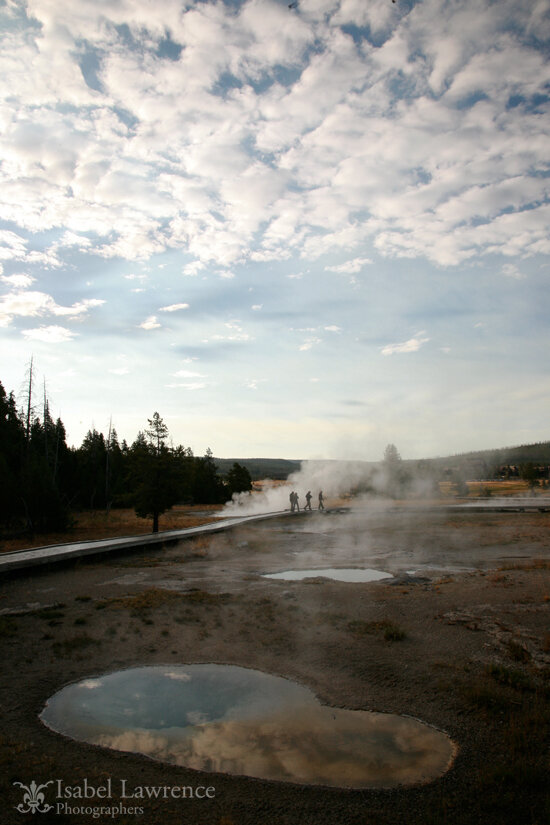 Wait for it.
I realize it's not practical for most people to travel like I do. I plan my day so that I am in the right place at the right time according to when the light is most favorable. My travel companion is my like-minded husband and since we don't have children we need to keep happy and entertained, we can linger and wait for the perfect scenario to unfold in front of our lenses. With that begin said, I do most of my shooting in the early morning or late afternoon. For instance, from the hours of 10am to 5pm, I go to museums, shop or nap. Rarely am I shooting unless the light is beautiful.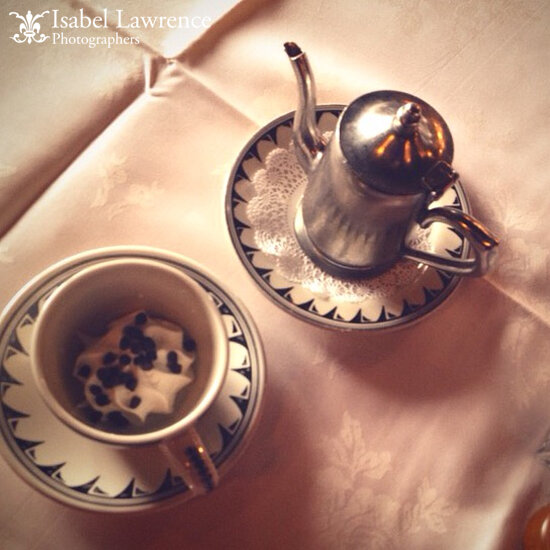 God is in the details.
When I travel, I usually have an end result in mind. I might have a gallery show coming up that I want images for or I simply may want to put together an album or slideshow as a memento of a trip. With that being the case, I find that the little details I encounter on my travels round out my story and give my viewers a good sense of where I've been. Anything from a close up of fruit at an outdoor market to the charming cup your coffee was served in at your favorite cafe can add some fun and personality to your collection of images. Don't overlook the little things.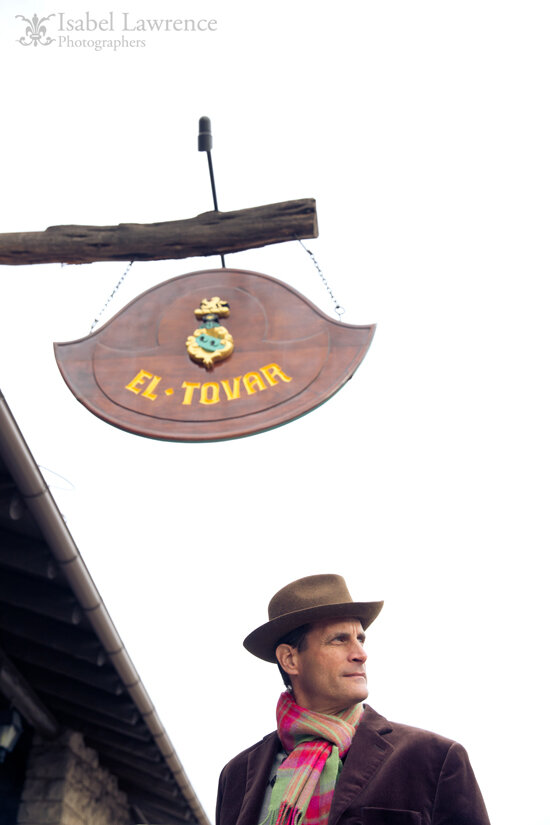 Where the heck are you?
Speaking of albums and slideshows, incorporate the signs and placards you encounter on your journey into your photographs. These images act as good narrative elements plus they will serve as reminders of where the photo was taken when you review your files back home.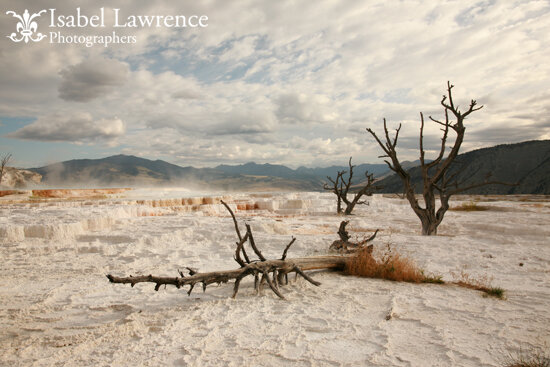 Focus on the foreground.
Landscapes can be daunting to photograph even to experienced shooters. There is so much "stuff" in landscapes like, trees, flowers etc. The natural inclination is to want to put it all into the photo. The problem with that, is that you will be left with a cluttered composition that is less than stellar. One way to tackle this problem is to focus on something in your foreground. By doing so, you are defining the space and giving the viewer an invitation, so to speak, into the rest of the scene. Which is the perfect seque into the next tip…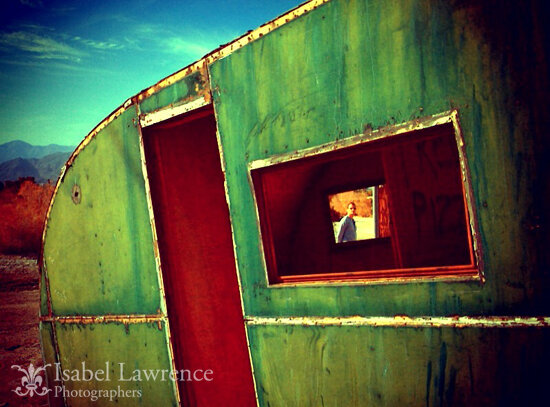 Use frames to your advantage.
Look for existing elements to strengthen your composition. Here, I used the window of a dilapidated RV in the Salton Sea to frame my subject.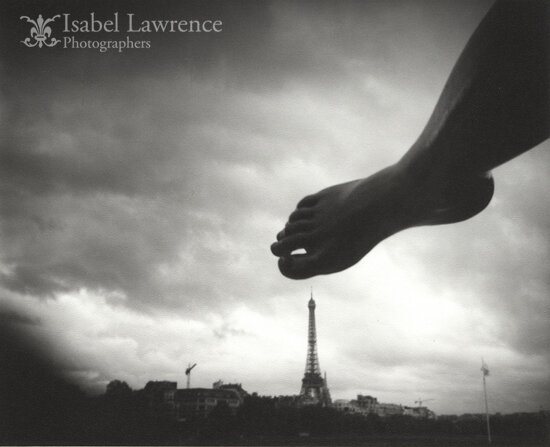 Think outside the box.
If you are faced with an iconic landmark, why not try to put a new spin on its depiction? In this case, realizing the Eiffel Tower had been photographed beautifully by so many photographers before me, I wanted to make an image of it that was a bit unexpected so I incorporated the protruding foot of a statue to lead the viewer's eye.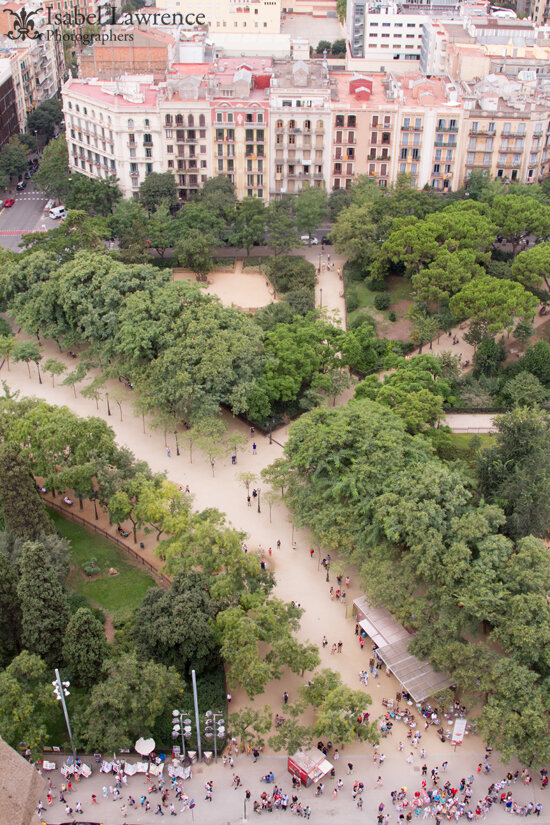 Get a bird's eye view.
If you have an opportunity to see the city you are visiting from a new perspective, take it! Getting up high allows you to not only get a handle on the topography, it will yield wonderful photos as well. If possible, plan on climbing those cathedral steps first thing in the morning or late in the afternoon for the best light.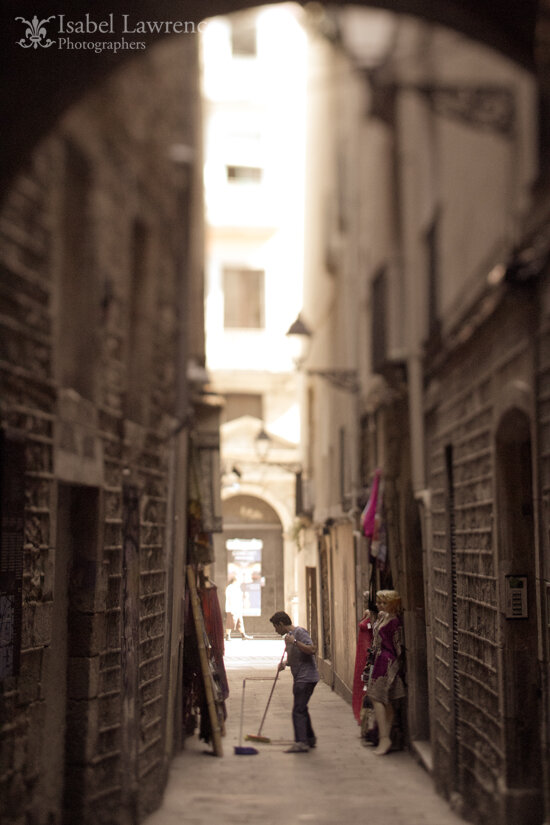 What's so special about this place?
Okay, you've embarked on that trip of a lifetime, so how do you convey the true essence of the place you are exploring? While the beautiful vistas are great to record, don't overlook everyday life in the side streets and alleyways.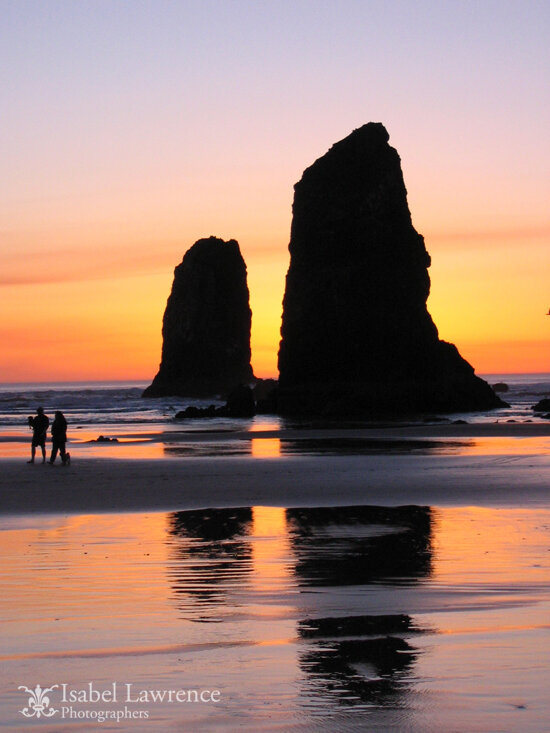 Eat a late dinner.
What does this have to do with photography? If you are eating dinner between the hours of 6 and 7:30pm, then you are missing out on what is known in the photo biz as the "golden hour". Late afternoon light is absolutely gorgeous. It is warm and luscious and makes everything look 100% better.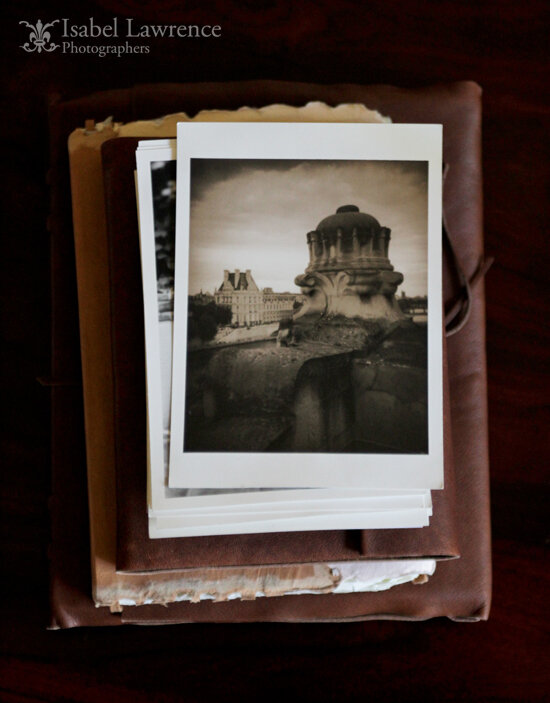 Do something with your photos.
This may be the most important tip of all. I get it, you shoot a ton of photos and then the thought of organizing them when you get home is completely overwhelming… I know, I feel the same way but don't let your images just sit on a thumb drive gathering digital dust. Print and frame your favorites. Better yet, make an album that tells the complete story of your vacation. Think of it as a historical investment. Down the road, those photos and albums will be more precious than gold.