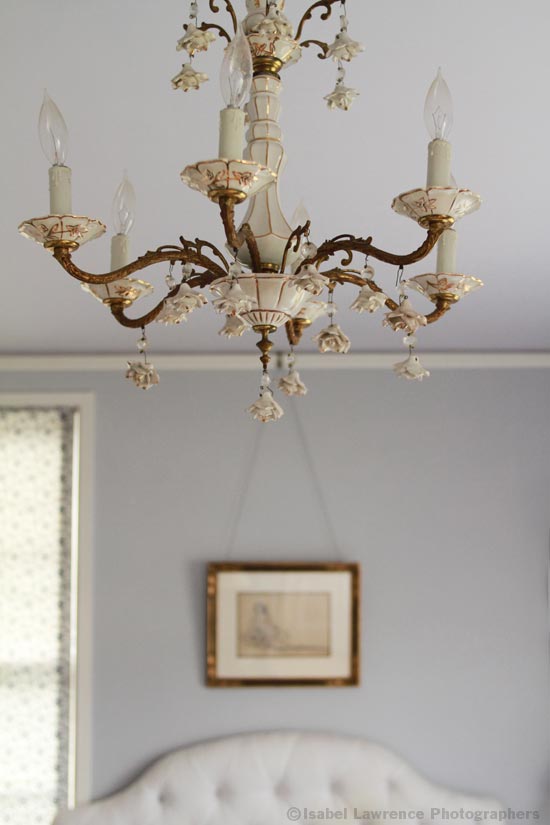 Larry and I have a little assignment we like to give our workshop students called, "Scenes from a room". It's a seemingly simple task – make a series of photographs of items found in a room you are very familiar with. The goal is to train the eye to compose artful photographs out of mundane objects. The reason we ask them to photograph a familiar room is because it's human nature to eventually become inured to the specialness of items we surround ourselves with every day. As photographers, we have to overcome that and find what is lovely and unique in any given situation.
I personally find this to be a really useful excercise. As beautiful as all weddings are, there are occasions when a bride has to dress in the church office or in a nondescript hotel room. These less than ideal situations call for some extra creativity. A gorgeous bridal suite with great light, sumptuous furniture and lots of wonderful props is a rare treat for most of us to work in, so it's really important to be able to create interesting lovely images where ever we find ourselves.
For all of you shutterbugs reading this, try this assignment today. It will give you the confidence to make interesting photographs where ever you are.
Comments Off

on Scenes from a room