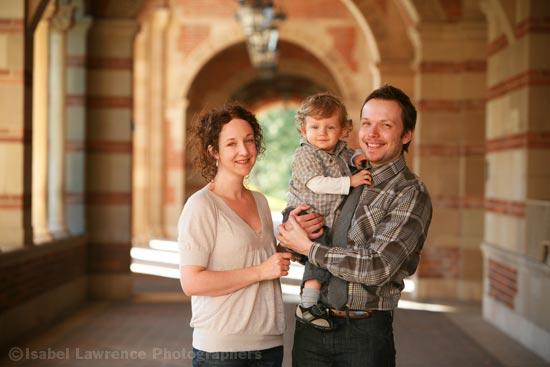 We've seen a lot of changes in Lincoln over the past year and a half. It's hard to believe this independent, funny little fire ball was ever the sleepy, chubby baby we met a year and half ago.
Lincoln's parents belong to our Photo Friends Club and are on their way to earning a free photo shoot! The program works like this: with each progressive session, you receive a 10% discount on the sitting fee, making your tenth session on us. There is no upfront charge, and you're not obligated to a certain number of shoots. You also have 2 years in which to reach your goal. We recommend you schedule your sessions every 3 months or so, that way we'll be there to capture all those wonderful moments.
If you would like to join our Photo Friends Club, contact us at the studio. In the meantime, feast your eyes on the adorableness above!