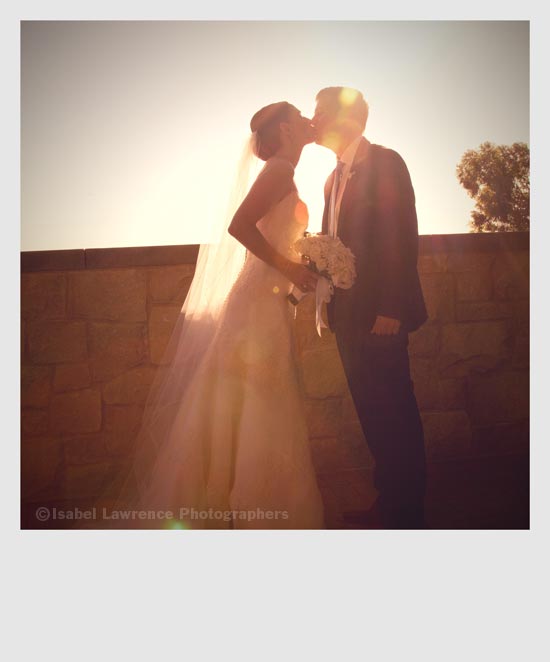 Just had to share what Gina had to say about the sneak peak we posted of her wedding at Pelican Hill.
"We are GIDDY over these sneak-peak photos! I can't
believe how exciting this is- and how AMAZING the pictures are! You
certainly captured the fun of the night and I am so thrilled. I can't wait
to see them all!"
I'm so glad you like what you see so far Gina. This is just the tip of the iceberg. Brace yourself for lots more fun, gorgeous, lovely moments!
Comments Off

on Sweet words…