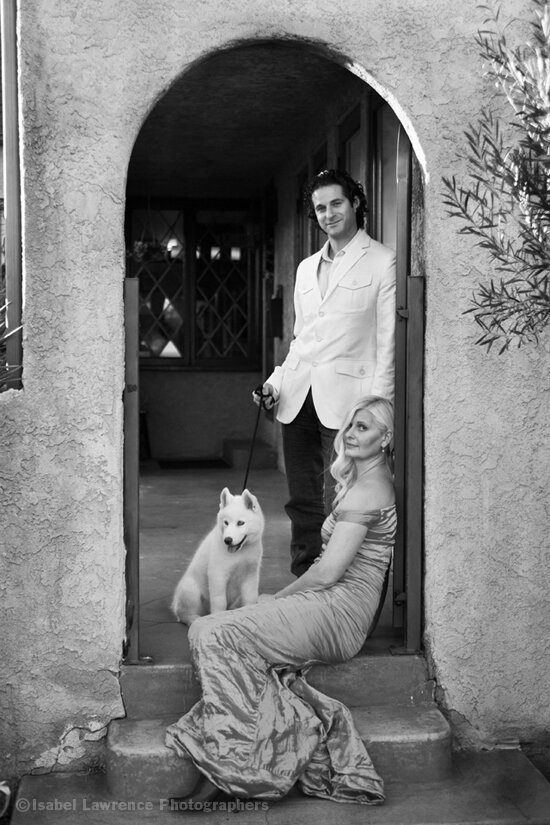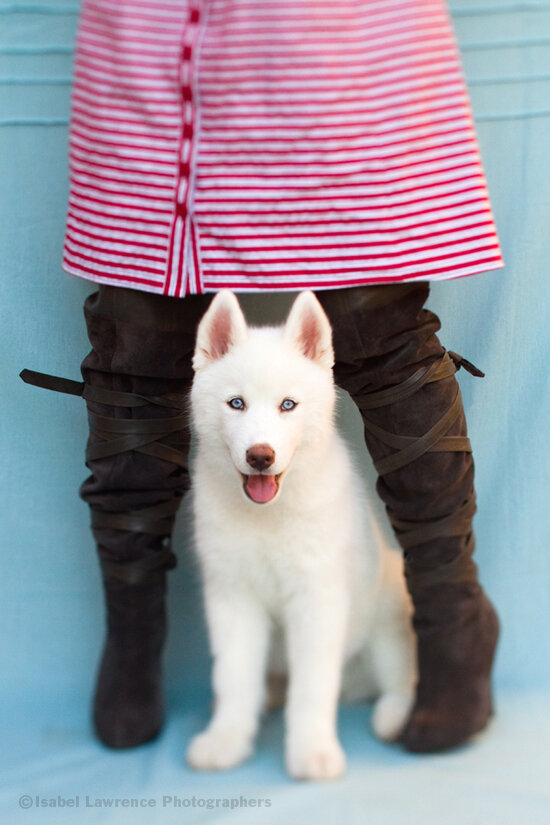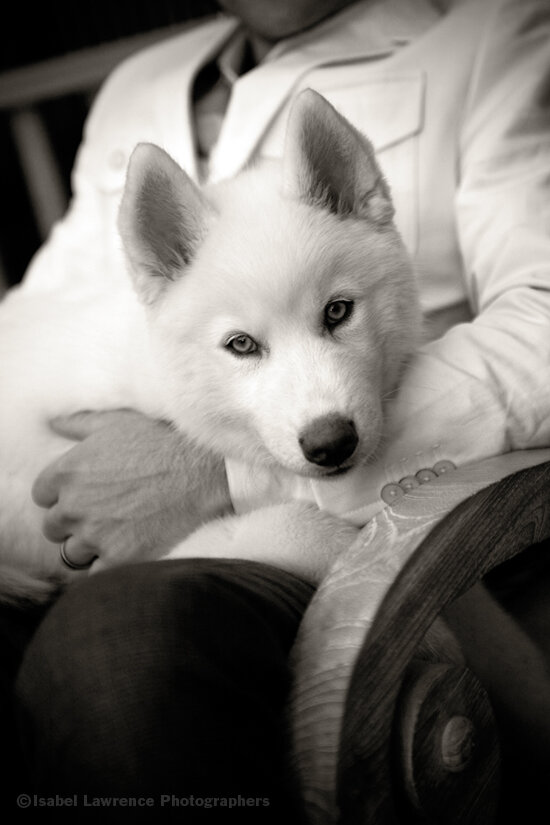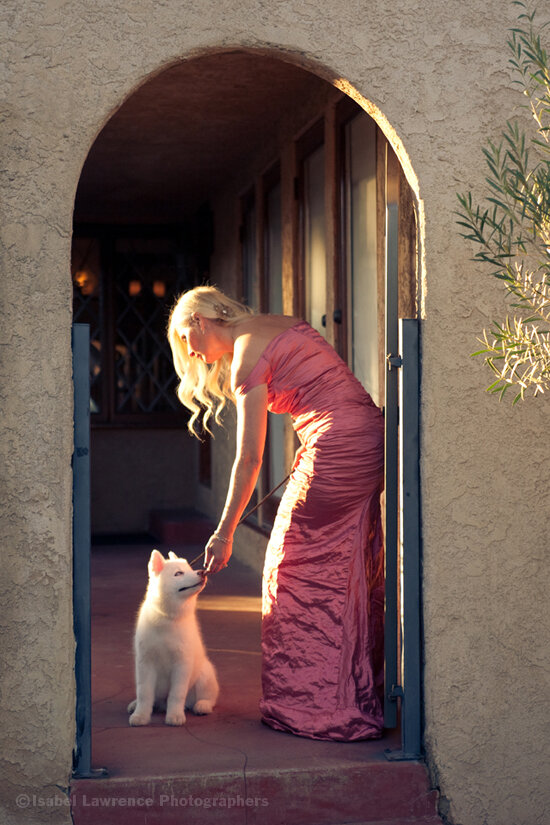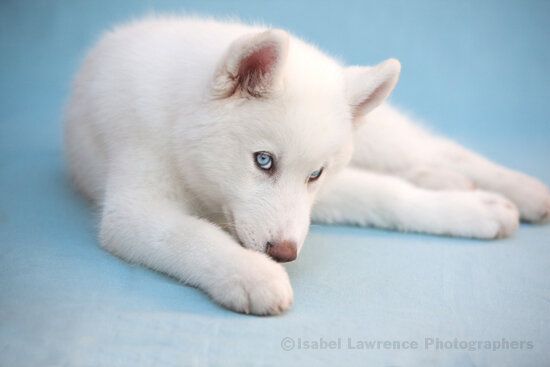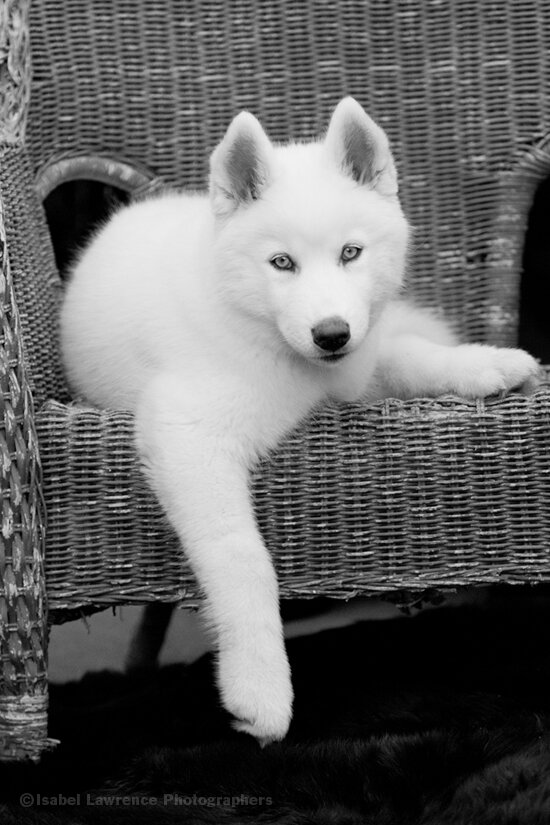 I thought I'd share a different kind of family photo session today.
Daisy and Matt are simply crazy about their Siberian Husky puppy, Ghost, and who could blame them? Have you ever seen a cuter face?! I can attest that he is as sweet as he is adorable. Larry and I had so much fun photographing him and his parents in their home recently.
Our pets are such cherished members of our family but we often don't think about photographing them regularly like we do our two-footed children.
If you've always wanted photos like these of your dog, now is the time to book your session. We are including an additional 11×14″ art print in our pet photography package until February 1st! Contact us at the studio for details.
To see more adorable pups, check out our Buried Bone Photo website.
You might also like to take a peak at this post.