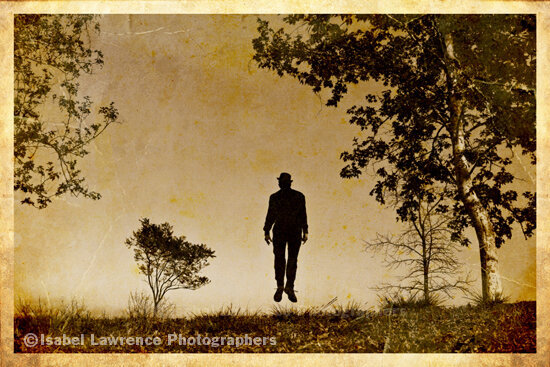 I got some pretty exciting news this morning. A photograph I took of Larry was selected for The Photo Review 2012 competition's online gallery!
I made this image last year for a blog post about Leap Day. We had so much fun and shot several versions of him jumping about Balboa Park. What started as a last minute blog post idea has since turned into an ongoing personal photo project for me and a new modeling career for Larry. 😉
Here is the link to the entire Photo Review online gallery. You can find my image in the Other Tribes Exhibition.