What exactly is MoMo you ask?
MoMo is shorthand for Mobile Mogul and it is the brain child of Andrew Wilson.
Andrew is an architect, husband, father, writer, visionary and like a lot of us, super-busy and constantly struggling to bring balance to his work-life and family; all while trying to maintain a healthy, happy quality of life.
Andrew hit upon the idea of outfitting today's work force with creative, clever solutions for working on the go in a really fun and accessible way.
As MoMo's official photographers, Larry and I have had the pleasure of not only documenting MoMo from its inception but also being inspired by its credo. One of our goals for 2013 is to embrace the MoMo philosophy and do more of our office work in places we had never thought possible.
Let me show you what I mean…
If you have an SUV with a roof rack, MoMo can set you up with everything you need to work from a location like this. Why would you have a meeting in a stuffy, cramped office when you can gather with co-workers lake side? A mobile conference room like this takes under half an hour to set up.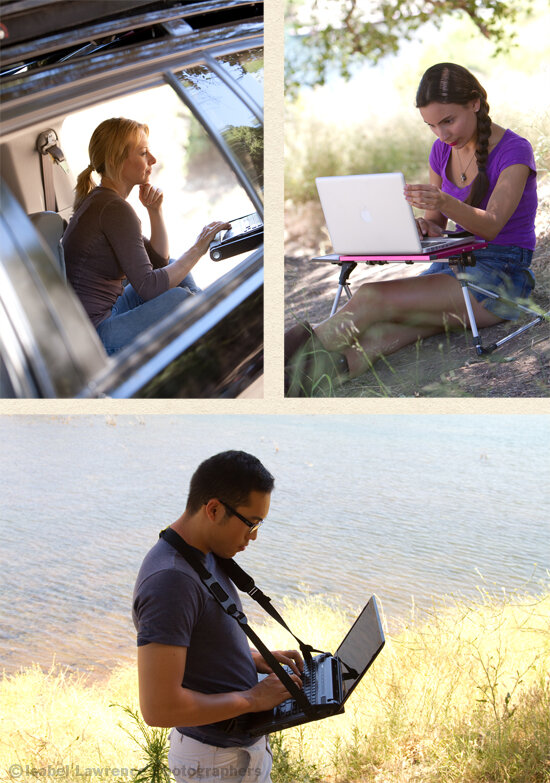 Andrew has scoured the market and tested hundreds of products to make working in the field (quite literally in this case) as comfortable and effective as possible.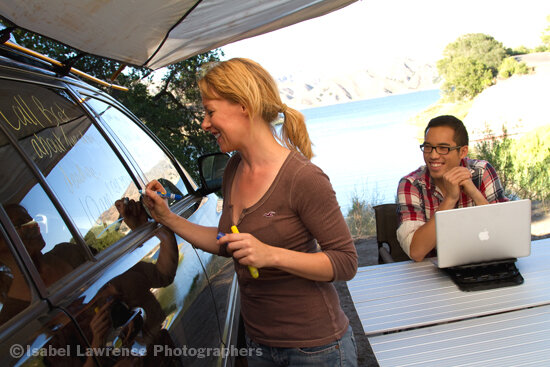 How creative and genius is this?! Andrew has found a way to turn your car's windows into dry erase boards!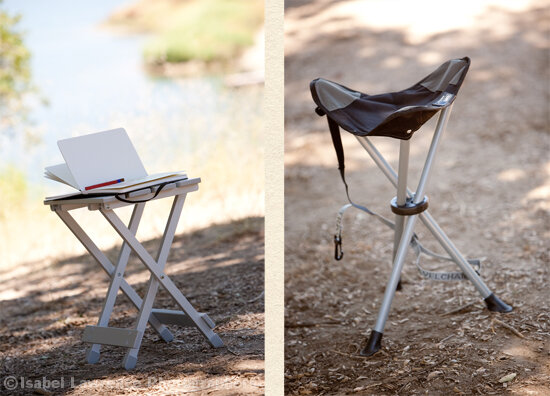 Whether low tech…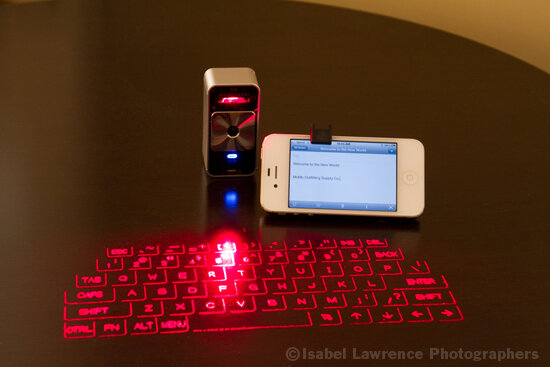 Or high tech… MoMo has you covered!
Here, very petite Mandy is easily transporting everything she needs to set up a work space for her and her colleagues in the park.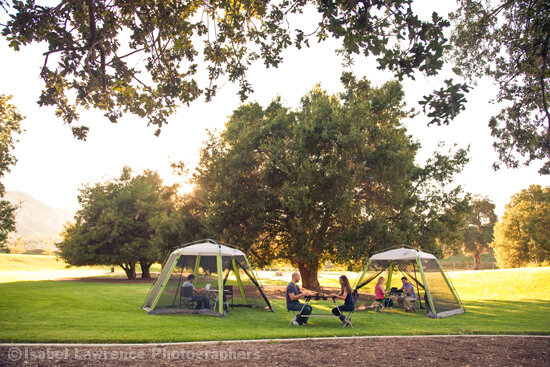 In a very short time, these spacious tents were outfitted with everything needed for a productive day. Having a beautiful park to kick a soccer ball around while kicking around business strategies does wonders for morale and productivity.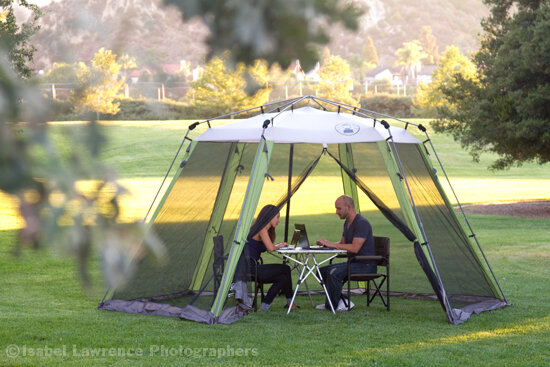 Who wouldn't want to work like this?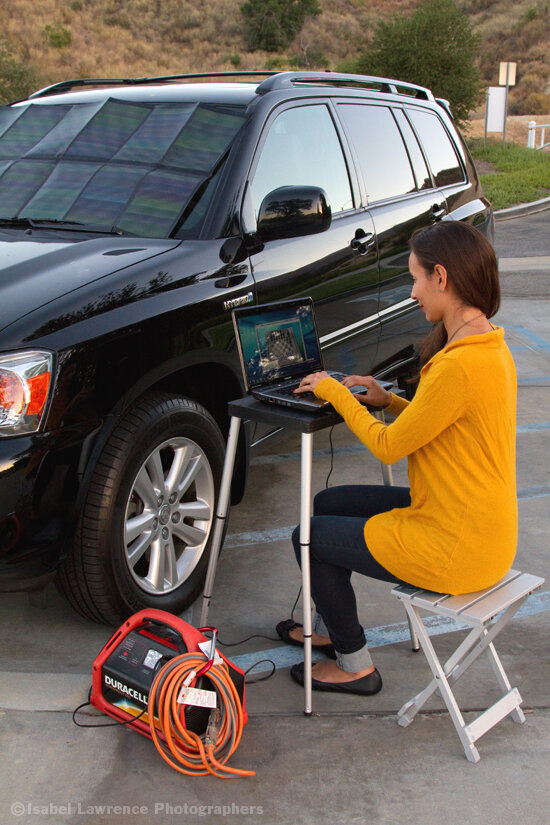 You may be wondering, what happens when my lap top runs out of juice? A generator powered by solar panels that sit on your dash board will keep you booted up all day long.
Interested in working mobile-y but don't want to be so exposed to the elements? No problem, MoMo can outfit you with one of these little beauties.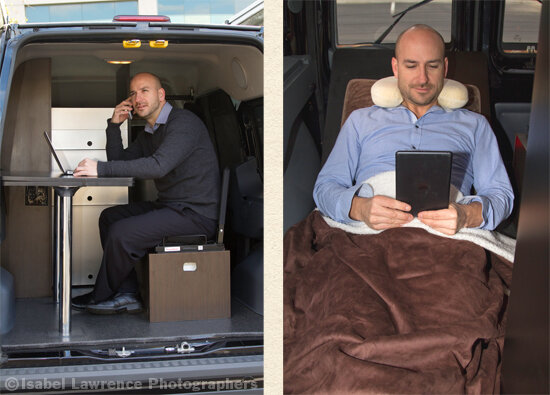 From conference calls, to taking a few relaxing moments to yourself between meetings, this amazing mobile office has been decked out with lots of amenities.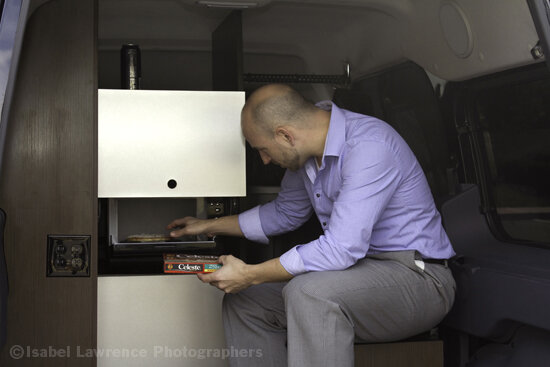 There's even an microwave and coffee maker should you find yourself needing a mid-afternoon pick-me-up.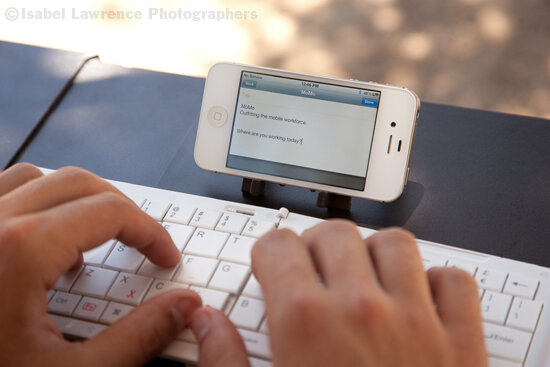 To join the MoMo revolution, check out the website and be sure to leave a comment or two on their blog!
Comments Off

on MoMo has arrived!