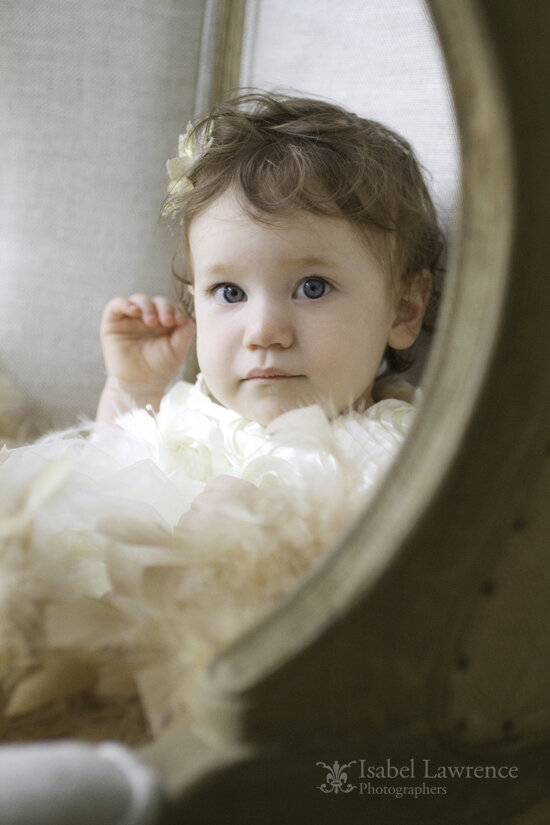 Larry and I photographed our very first portrait session in our new studio last weekend and we could not have had a more adorable subject!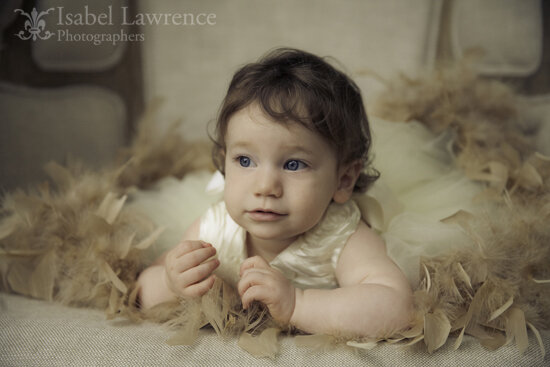 Bella's Mom is in fashion so it was no surprise that her little girl had bespoke dresses for the session.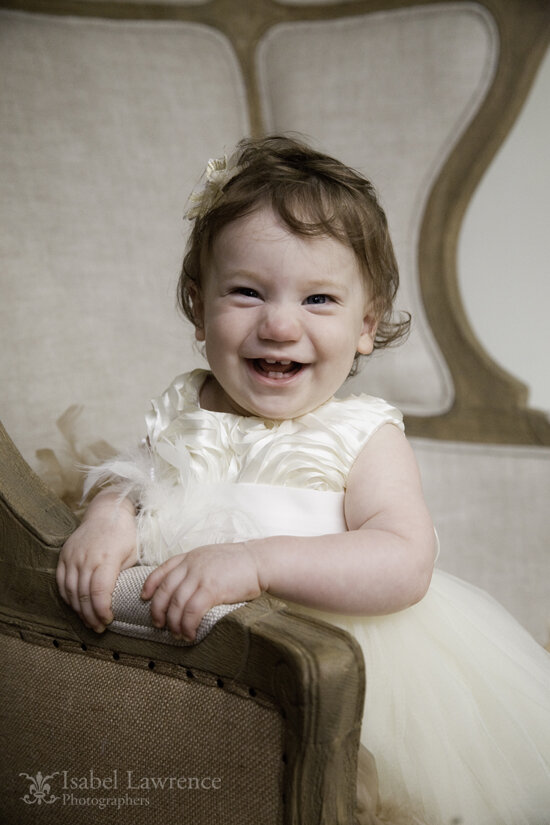 Of course, the perfect accessory to haute couture is a great smile!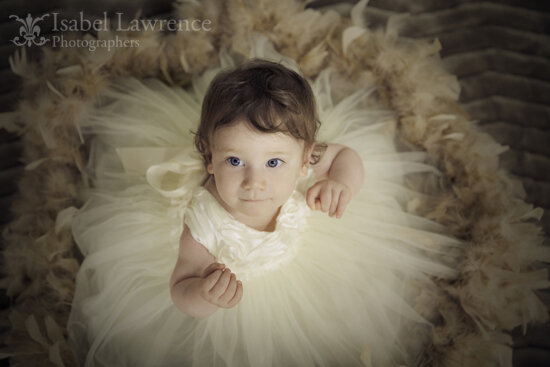 Bella is such a natural in front of the camera…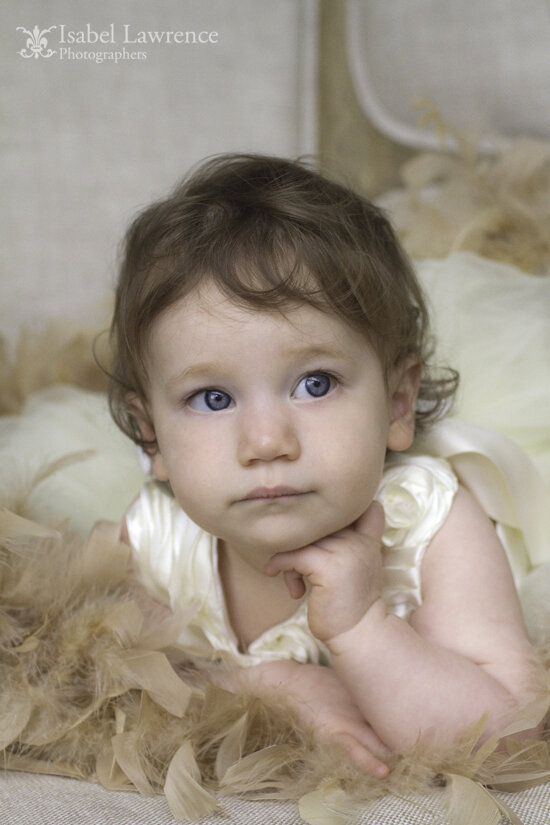 My hand to God, she came up with this pose all on her own!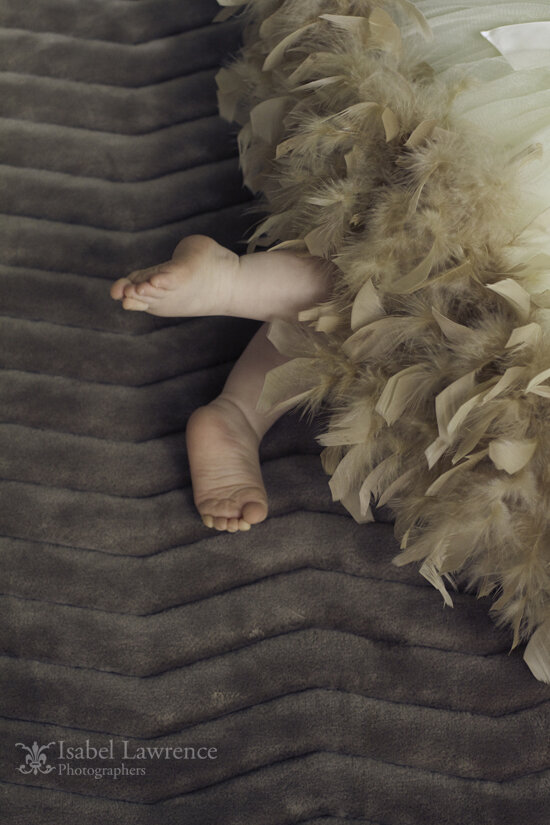 She worked every angle – right down to her sweet pudgy little toes.