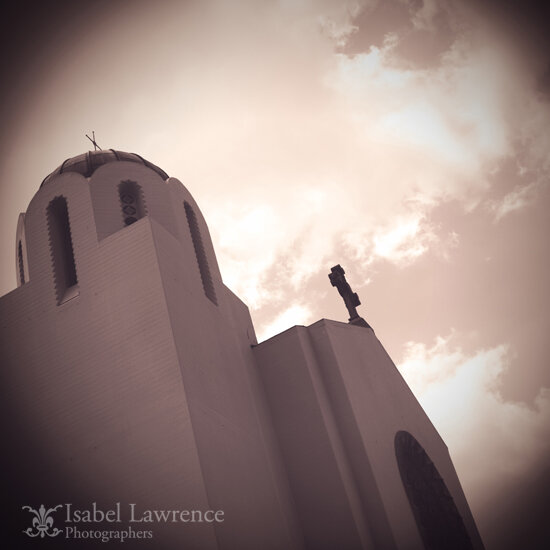 It's always such a joy to photograph at Saint Sophia's Cathedral.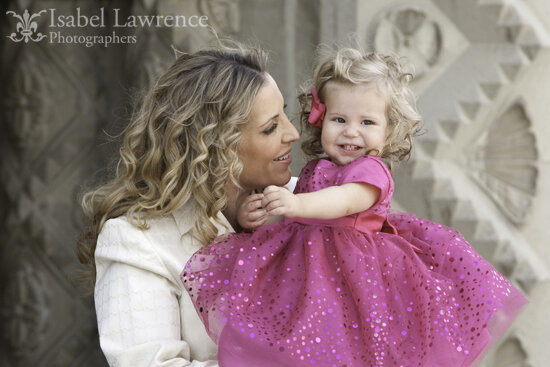 This was an especially joyous occasion because we were asked to document Olivia's baptism. Here she is looking pretty in pink and showing off her adorable smile!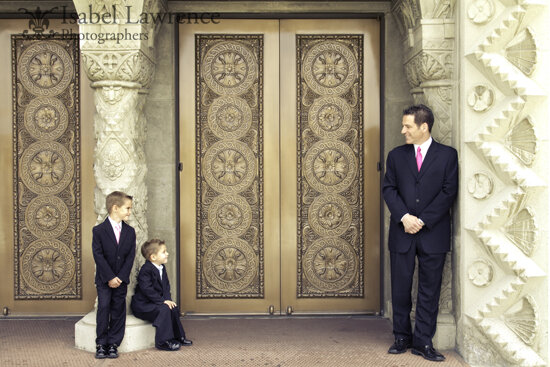 Olivia's Dad and big brothers were looking pretty snazzy too.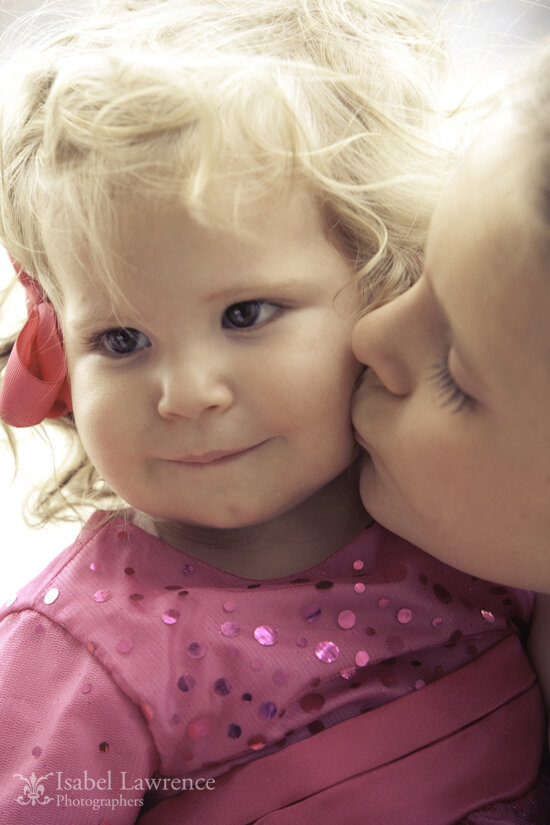 Everyone was lovin' on Olivia! Her cousins eagerly took turns holding her and smothering her with kisses. She didn't seem to mind the attention very much.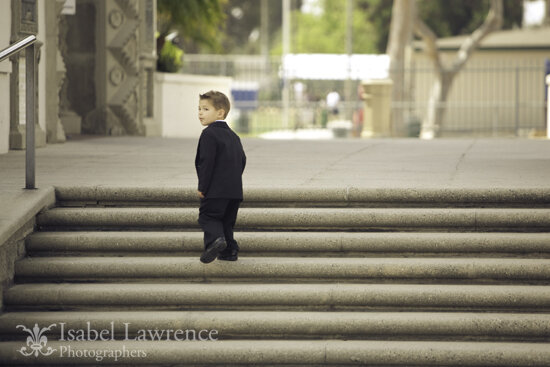 It wasn't too long ago that we photographed Christopher's baptism. He's grown up so much!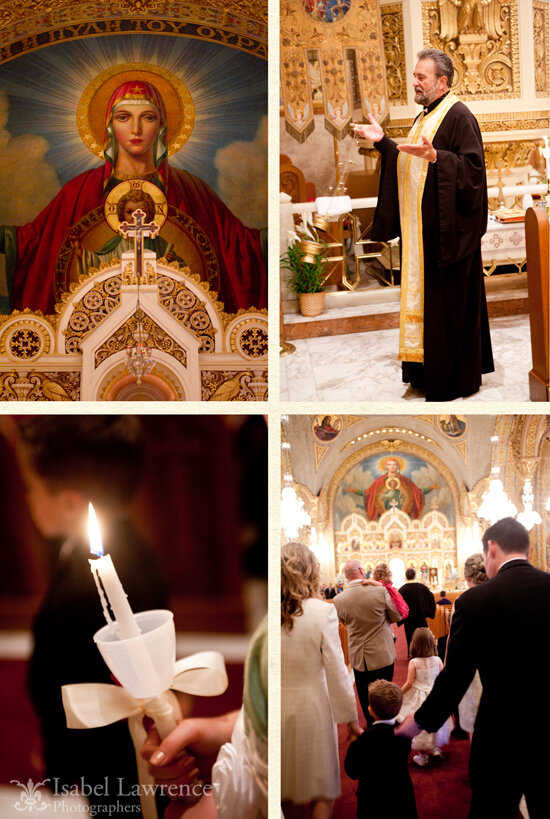 St. Sophia's is so stunningly gorgeous. It's like being transported to Europe.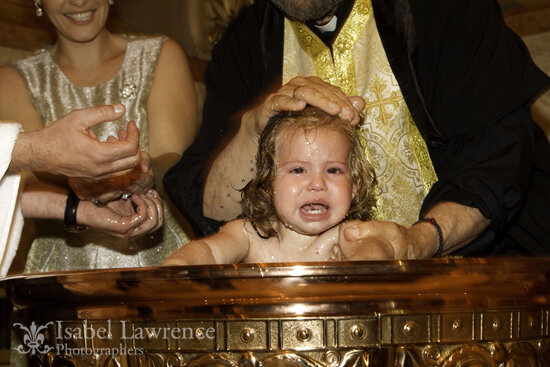 The main event…Olivia gets dunked in the baptismal font. The baby is traditionally immersed three times to symbolize the three days Christ spent in the tomb.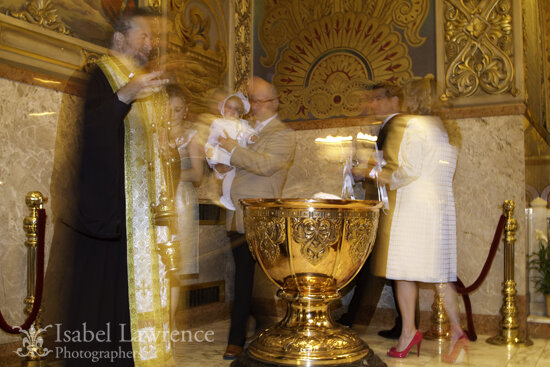 The number three surfaced again. It's the number of times Olivia, her parents and godparents walked around the baptismal font.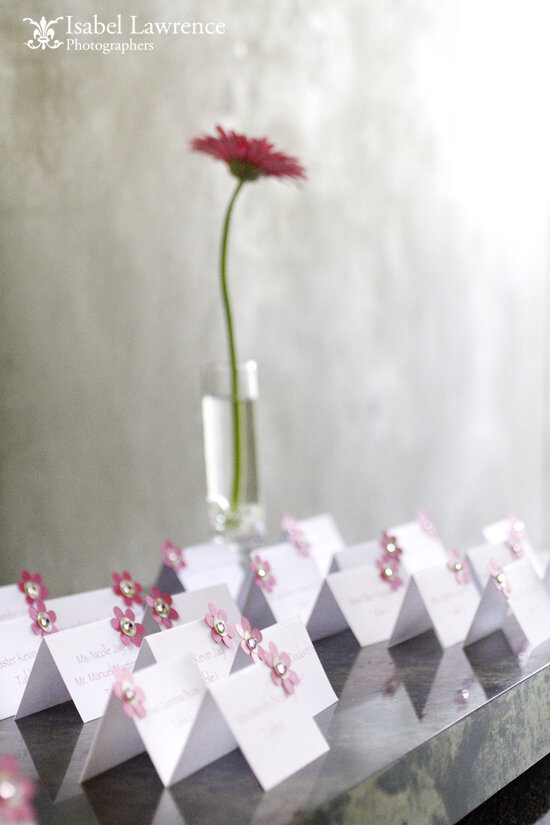 After the beautiful ceremony, everyone gathered at Rockwell in Los Feliz for a delicious lunch.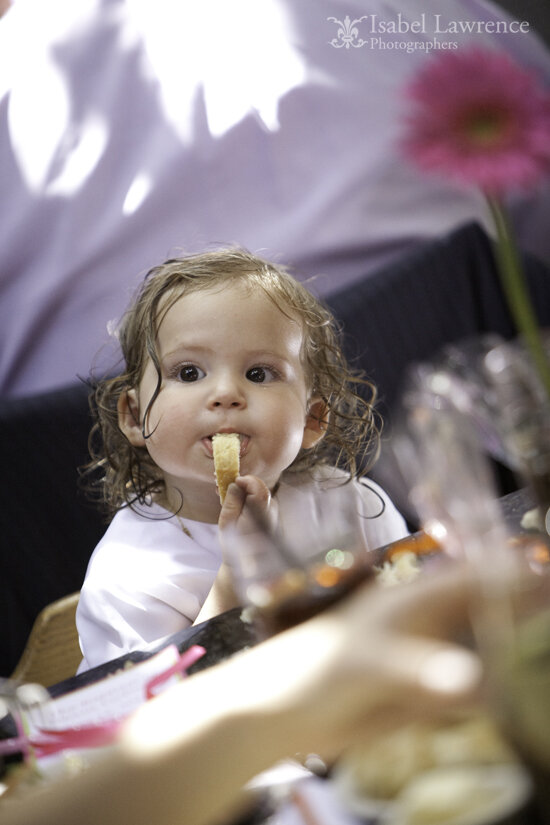 Olivia let her hair down and enjoyed a little snack.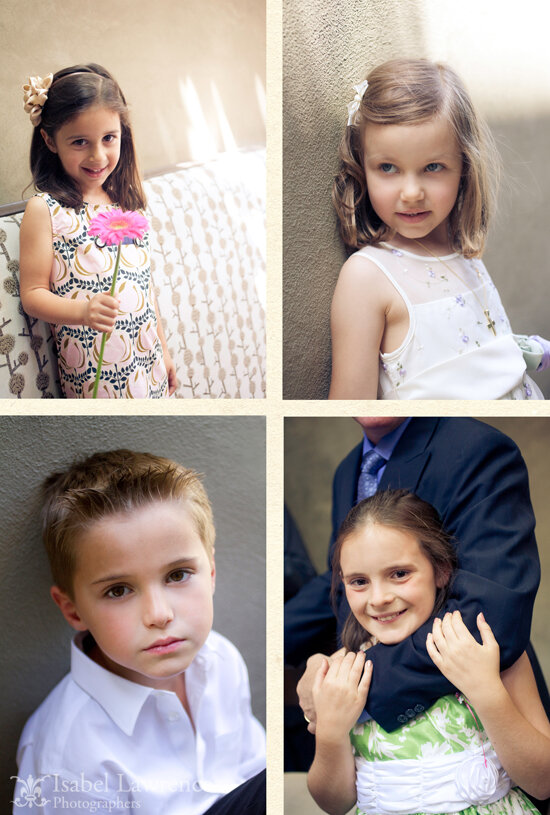 Just a few of the gorgeous children in attendance.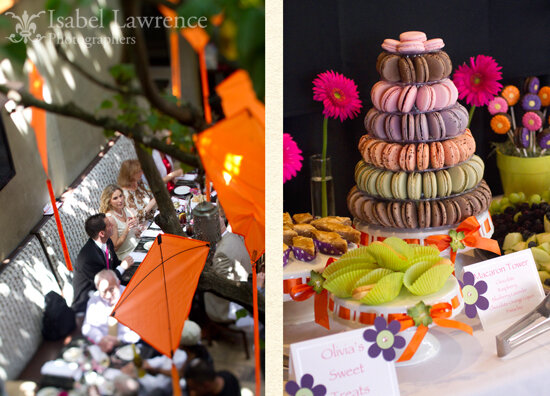 Rockwell is such a great place for a party. It's so cozy. The orange kites add the perfect touch of whimsy. The dessert buffet was lovely too. Olivia's mom and relatives stocked it with macarons and delicious Greek pastries.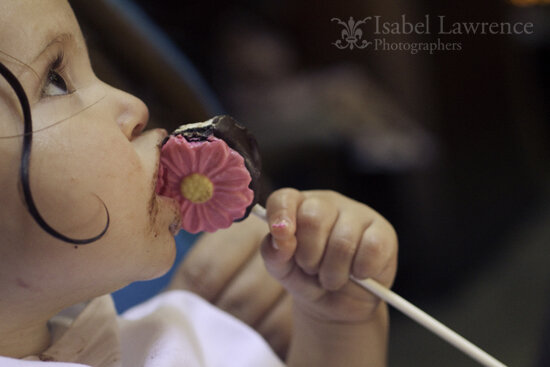 As you can see, the guest of honor had a sweet time at her party!
If you'd like to see more of Olivia and her family, check out these posts.