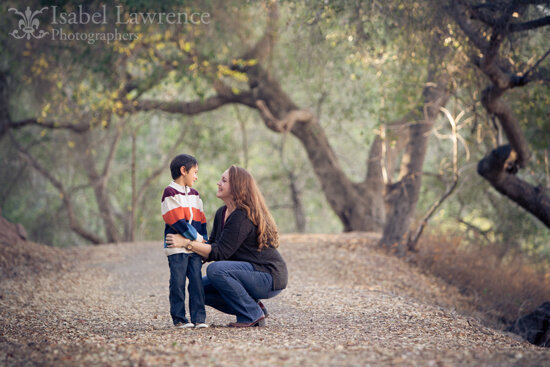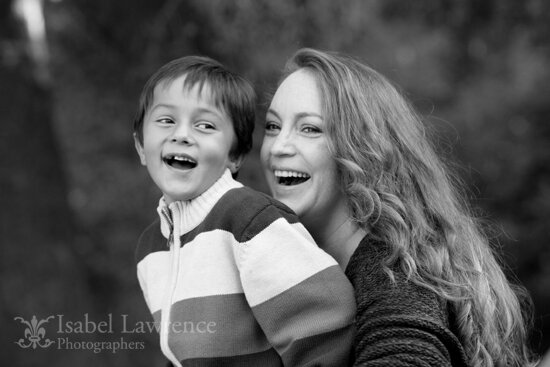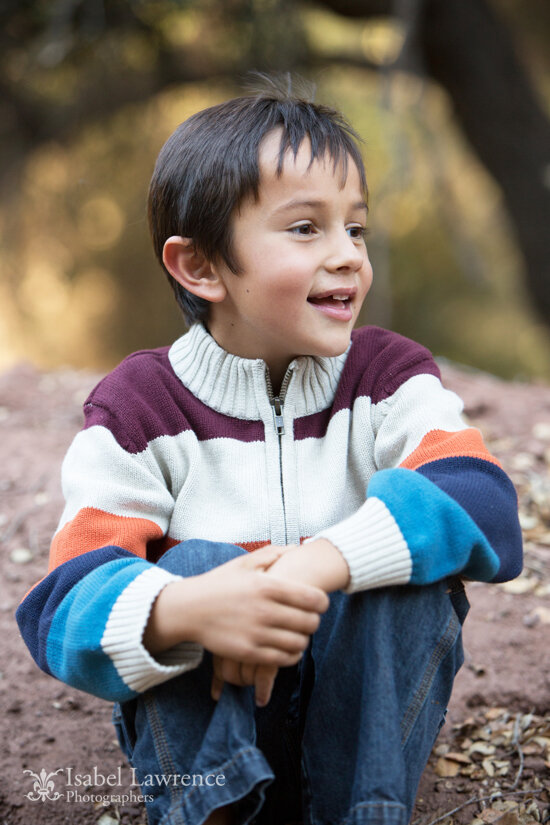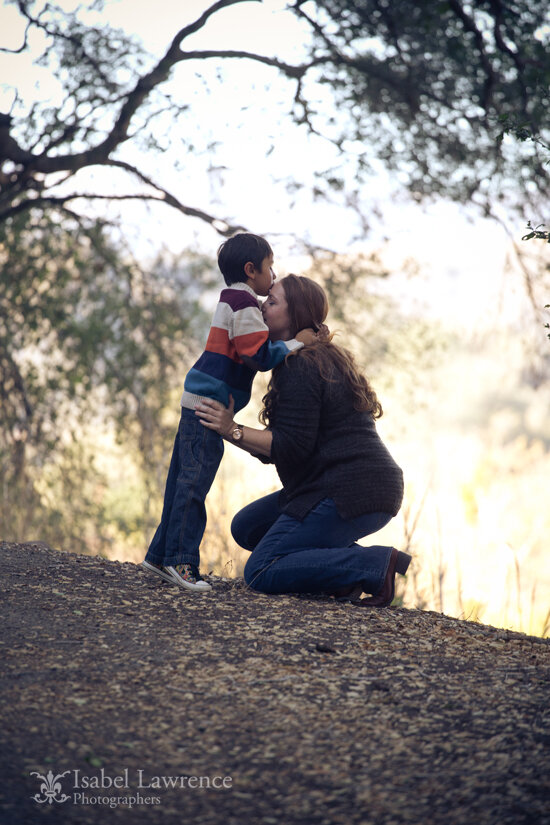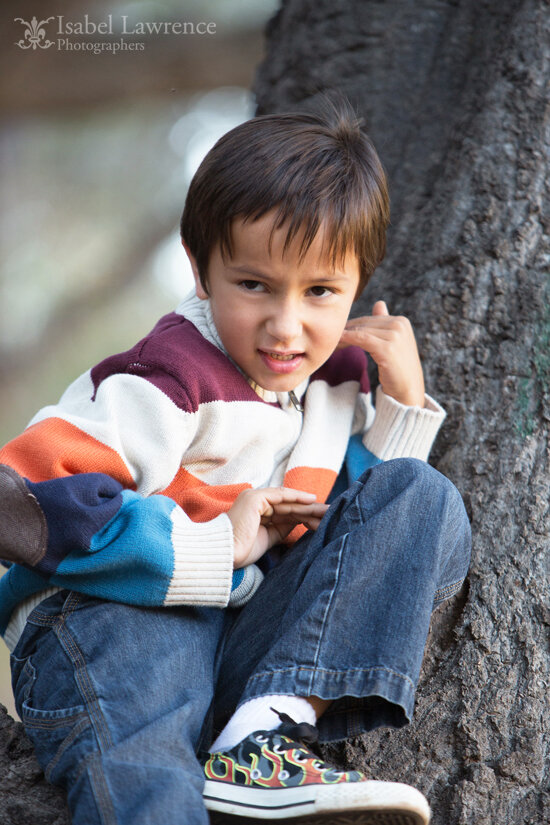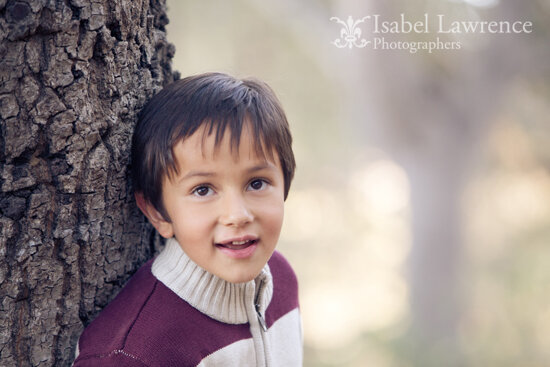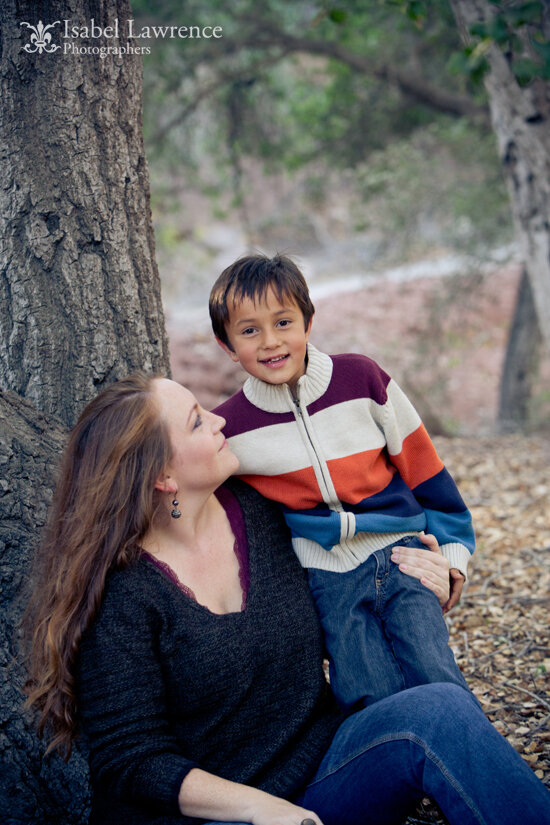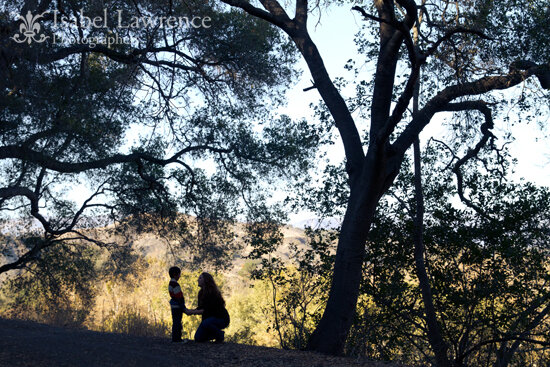 A walk through the woods proved to be the perfect setting for this mother and son photo session featuring Sunni and Tristan.
We have had the pleasure of working with Sunni at the Ojai Valley Inn & Spa for quite some time. She is always the picture of grace, and composure while on the job so it was nice to see her let her hair down figuratively (and in this case, literally) on our photo session.
Tristan, who is as funny and charming as he is handsome, took to this woodsy scene like a fish to water. He was the perfect photo subject – climbing on trees, balancing on logs, even demonstrating a karate chop or two. But in the midst of all this, he was always willing to stop to cuddle with Sunni or give her a kiss. It truly was very heart-warming and sweet.
Sunni, I hope you like this sneak peek, there is lots more to come and Tristan, I've been brushing up on some knock knock jokes. Next time, I'll be cracking you up!