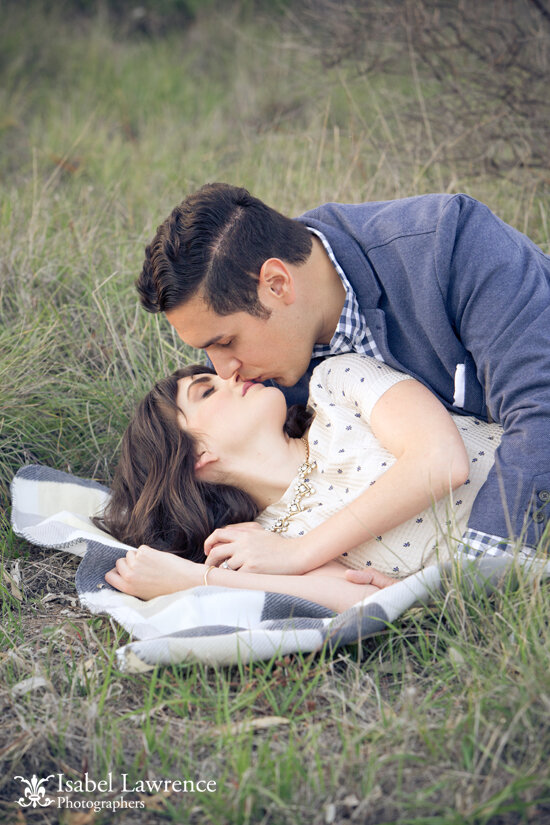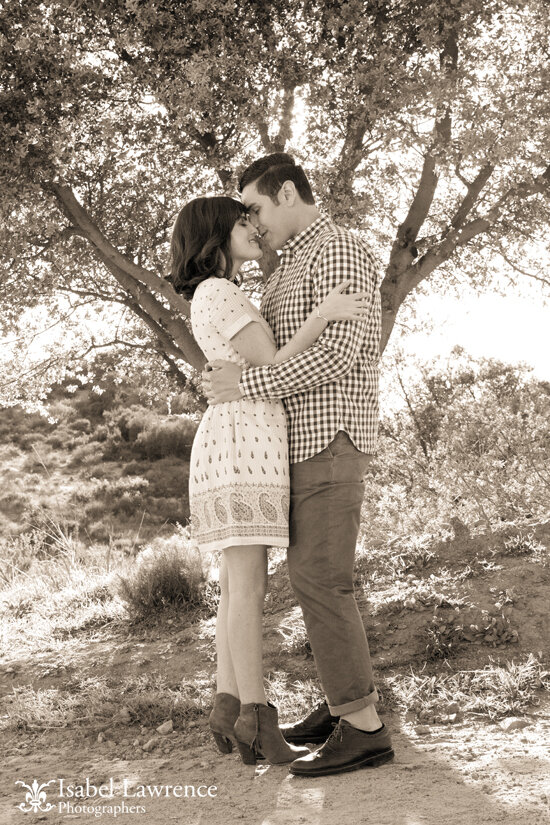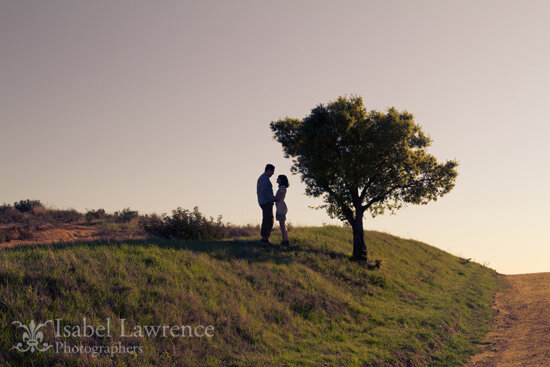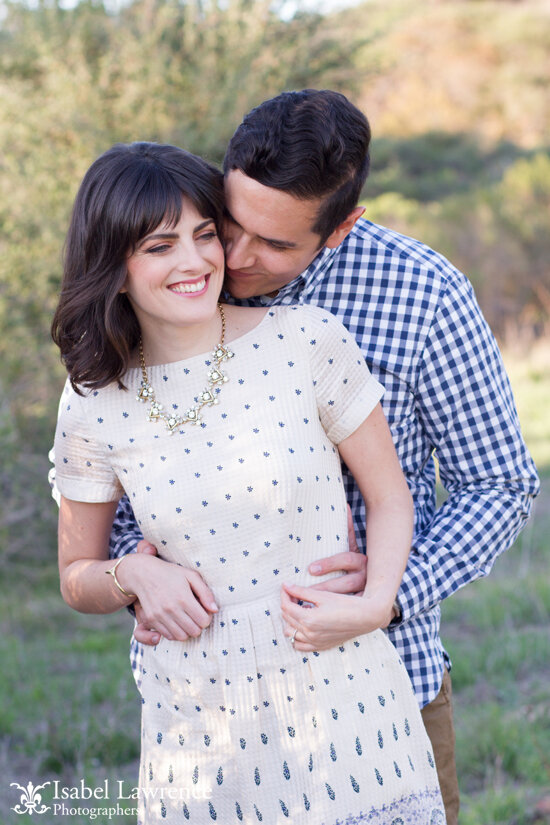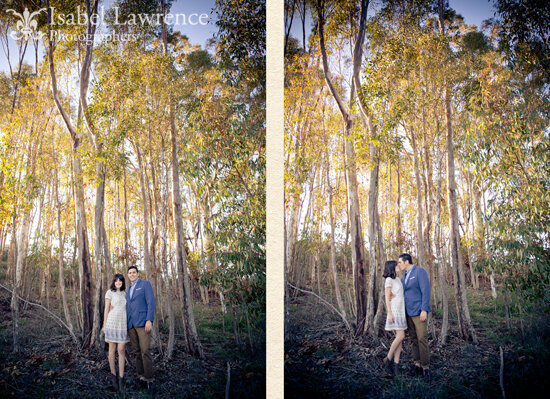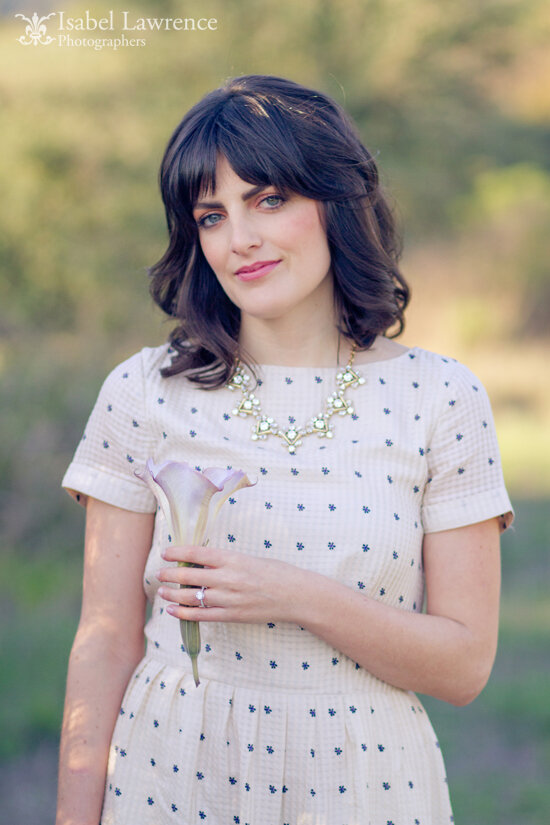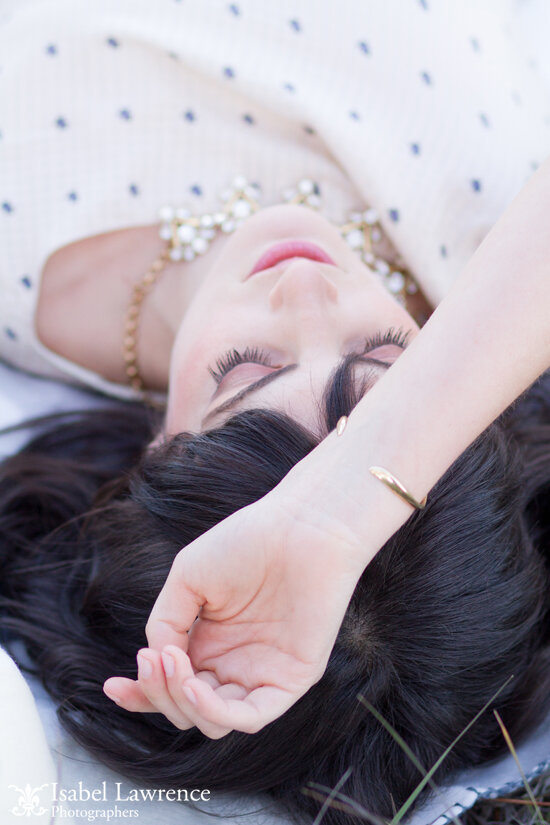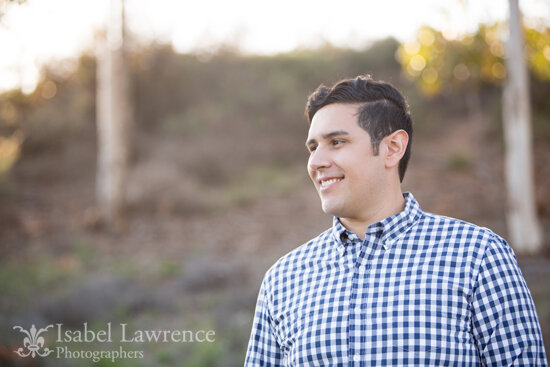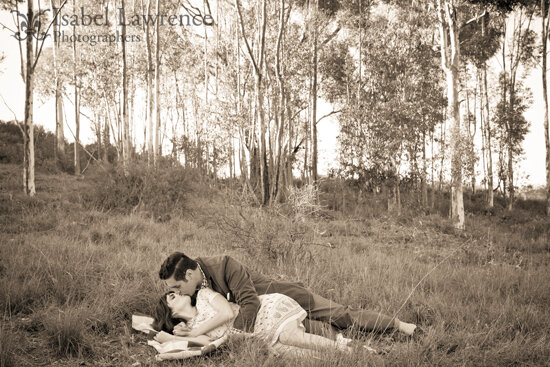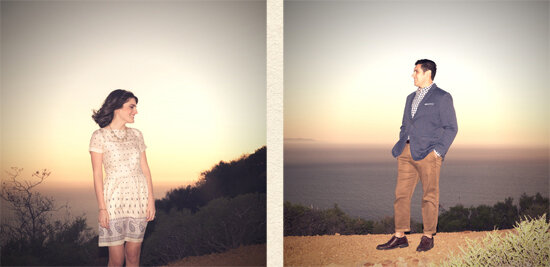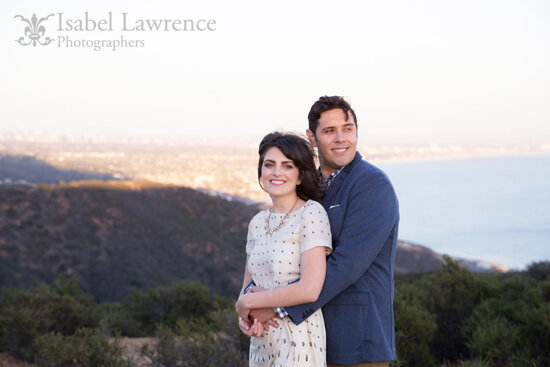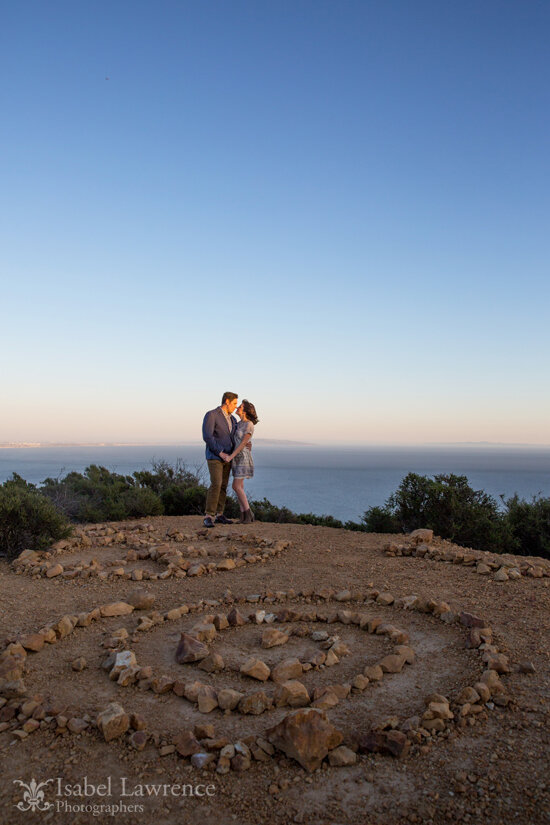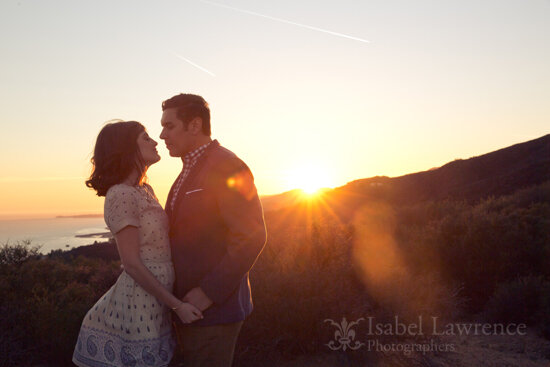 This engagement session was particularly fun for us to photograph. Not only was it great getting to know Amanda and Max better, it was also wonderful to visit the spot where Max popped the question.
After a scenic drive through Topanga Canyon (one of my favorite roads in all of L.A by the way) we met our gorgeous couple at the Tuna Canyon trail head. As we hiked, we stopped at various picturesque locations where cuddling and kissing was the general directive. Luckily our subjects had no problem complying.
While we could have spent the entire afternoon photographing in a lovely little copse of trees that we found, Max reminded us it was time to head down to the proposal site.
After a bit of a hike, we were rewarded with a landing that overlooked not only Pacific Palisades but Catalina as well. It was simply stunning and utterly romantic. Truly the perfect place for Amanda to say, "Yes"!
Amanda and Max, thanks so much for taking us to your special spot. Larry and I are so looking forward to your big day at the Ojai Valley Inn!