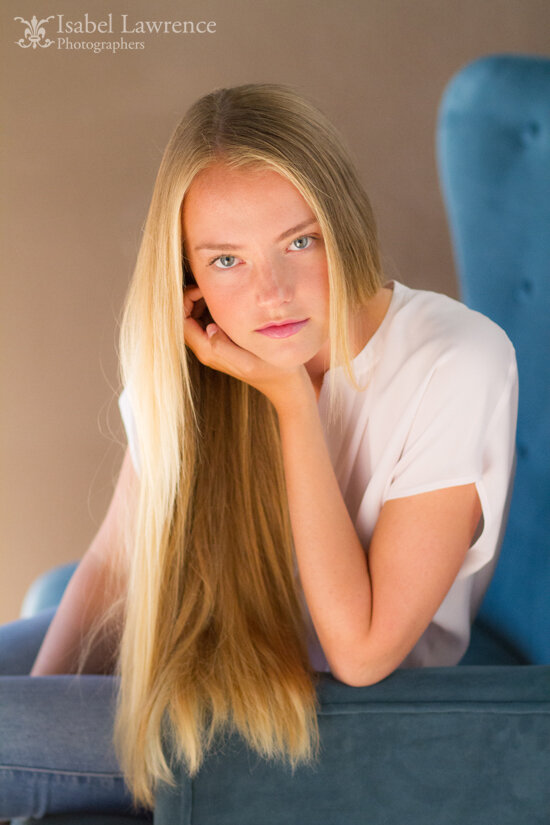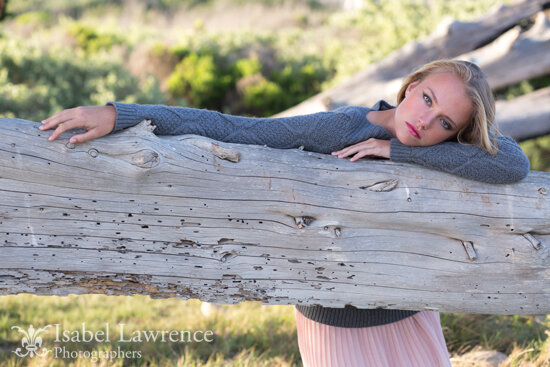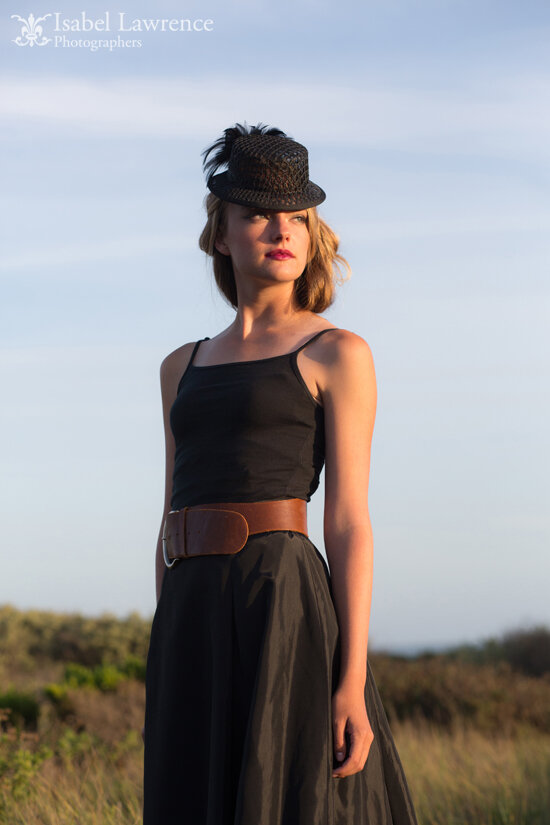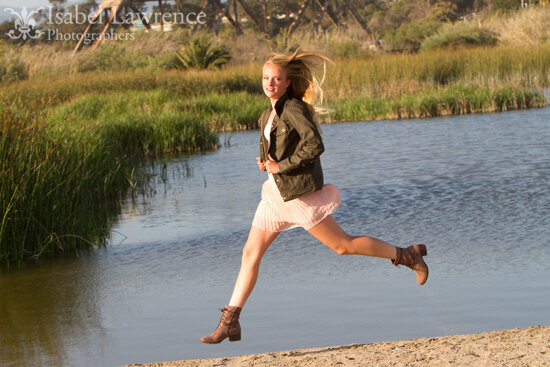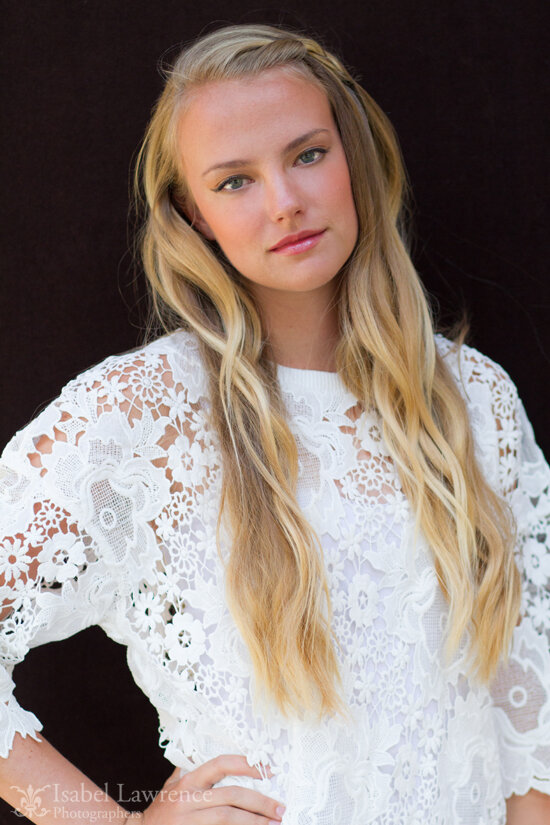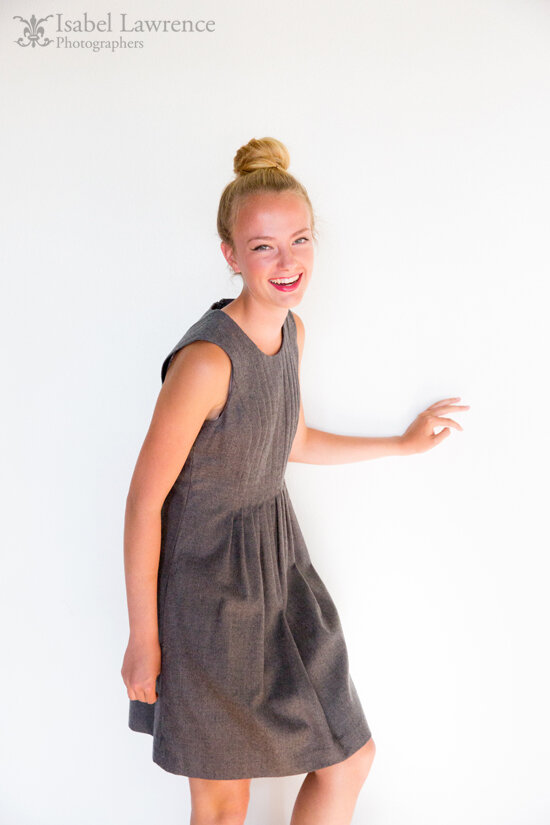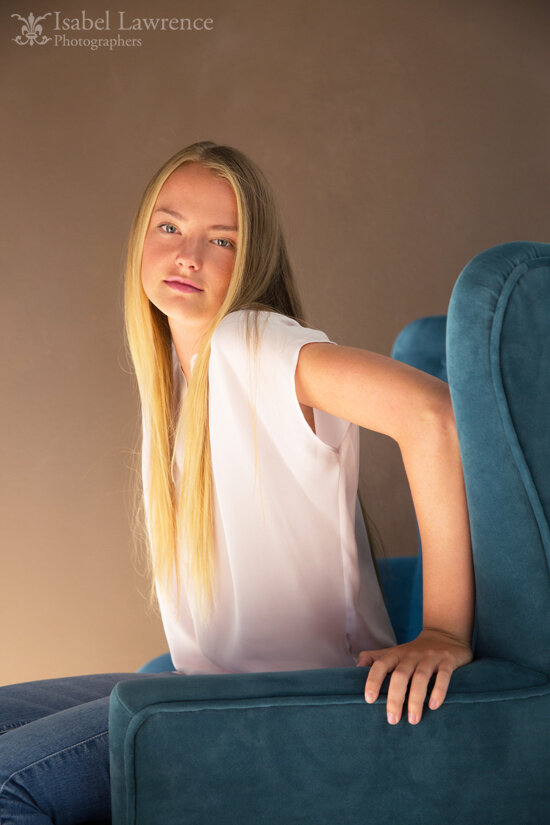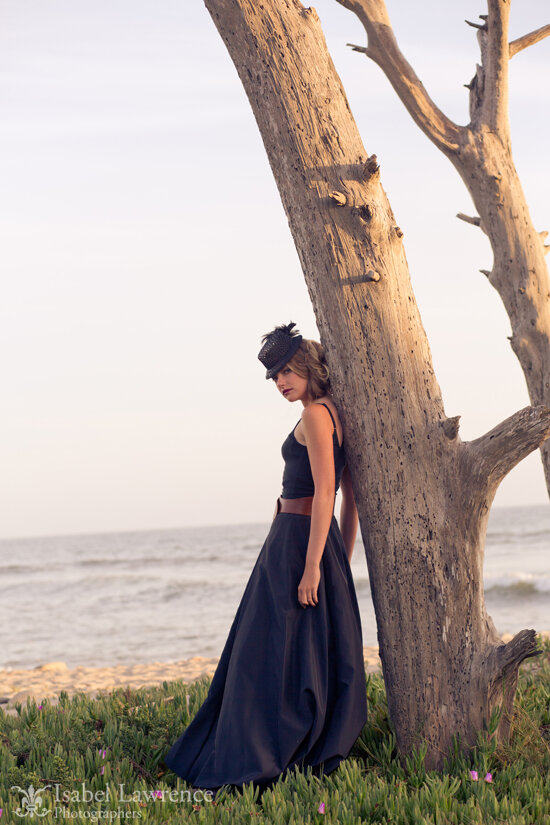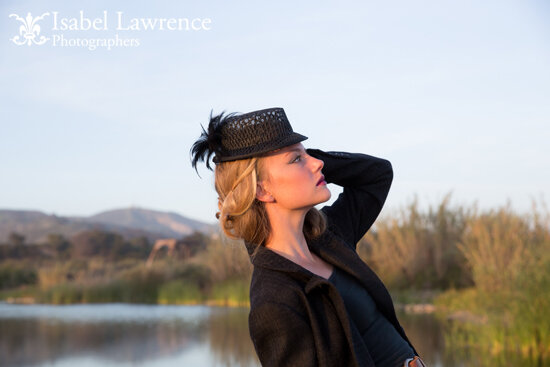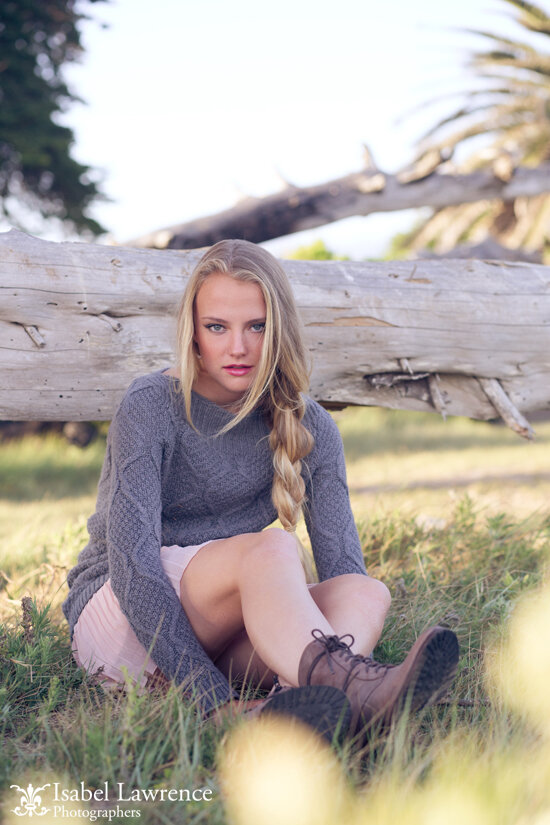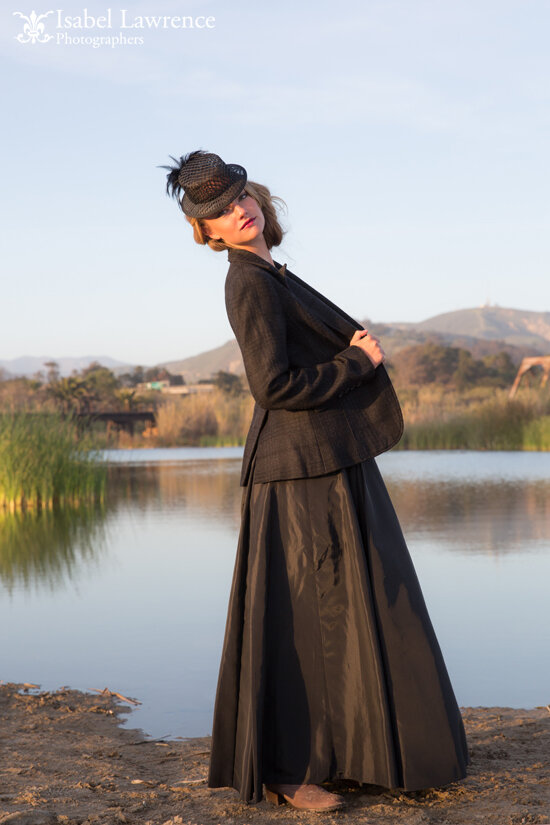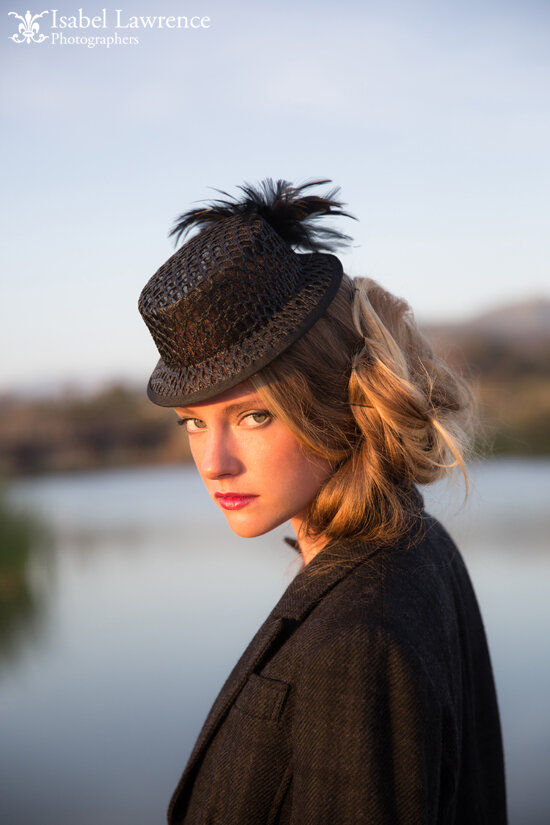 You may not know this about me, but one of my first paid gigs out of photo school was testing new models for various modeling agencies in Los Angeles. This was in the mid-nineties when, in my opinion, fashion photography was at its very best and most inspiring. Photographers like Herb Ritts, Patrick Demarchelier and Ellen Von Unwerth were photographing the original "Super Models" like Naomi Campbell, Linda Evangelista and Christie Turlington. The covers of Harper's Bazzar were worthy of framing – each photo spread more gorgeous than the next. More than anything, I wanted to be a part of that world.
At every opportunity I would set out with my favorite makeup artist, a model, an armful of clothes that I had styled for the shoot, my cameras and a few rolls of Kodachrome. With the hubris of youth, we would wander into abandoned warehouses in some pretty seedy parts of town looking for the best light and backgrounds. Looking back, it's a miracle we were never mugged or worse!
I got to relive those days with this fashion shoot. In fact, our little team once again consisted of a great hair & makeup artist, Brittany Chodor, our beautiful model Gwynneth and me styling the wardrobe. It was just like the old days, except this time Larry was on hand to assist and we were never in danger of being accosted by vagrants.
Gwynneth is at the very beginning of her modeling career. In fact, this was her very first session and I can't tell you how impressed I was with her. She managed to embody so many different personas and looks, was very responsive to direction and really put herself out there. She is off to a great start! Gwynneth, you'd better not forget about me when your star rises!
Comments Off

on A model's portfolio