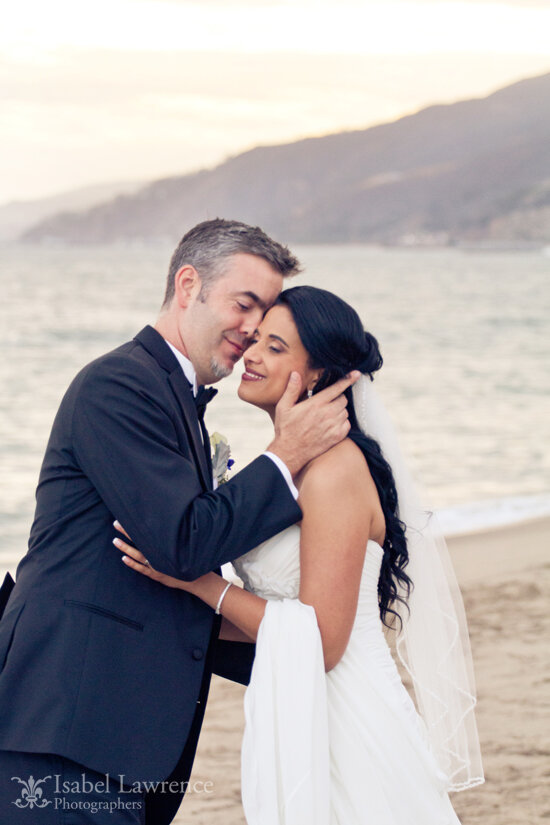 I met Alicia a few years ago when she accompanied her best friend,Charmaine who happens to be one of our favorite clients, to our studio. Charmaine came to pick up her proofs from a recent sitting we had done for her and while she was looking through them, I couldn't help but think what a stunning bride Alicia would be and how much fun it would be to photograph her. When she called us a few months ago inquiring about our services, I was over the moon! In addition to being drop dead gorgeous, I figured if she is friends with someone as lovely as Charmaine, she must be awesome too. Well, she is and so is her new groom Jason!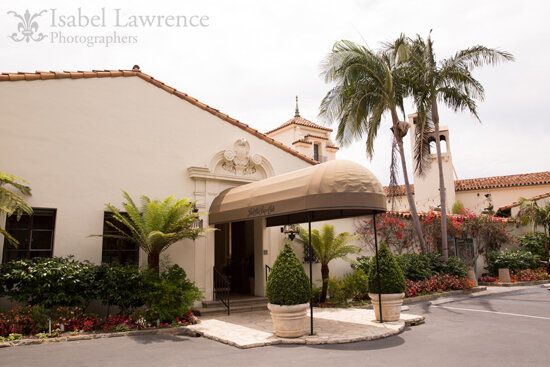 Alicia and Jason were married at the beautiful Bel Air Bay Club. Mary Litzsinger of V.P. Events, Inc. brought her usual panache to the event and made sure everything ran perfectly.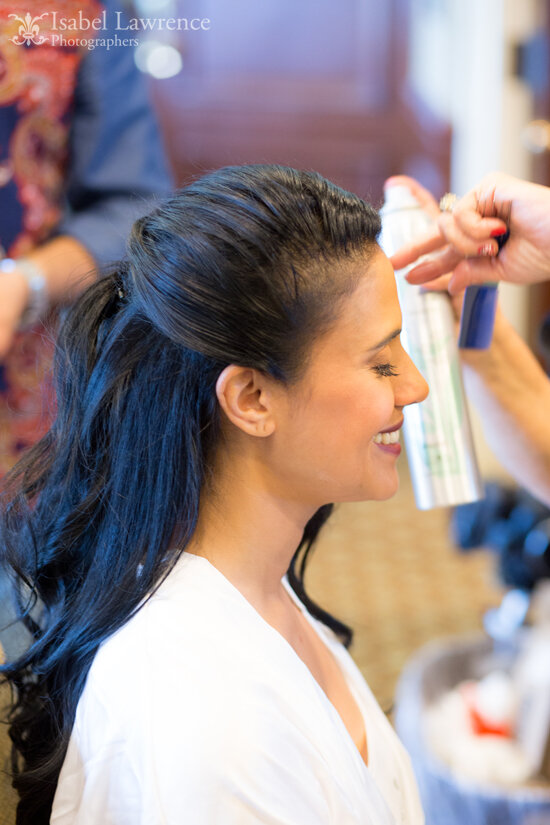 Can I just tell you how envious I am of Alicia's hair? Behrad of Elegant Hair Salon made it positively gleam.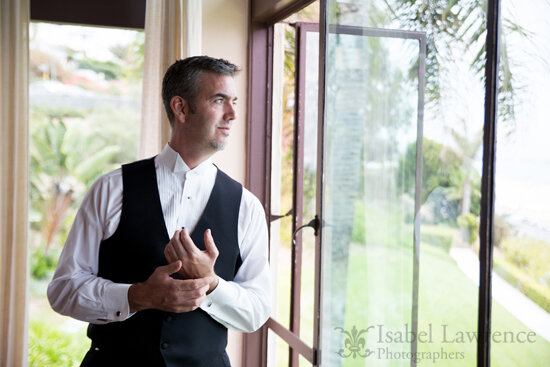 Not only is Jason funny, smart and handsome, he's a veterinarian too! Sorry ladies, as you can see, he is most definitely off the market.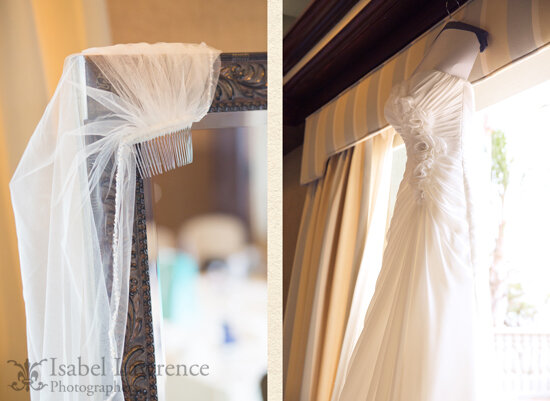 Alicia's gown was so lovely. She looked amazing in it.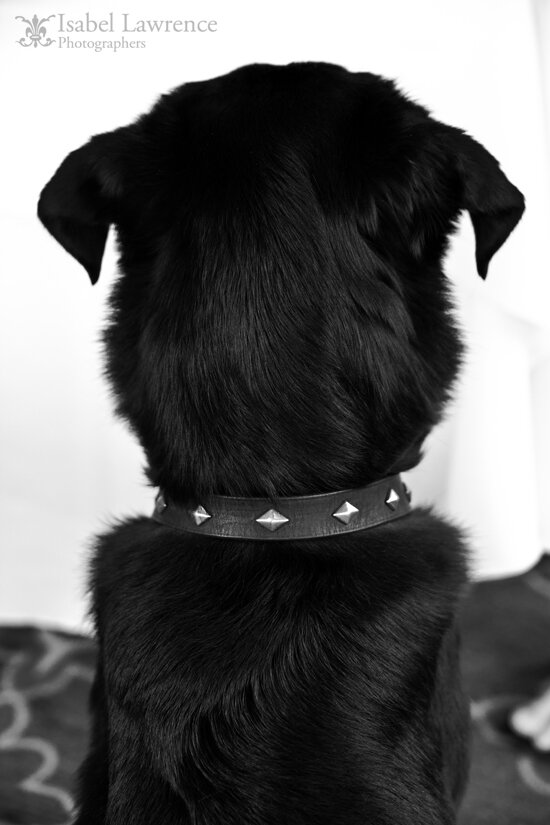 Vedder, Alicia and Jason's "baby" was on hand for the festivities. He was charged with delivering the rings to the altar. As you can see, he was sporting some bling for the occasion too.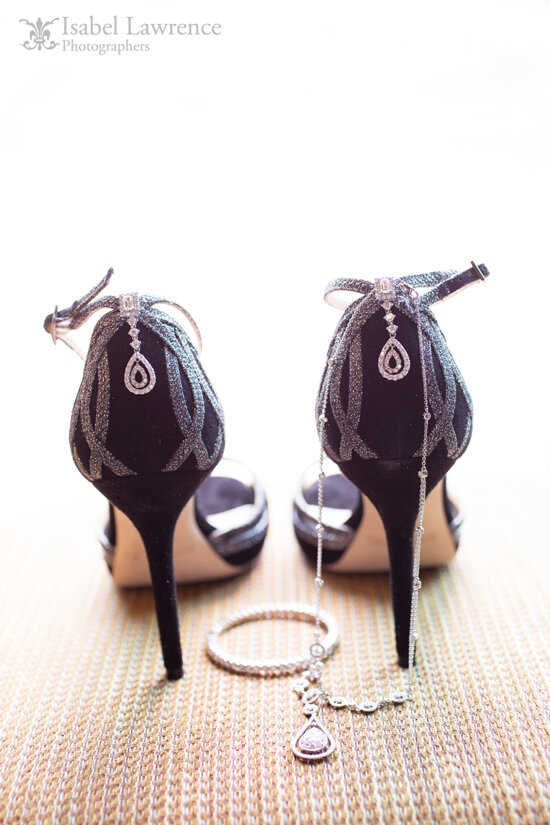 Can't tell you which I'm more enamored with, these gorgeous Jimmi Choos, or this stunning suite of jewelry.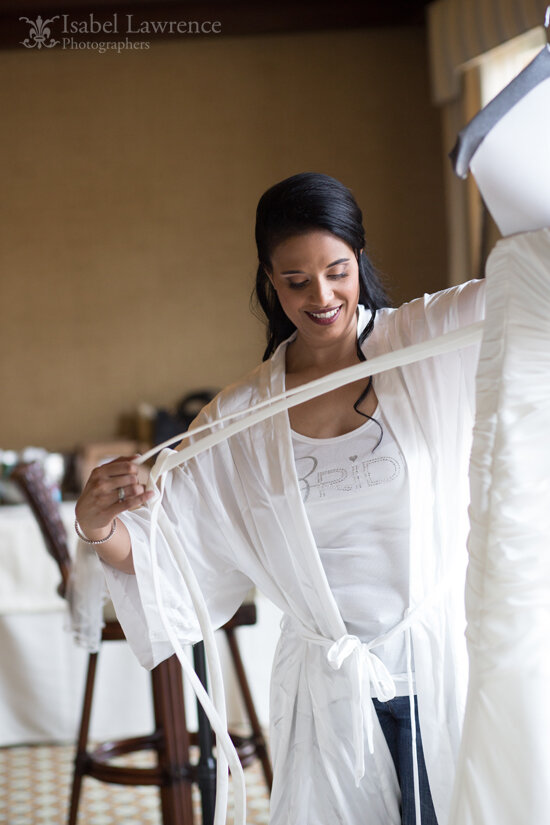 Love the tank top!

I'm always so delighted to see what images Larry makes with the guys. This is one of my favorites of the whole day.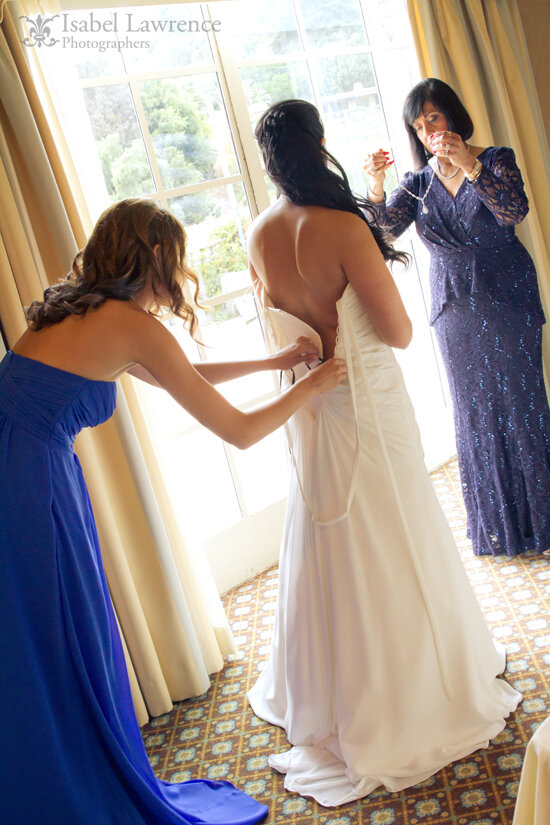 Another of my favorites…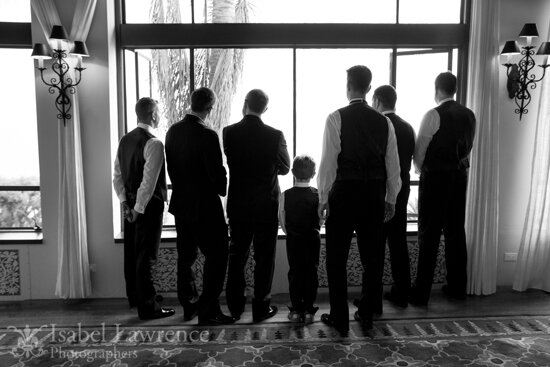 The guys watch storm clouds as they move in. Yes, there was a little bit of rain on this day.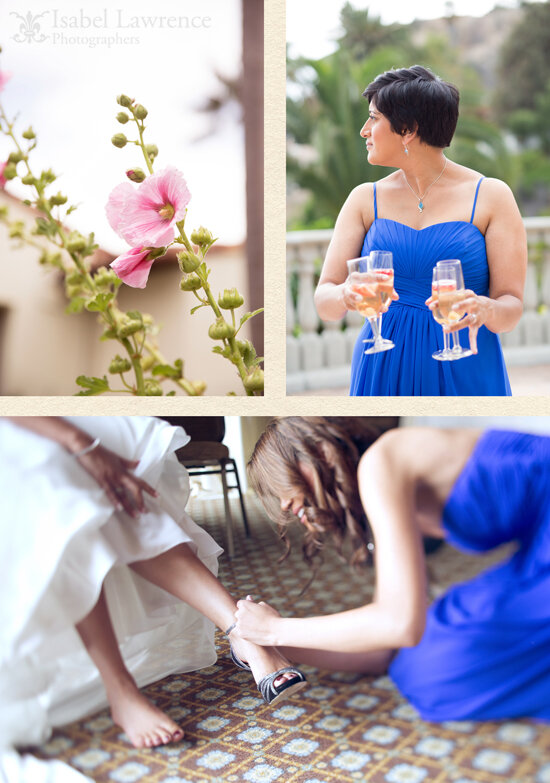 I went positively gaga over the bride's maids dresses. The color is not only flattering on everyone, it photographs sublimely too!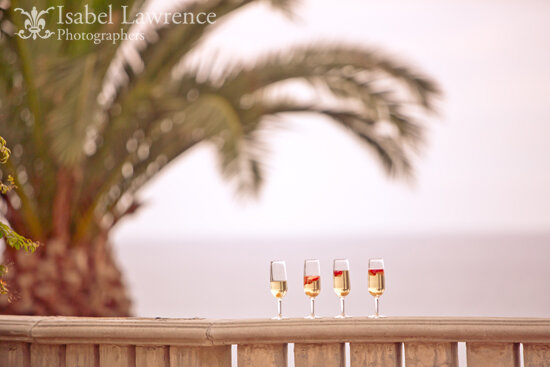 A little bubbly to soothe the nerves before the big reveal.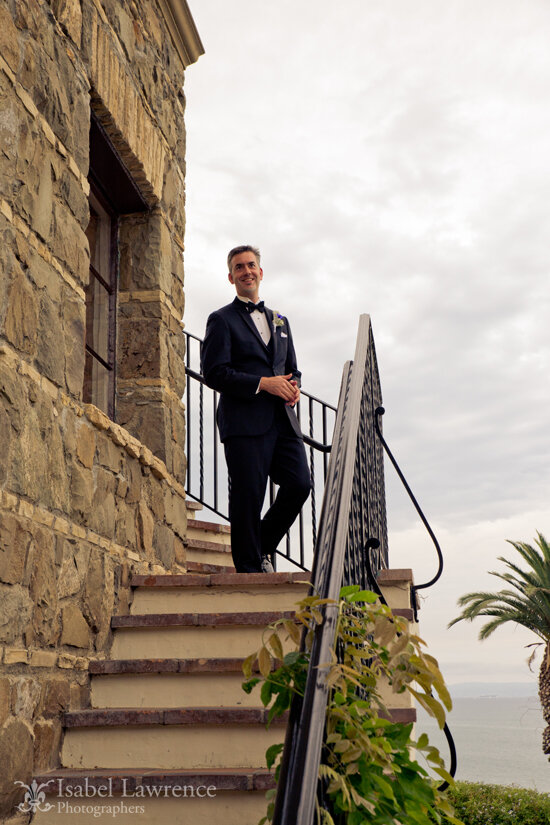 Jason cuts a dashing figure in his tux. He's off to see Alicia for the first time in her gown.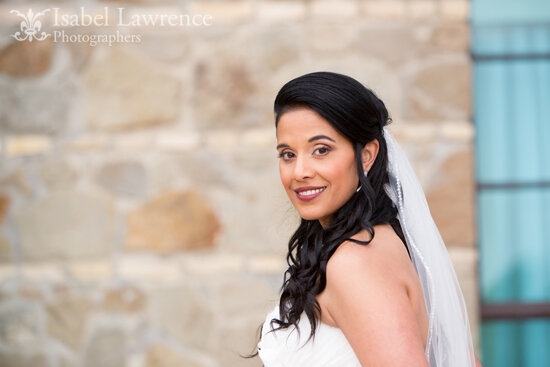 Kelly Williams did such a great job on Alicia's makeup.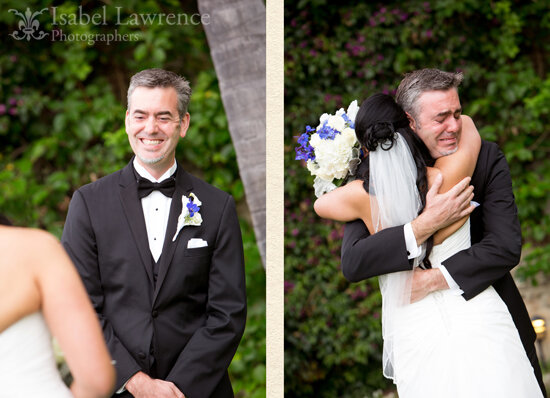 Now this ladies and gentlemen is what I call a great "first look"!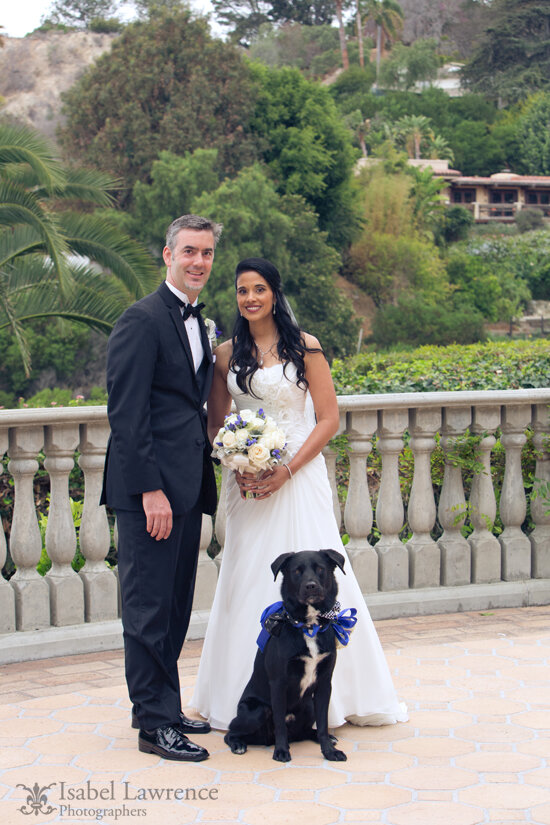 We'll be showing lots more of this lovely wedding tomorrow so please, come on back!