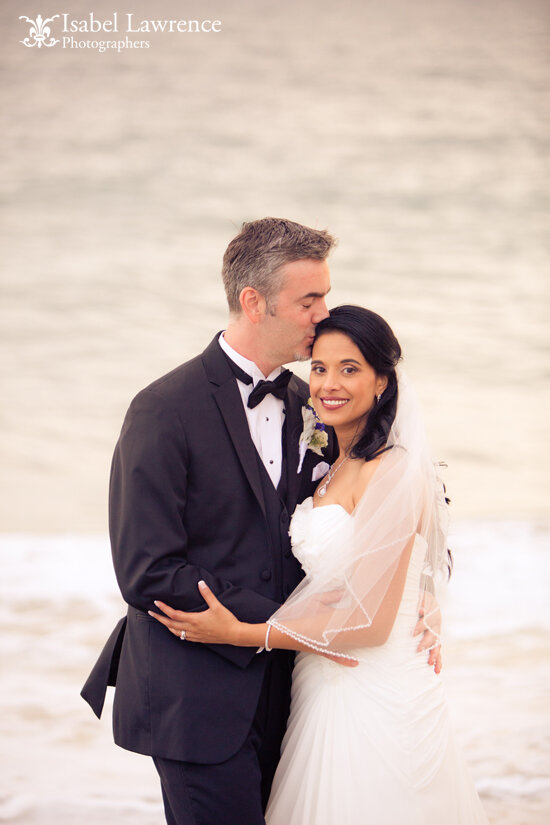 Welcome to the continuation of Alicia and Jason's lovely wedding at the Bel Air Bay Club.

Even though storm clouds and a little rain made an appearance…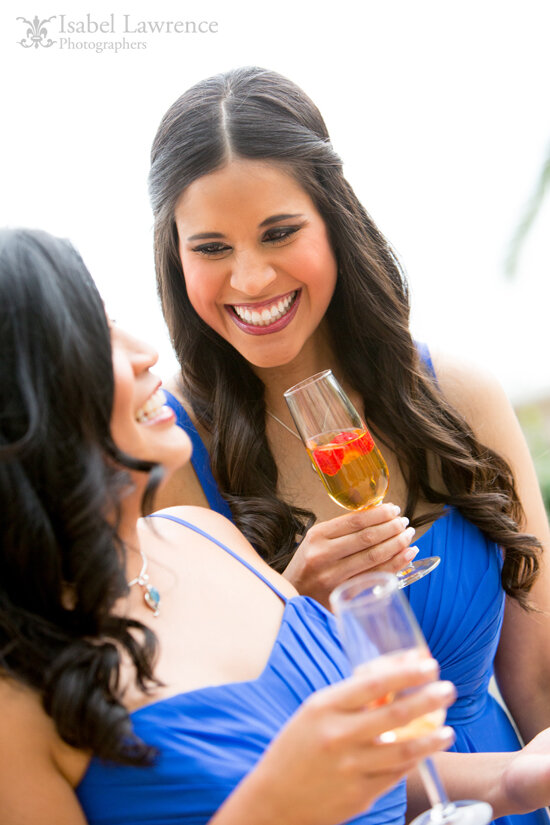 Spirits were high and everyone had a wonderful time.

A highlight of the day was when Vedder the dog, dragged Jason's nephew down the aisle!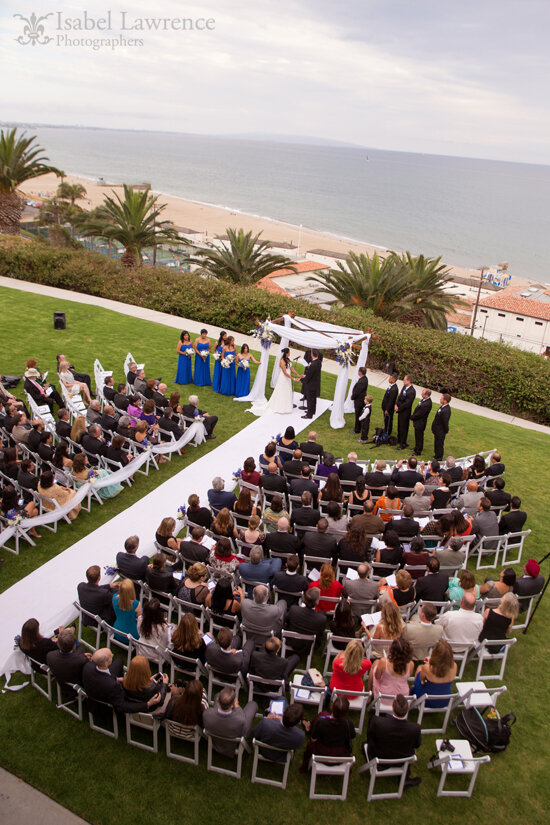 This is such a gorgeous place to be wed.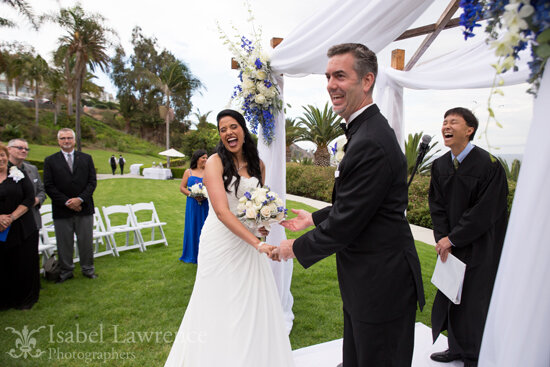 In addition to some touching moments, there were also lots of laughs during the ceremony.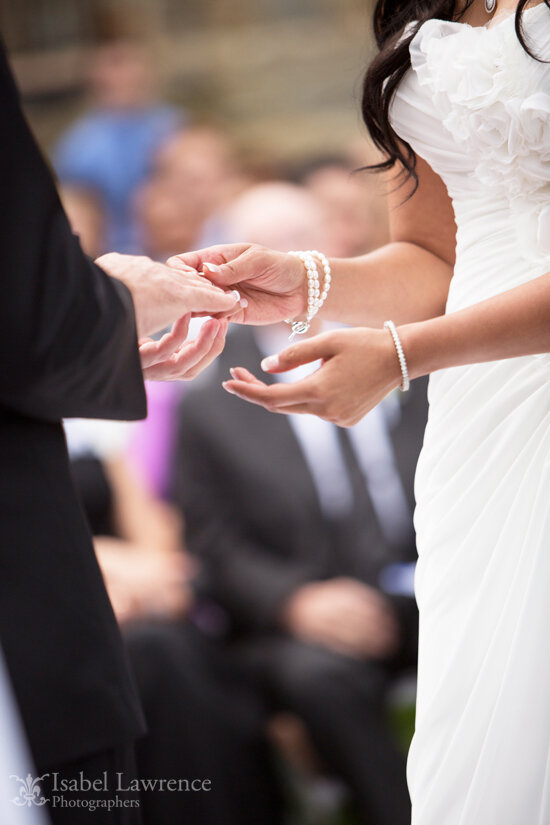 Alicia makes it official by slipping a wedding band on Jason's finger.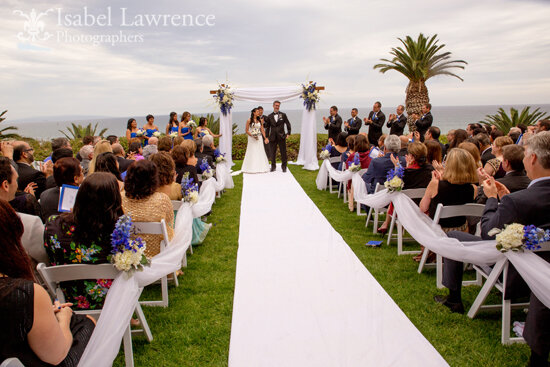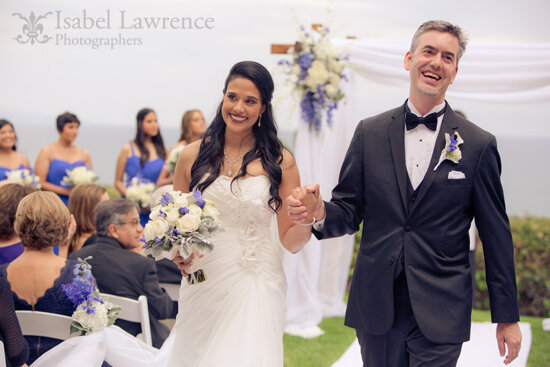 I love Jason's expression in this photo. He looks like he just won the world's biggest lottery!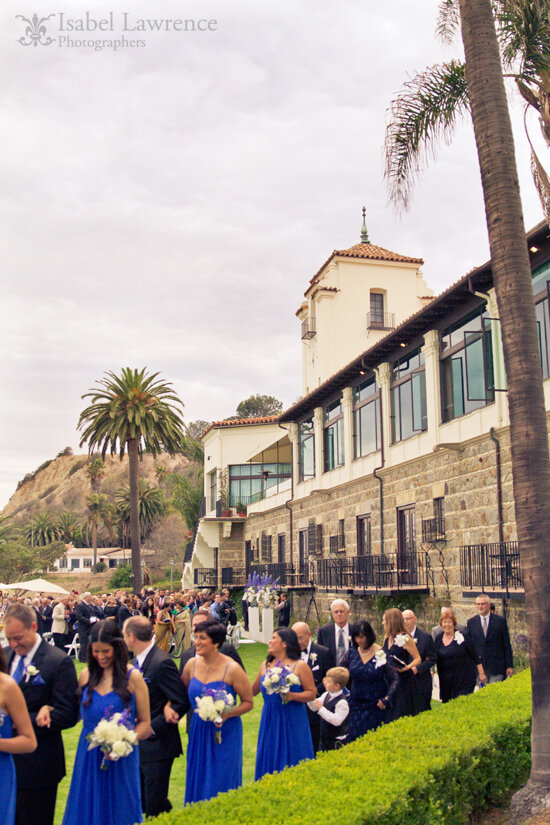 While the bridal party and guests head off to the courtyard to enjoy cocktails and nibbles…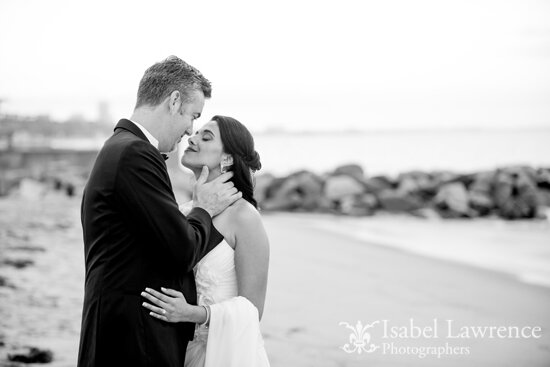 Alicia and Jason sneak off to the beach for a romantic photo session.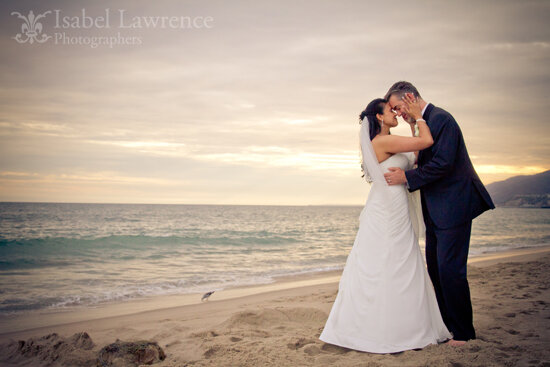 Alicia had her heart set on spending a little time at the beach on her wedding day.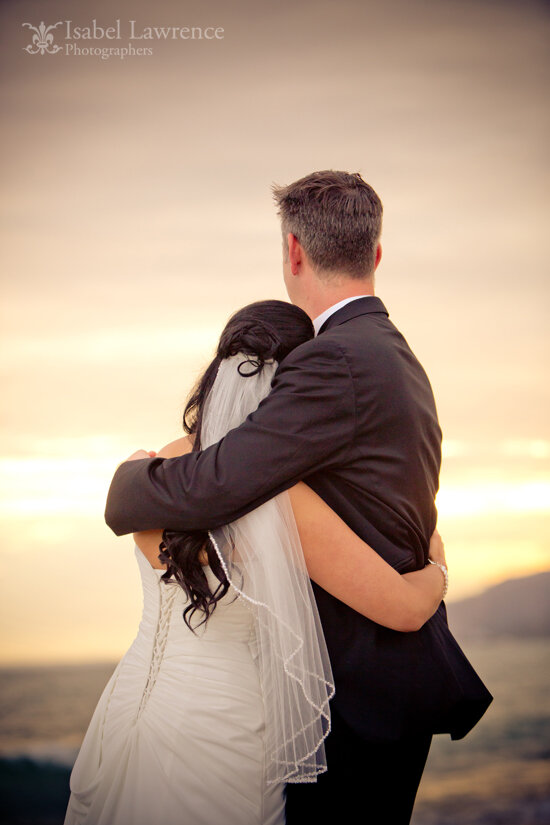 Mary Litzsinger of V.P. Events, was determined to make it happen. She took time away from her duties to drive us all down there. Thanks again Mary!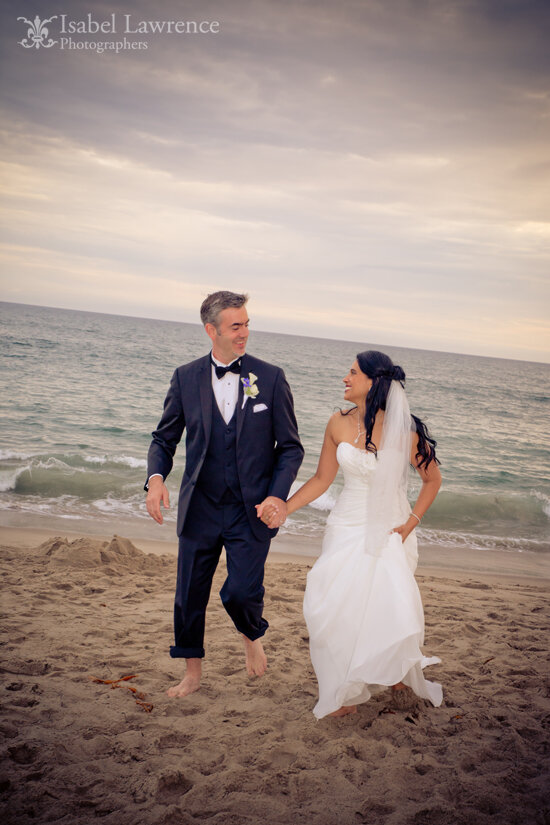 This quick little session yielded some of my favorite images of the day.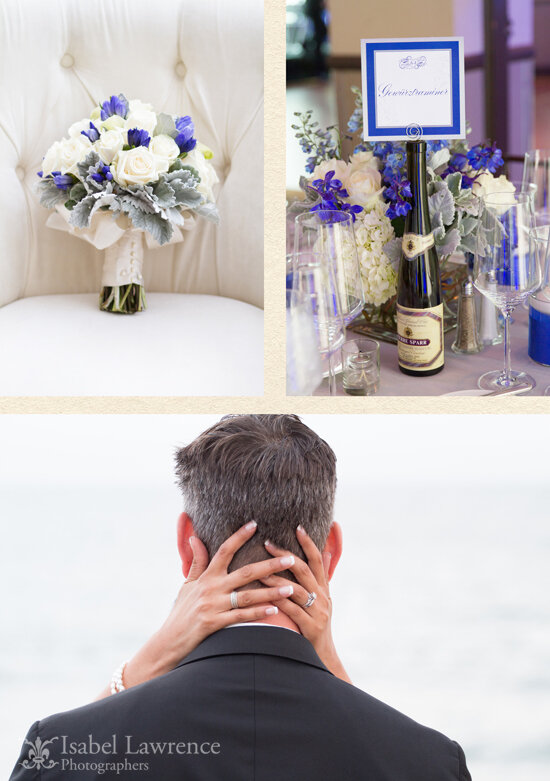 Lori's Flowers were so pretty! I love the blue accents.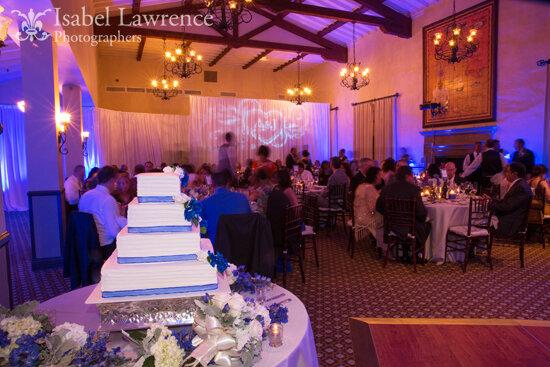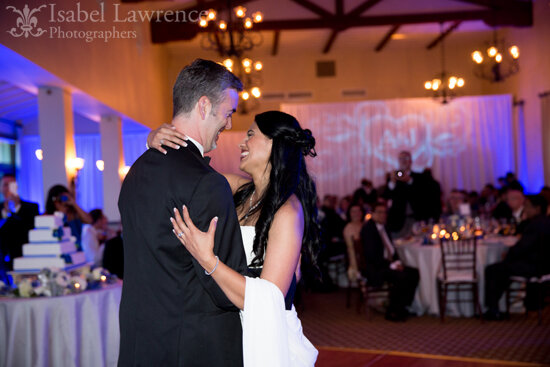 These two are ridiculously easy to photograph. Their affection for each other is so obvious.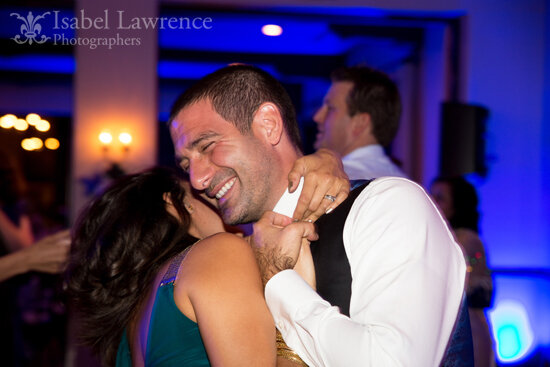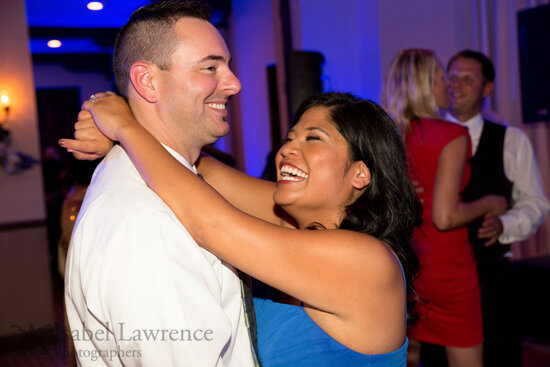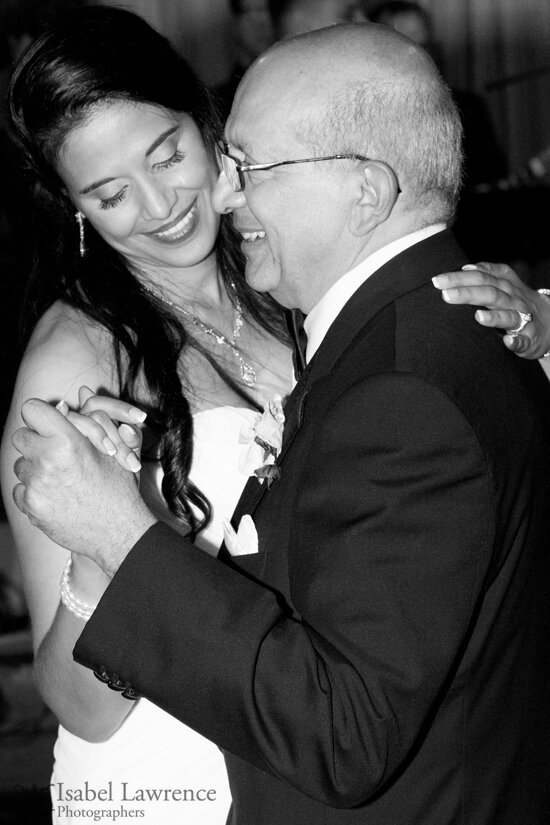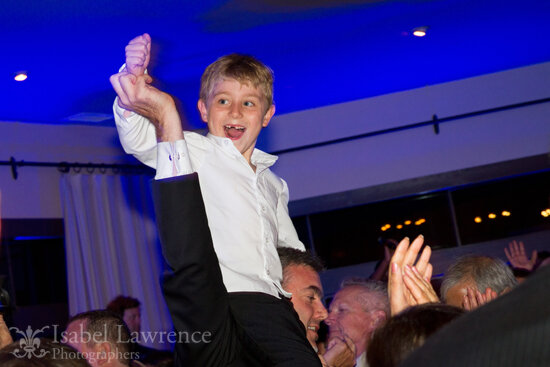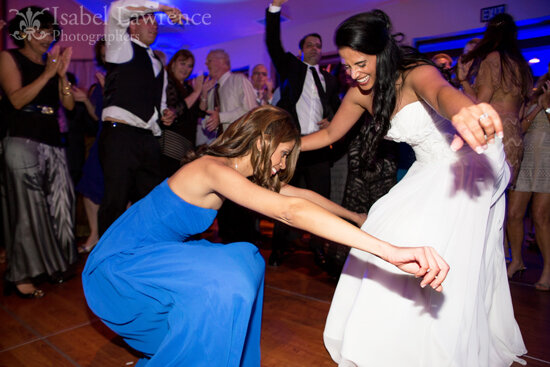 Larry and I had such a wonderful time photographing this wedding. Alicia and Jason, we wish all the very best in your new life together!