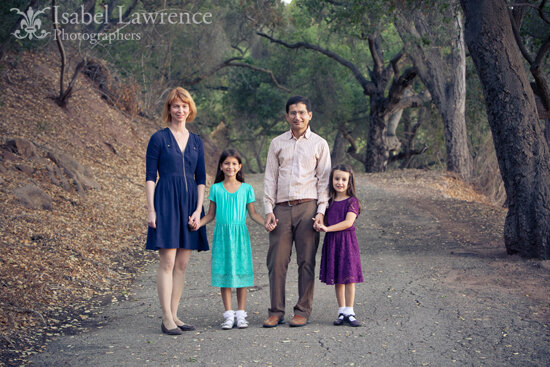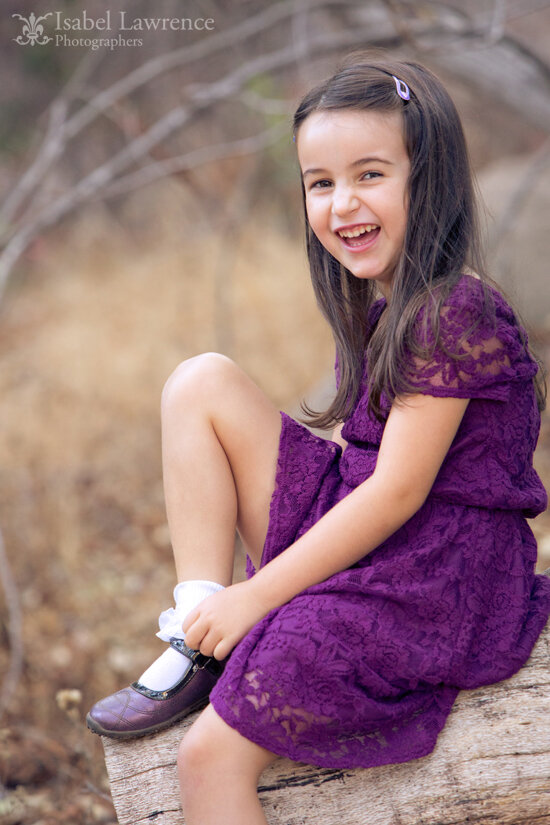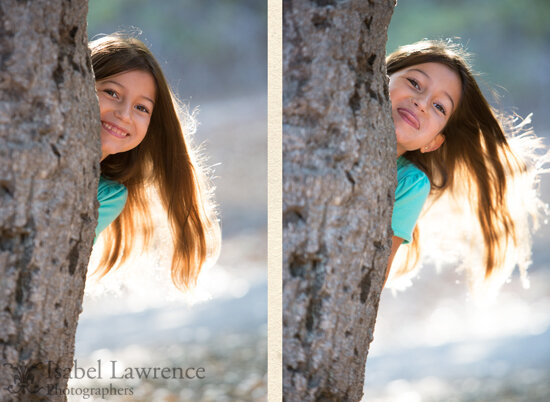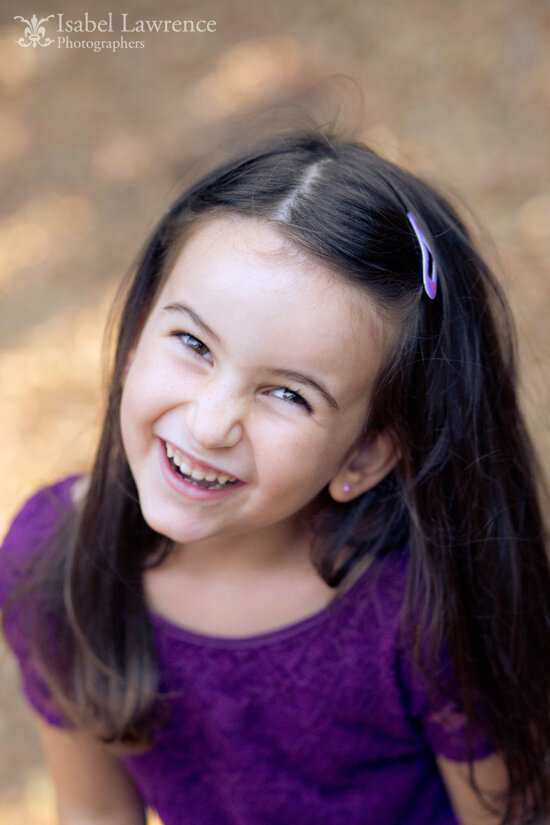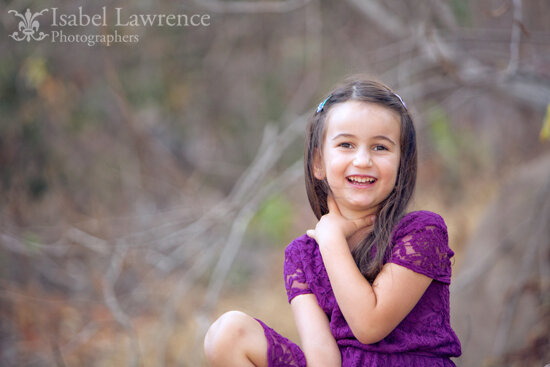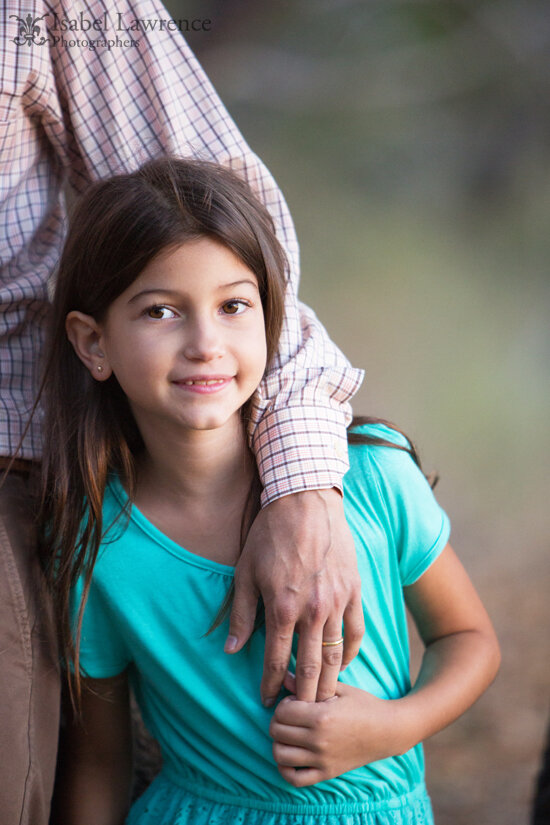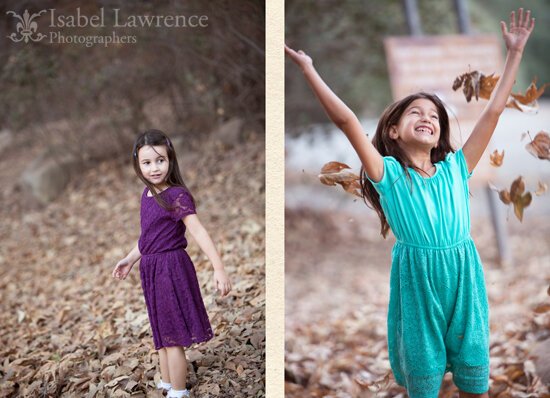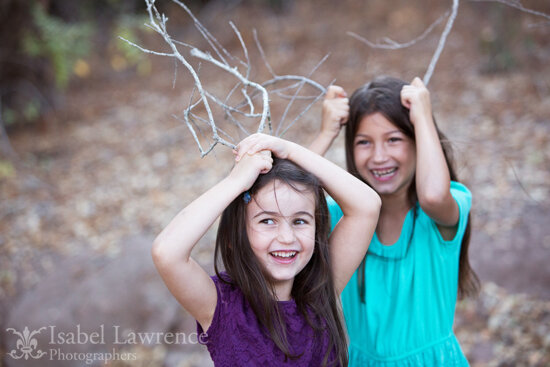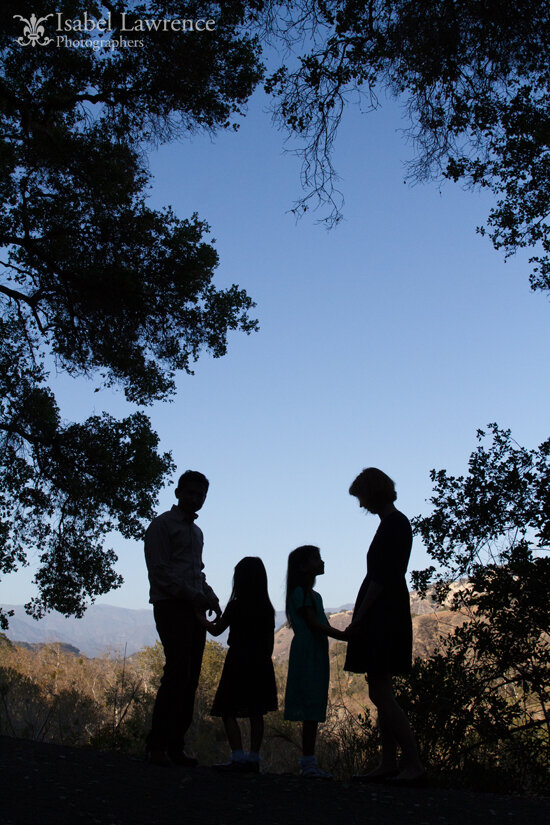 We've been photographing the Lakdawalla family for quite a while now. When we first met Sanaya, she was a chubby baby who could barely sit up on her own. Her big sister Anahita was so adorable in her pixie haircut. I can't tell you how much we've enjoyed getting to know them all for the past six years.
For this year's portrait session, we took them to one of our favorites places. As you can see from the photos, there were lots of giggles and leaf tossing. Knowing the aim of this shoot is to have a holiday card, the girls got into the spirit by turning twigs and branches into reindeer antlers.
As usual, Larry and I were completely charmed by how funny, and bright these girls are. We can't wait to see everyone again in 2015!
Comments Off

on The Lakdawalla Family