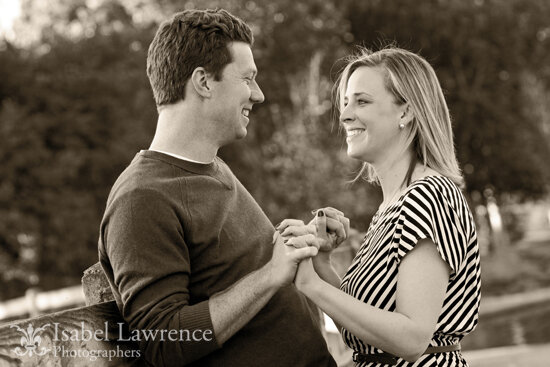 The most romantic day of the year is right around the corner. That means you have very little time to come up with that perfect gift for your sweetheart.
Yes, you can always fall back on the old standards: overpriced roses and cholesterol ridden chocolates…or you can surprise him or her with an Isabel Lawrence photo shoot.
I'll help you think outside the box in planning a concept and wardrobe for the session. For instance, if your special guy collects vintage cars, I'll scout the perfect, picturesque road for the shoot, where he and his T-Bird will truly shine.
If your wife gives everything of herself to take care of you and the kids, I know she'd love to spend an afternoon being pampered and made to look like a movie star.
So what's it going to be? Another teddy bear, or a gift that will be cherished for generations?
Book your session before Feb. 7th and you will receive an exquisitely wrapped gift certificate.
Comments Off

on Valentine's Day is right around the corner…