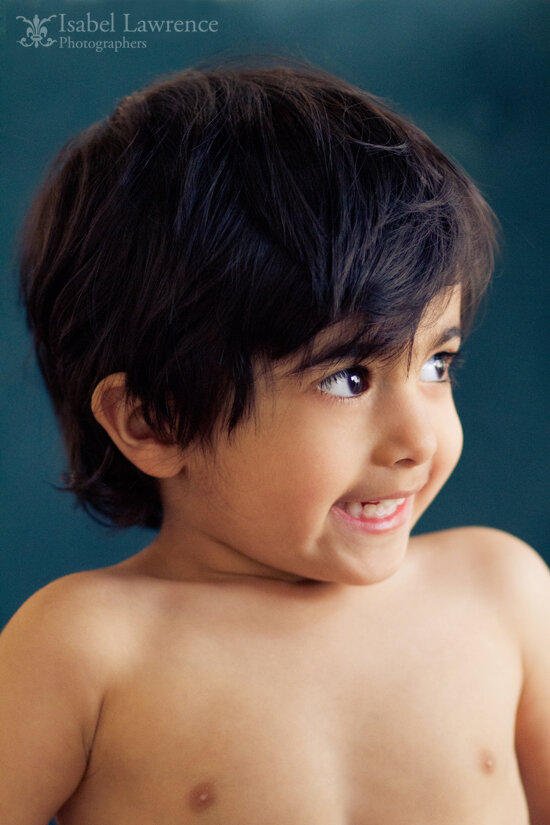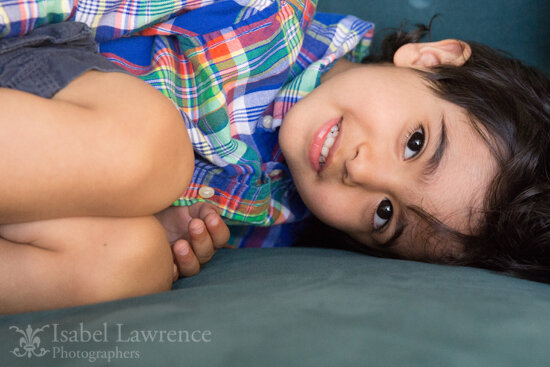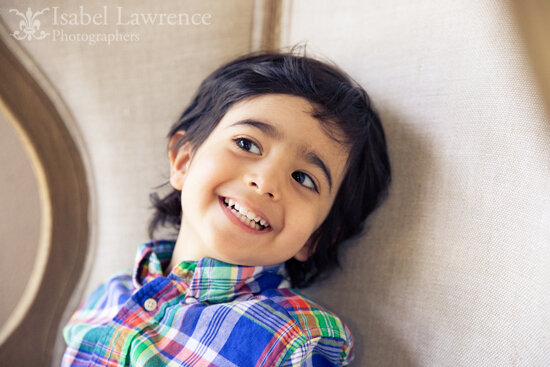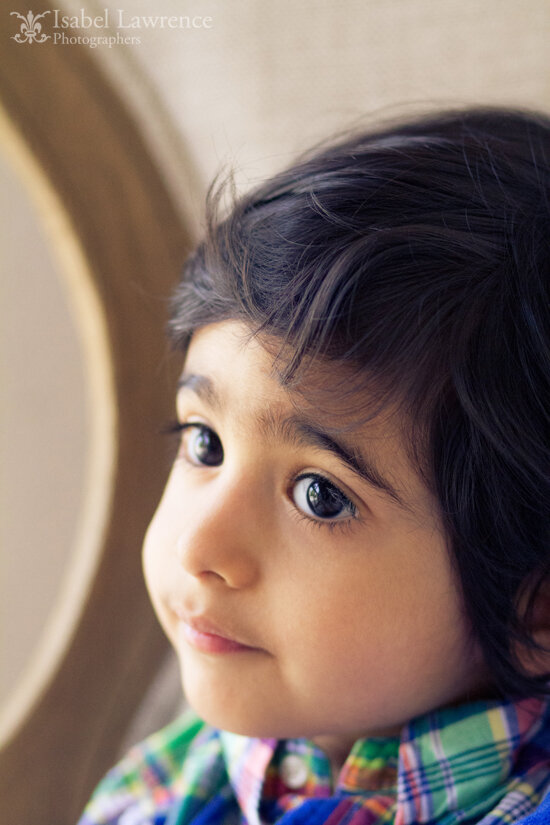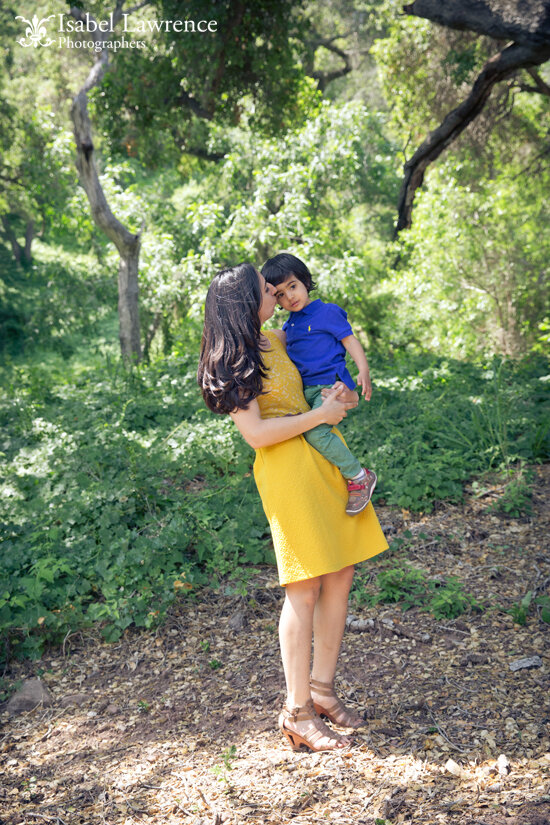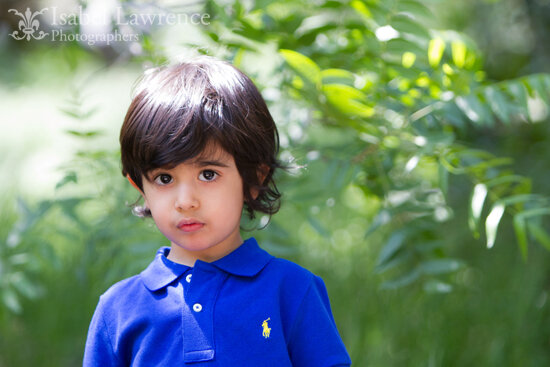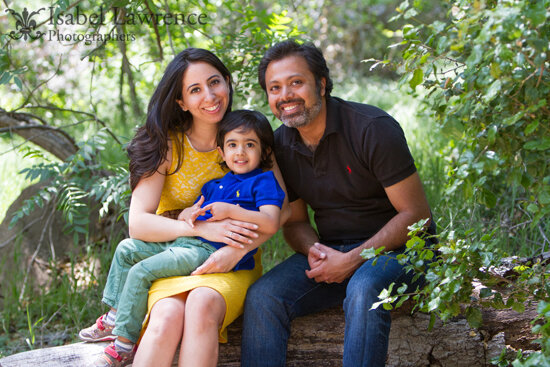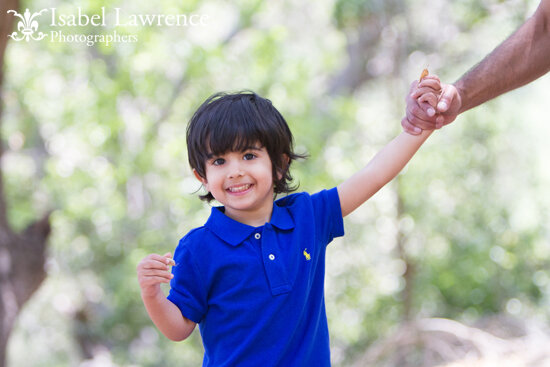 It's not often we have such a handsome little guy in our studio. From the moment he walked in, Kasrah had Larry and me wrapped around his little finger! He is so bright and charming and clearly deeply loved by his parents. He is also a great photo subject – giving us one adorable smile after another.
Since he and his family came to see us all the way from Canada, we thought it might be fun to take them to one of our favorite parks once we had made a few images in our studio. It's always so interesting to see what will captivate our subjects. In this case, Kasrah was enthralled by all the little pink rocks littering the ground. We spent quite a bit of time exploring. Of course lots of sweet photo-ops presented themselves to us as we meandered around.
If you like this post, you might also like this one.