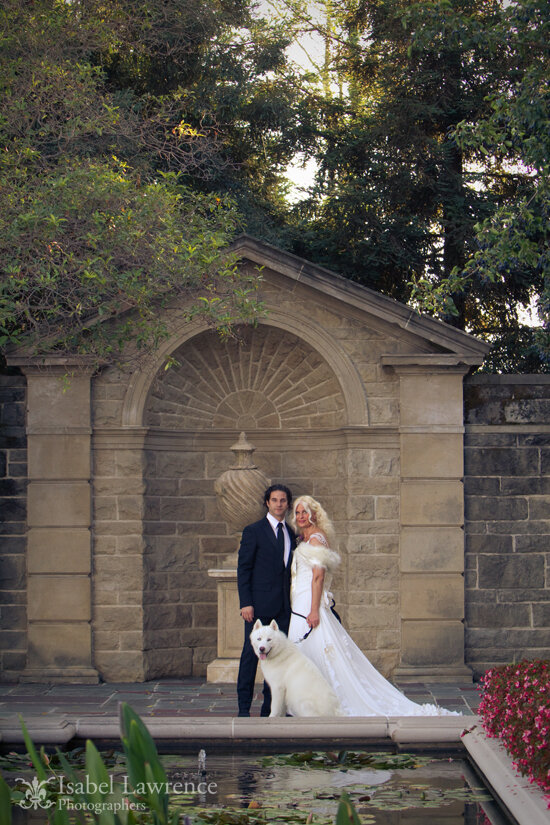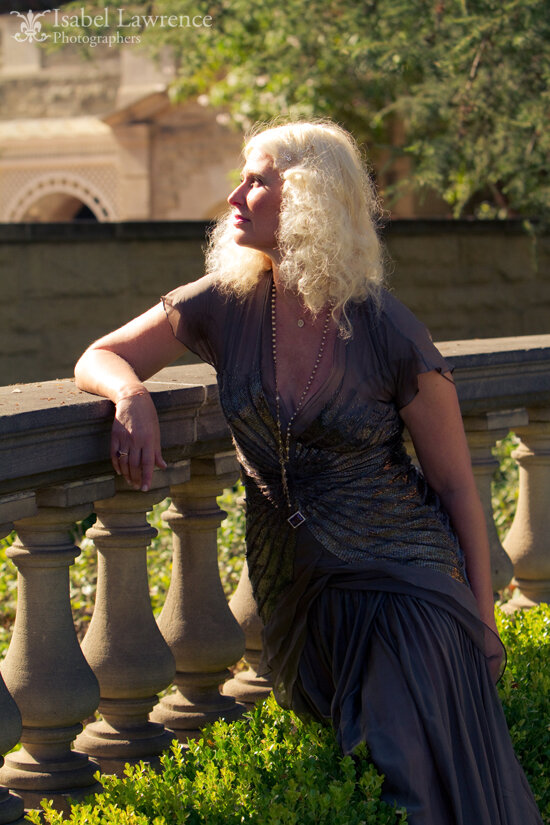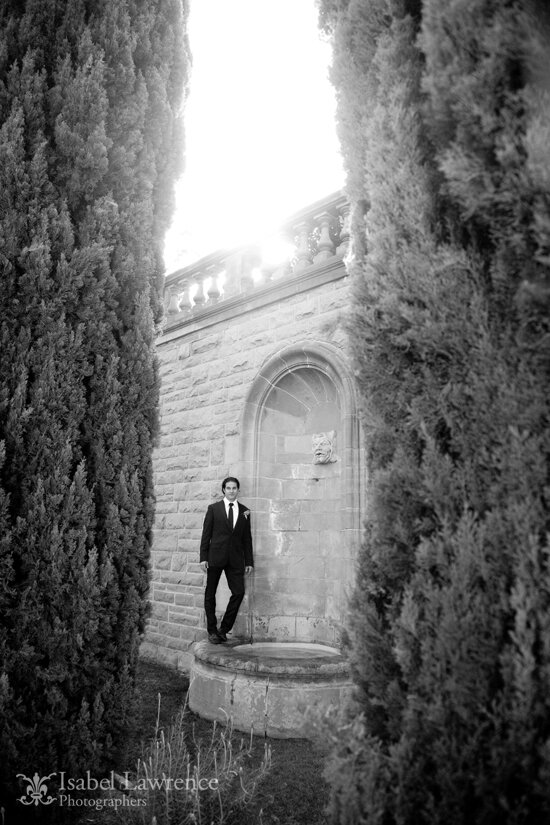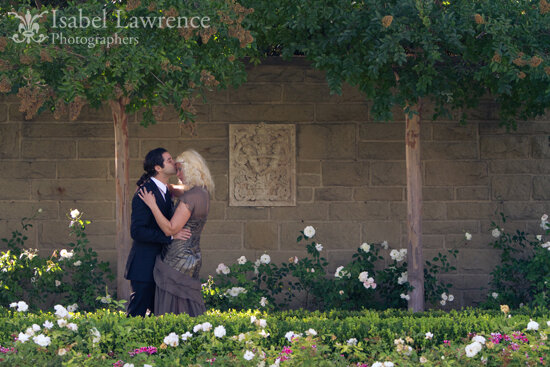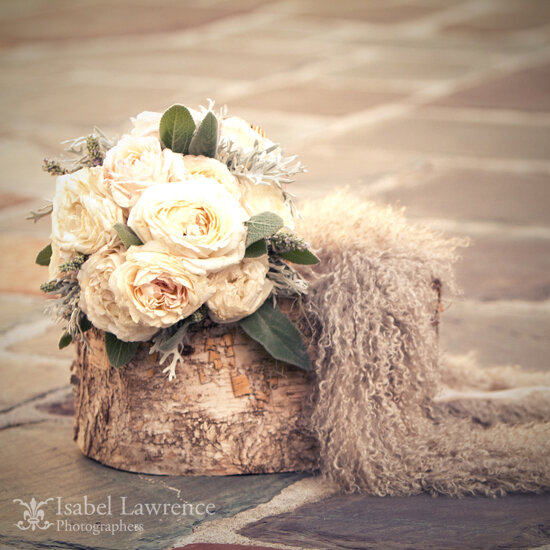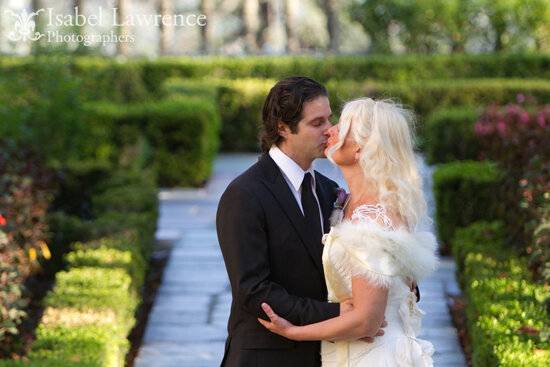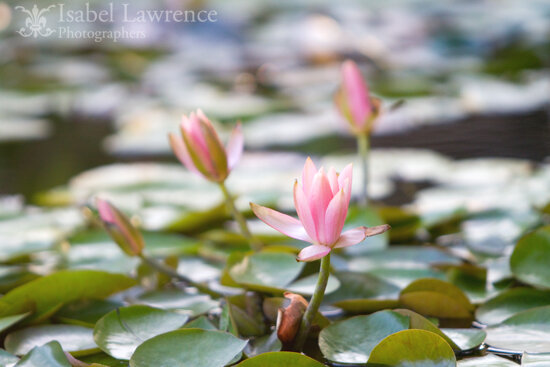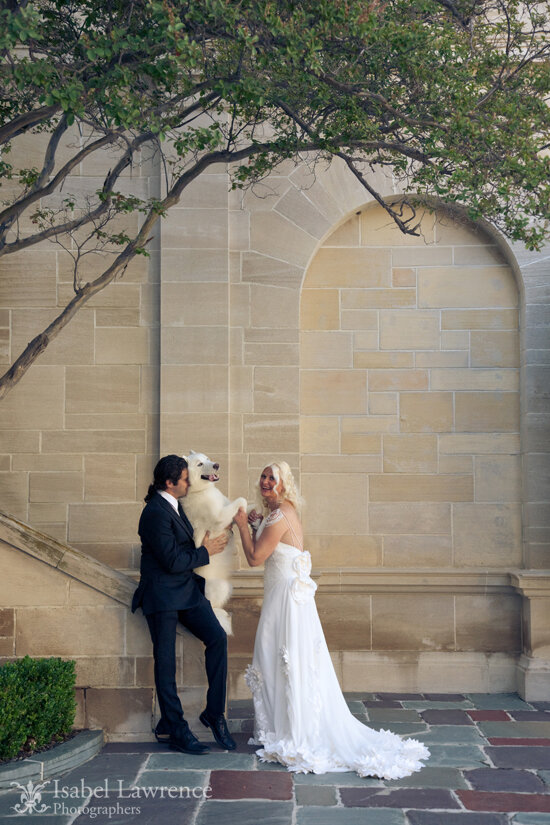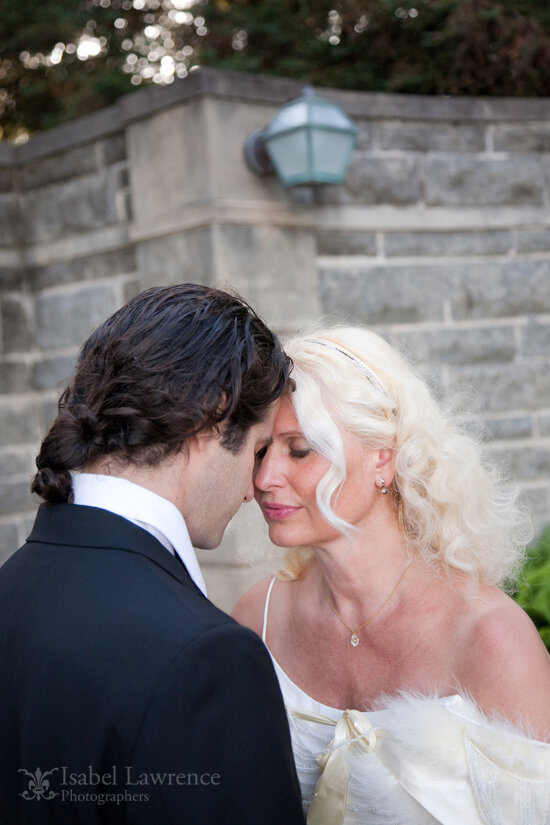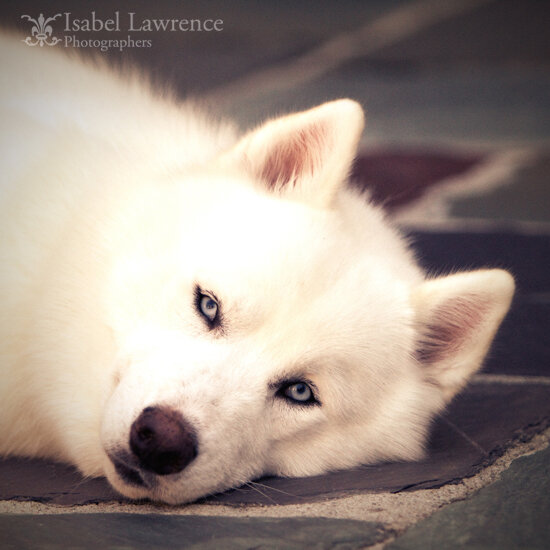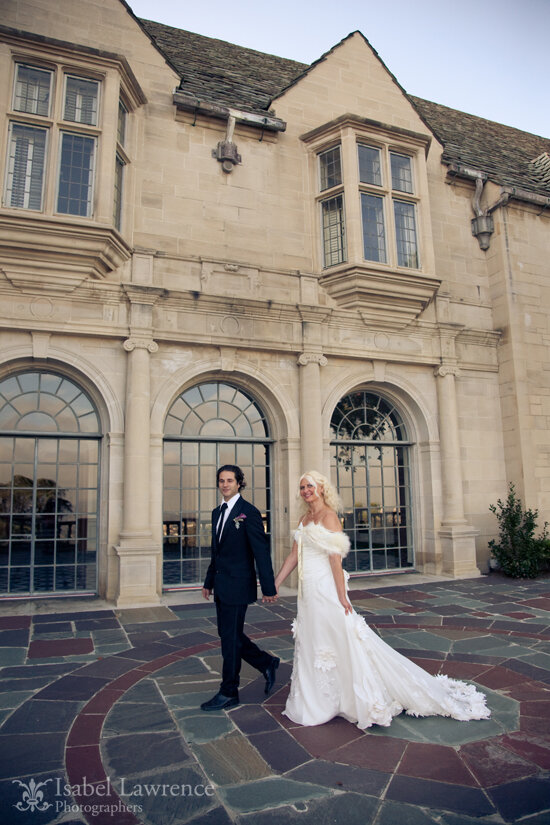 Every year since they've been wed, Daisy and Matt have commissioned us to photograph them on their anniversary. Larry and I so look forward to these yearly sittings. Not only are we ensured of adding beautiful images to our portfolio but we also get to hang out with two of the coolest people we know. This year was especially great because in addition to having the fabulously gorgeous Greystone Mansion all to ourselves, they brought along the newest member of the family, Ghost.
Daisy and Matt, we are so grateful for your friendship and continued support. You guys mean the world to us! Hope this year of marriage is truly blissful.
If you'd like to see photos of Ghost when he was a puppy, and let's be serious, who wouldn't want to see that? Click here.