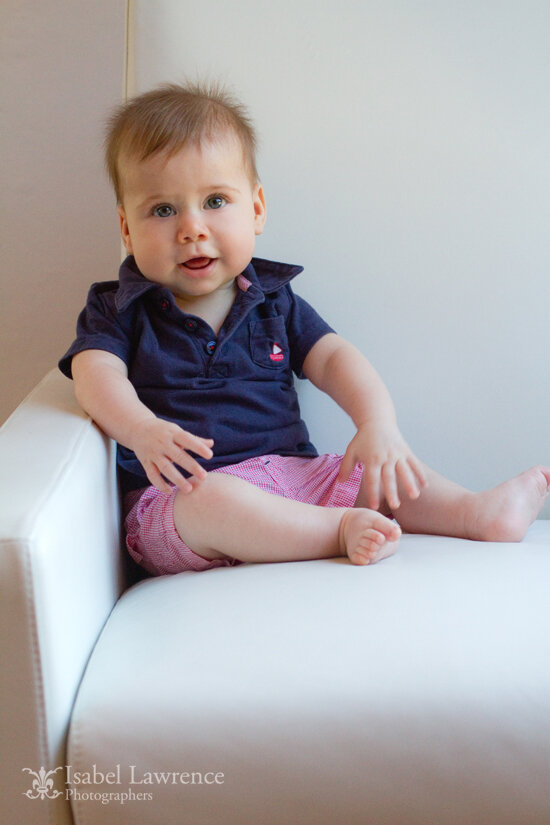 Meet Ethan. Larry and I found out a lot of interesting things about him in our portrait session last week.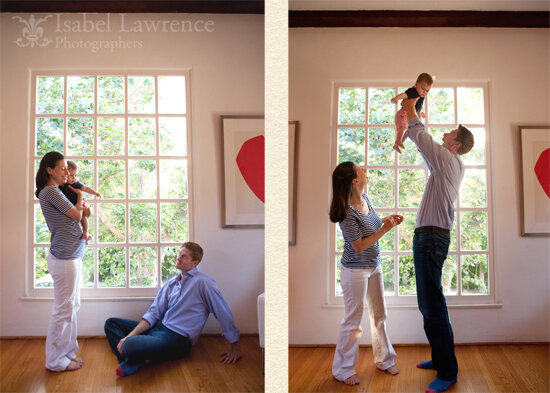 Apparently, he is just the right size and shape for passing from one loving pair of arms to another.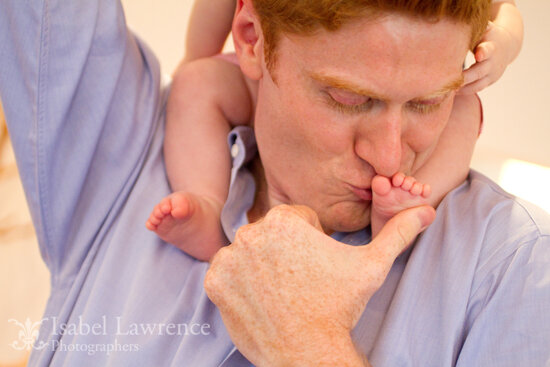 His chubby feet are immensely kissable!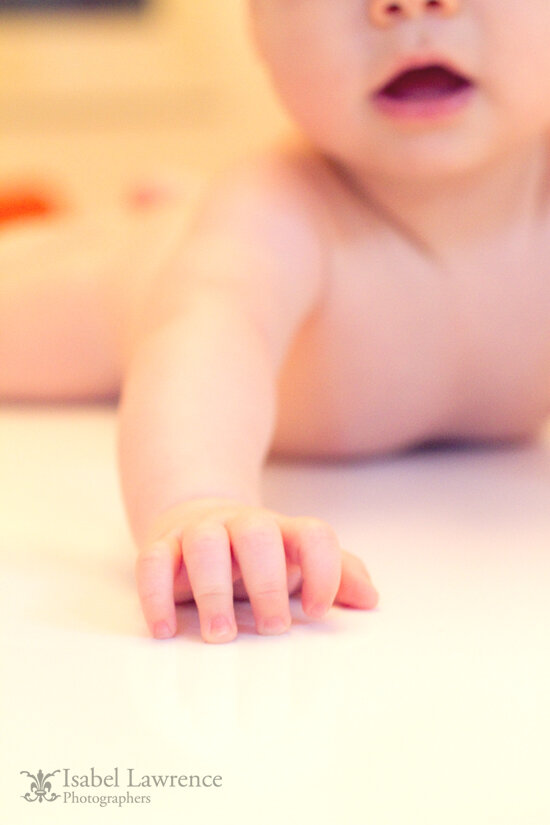 We weren't sure if he would be happy posing au natural…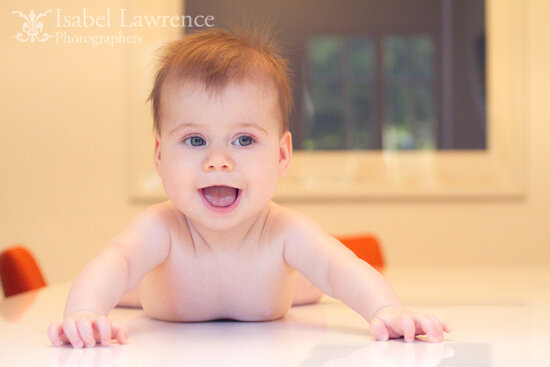 Turns out… he's cool with it.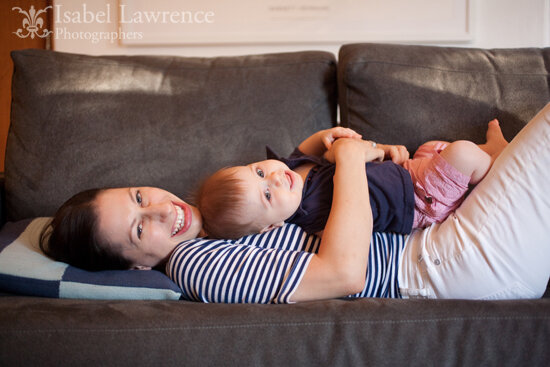 But the most important thing we found out about Ethan is that his favorite spot in the whole house to hang out in, is right on top of Mom!
Craving more cuteness? Then you might like to take a look at these posts.
Bella
Spears Family
Olivia