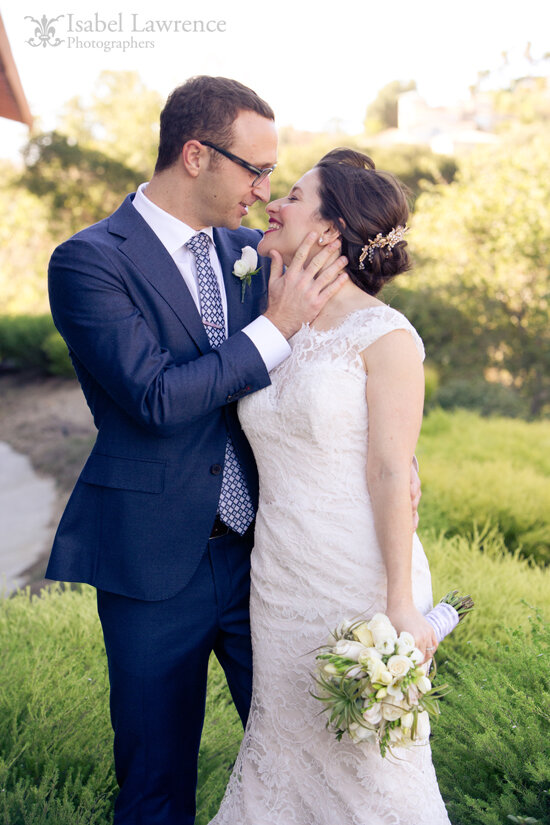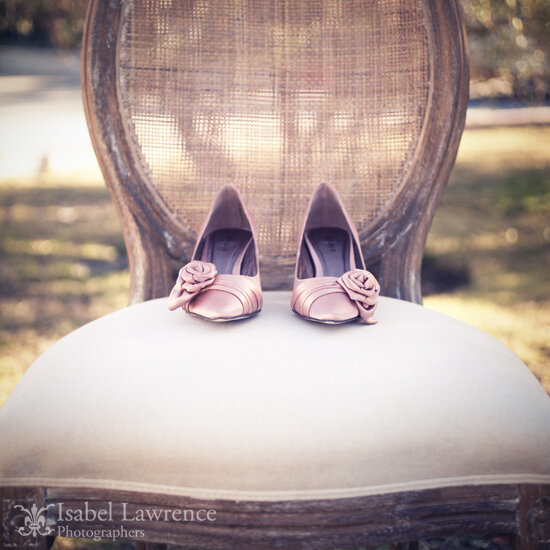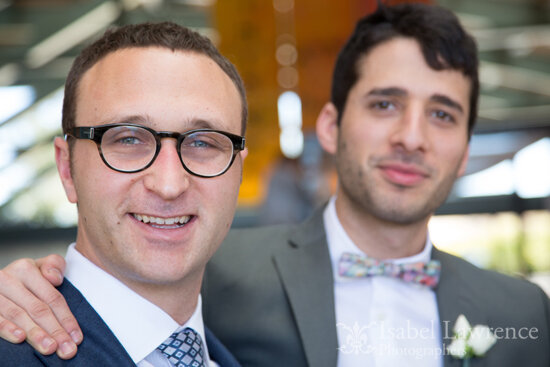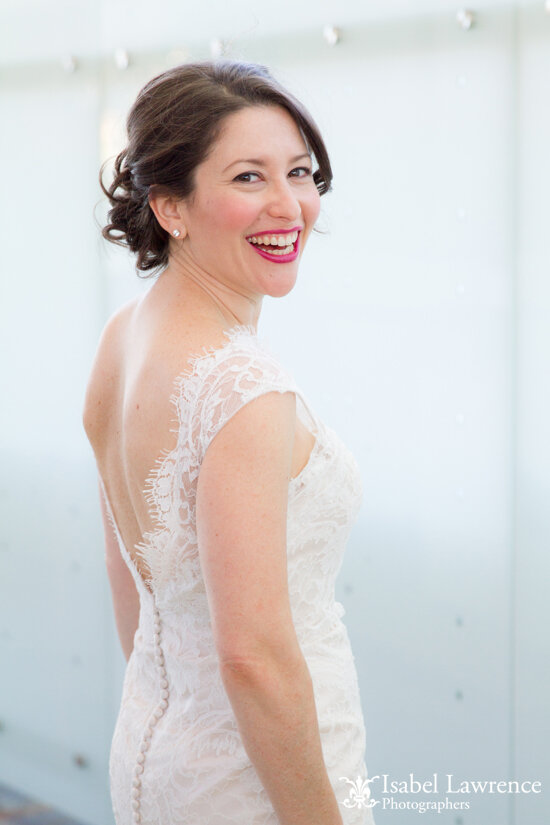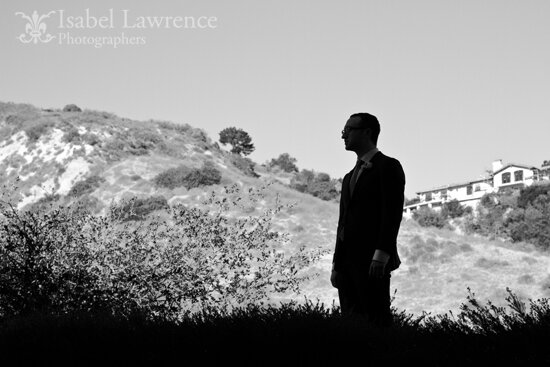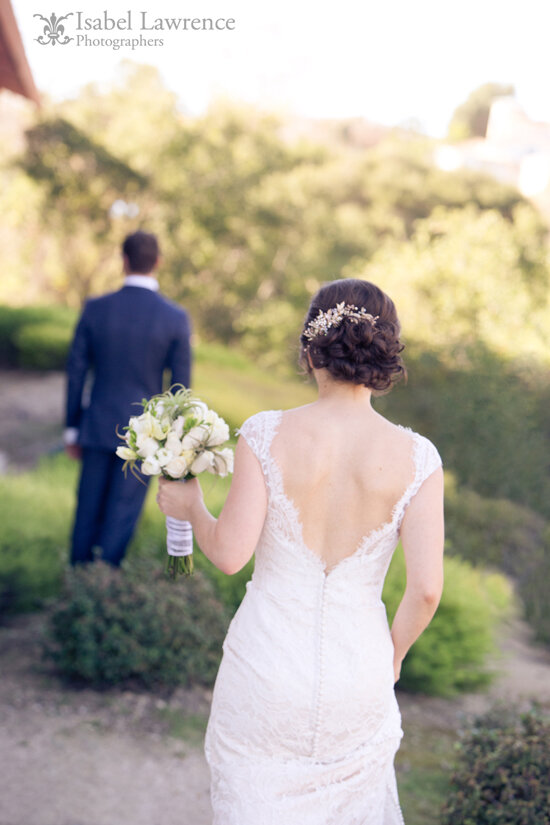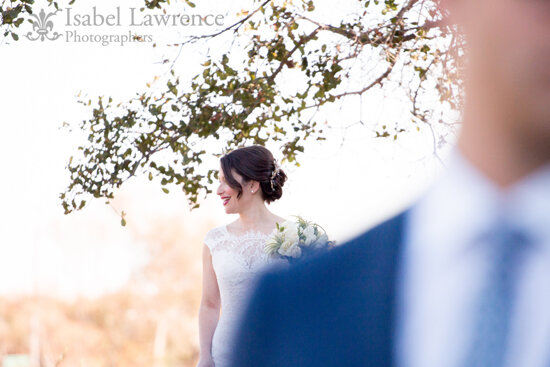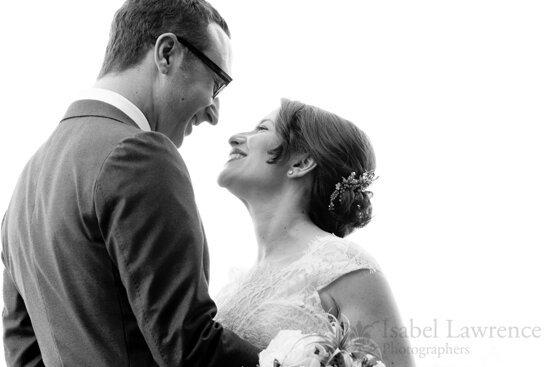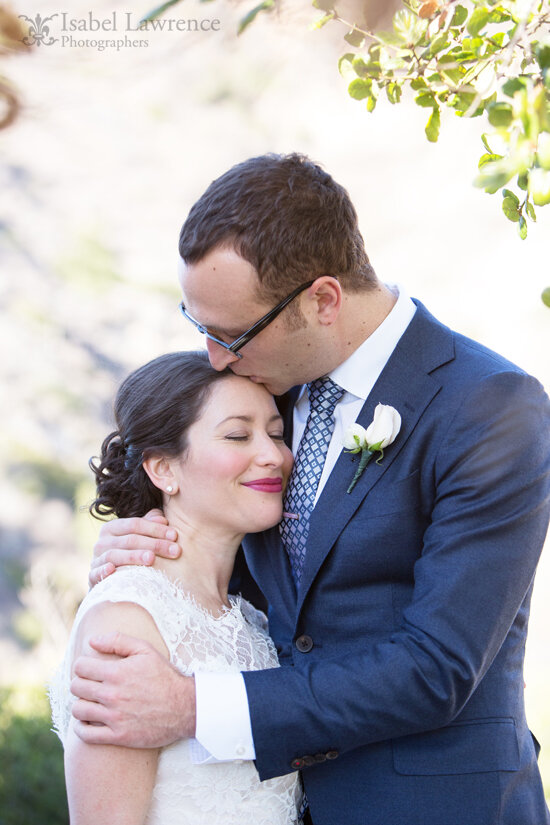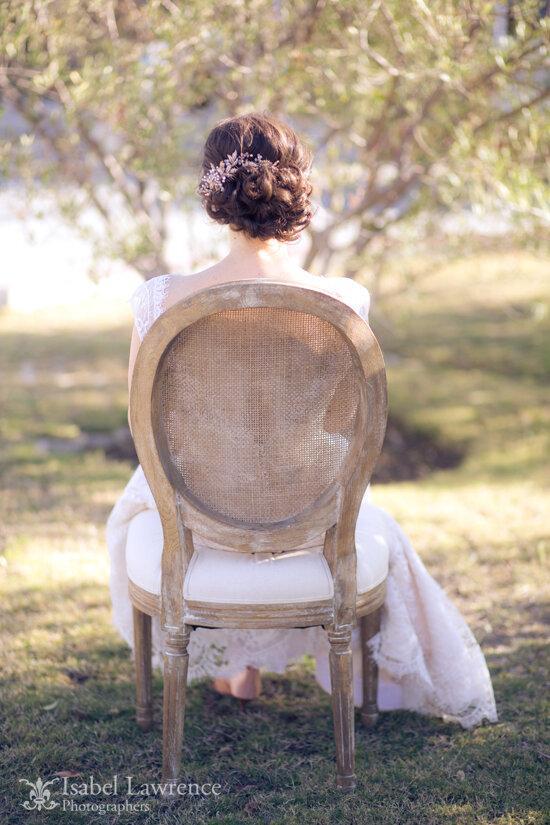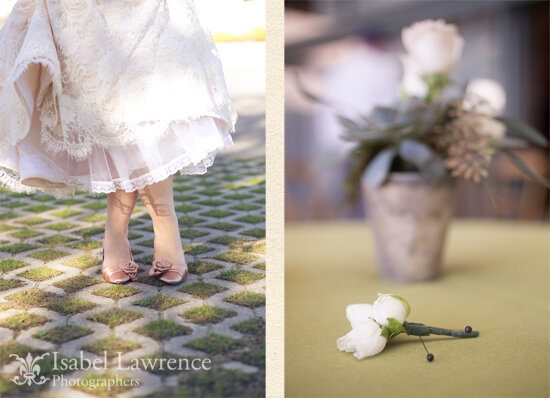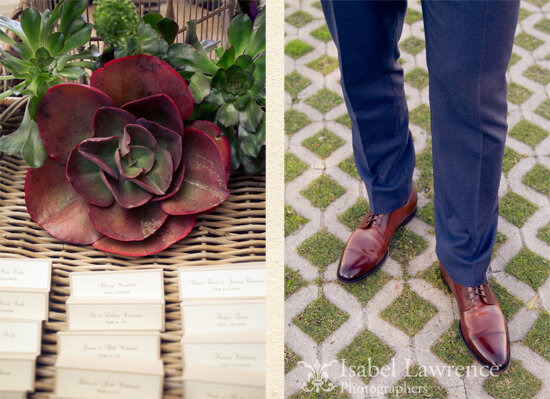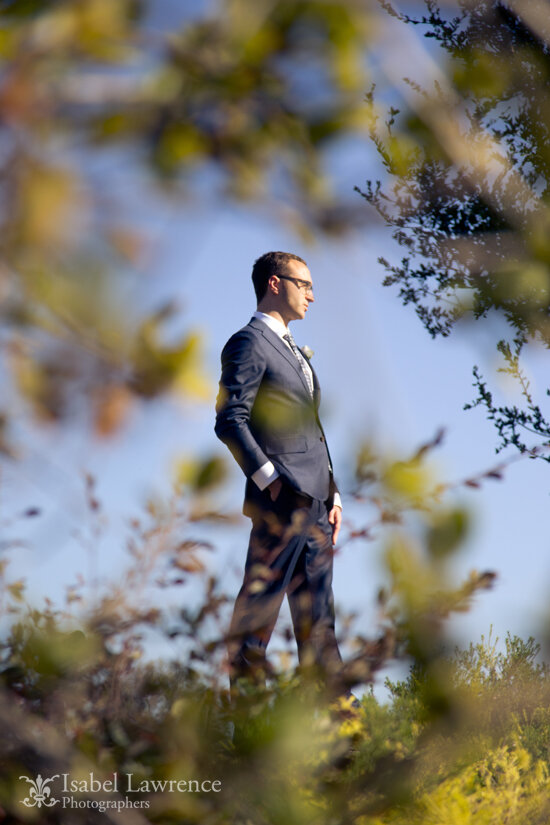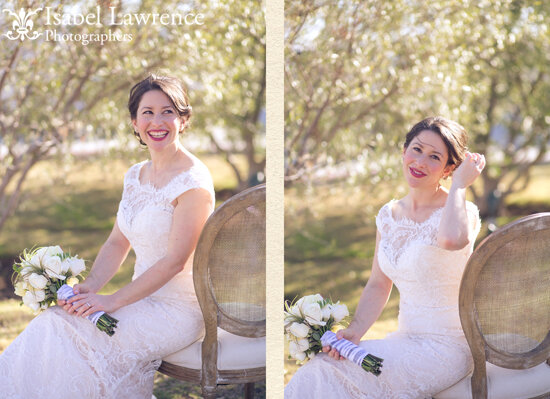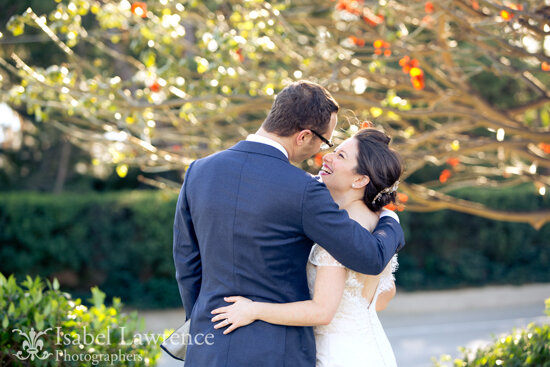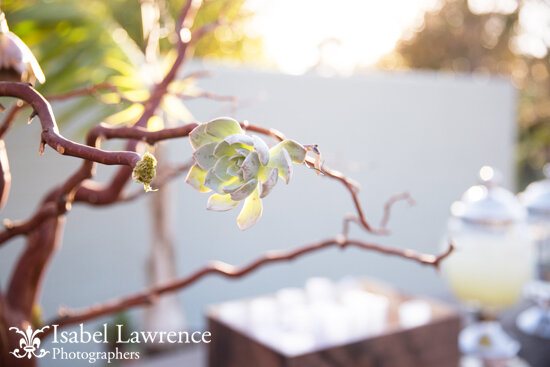 I'm going to let you in on a little secret…the key to successful wedding photography is great chemistry between the bride and groom. If that is present, everything else is just icing on the cake. As you can see from these photos, Emily and Nate's chemistry is not in short supply! Their lovely wedding took place at the Malibu Jewish Center & Synagogue. Michael Habicht of iii designs brought his usual style and panache to the event. I was so impressed by his transformation of this space. You must check back in tomorrow to see more of his fabulous decor and The Vintage Vase's gorgeous florals. Equally gorgeous, was Emily's makeup, applied by Rachel Pagan of The Heart of Makeup.
Emily and Nate also had one of the most charming ceremonies we've ever witnessed. I don't want to give too much away, but it involved a merry band of friends and lots of musical instruments.
If you'd like to see more of this radiant couple, here is a link to their engagement session we photographed in the Venice Canals.
Comments Off

on Emily & Nate at the Malibu Jewish Center, Part 1