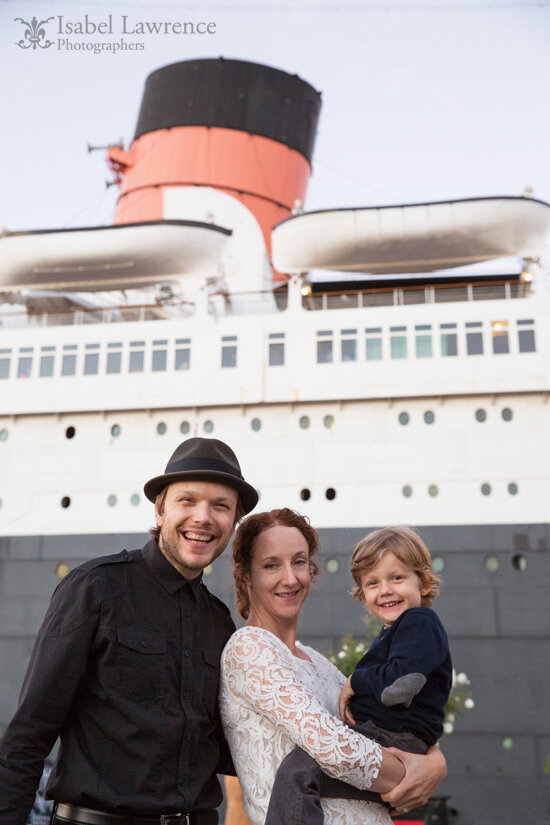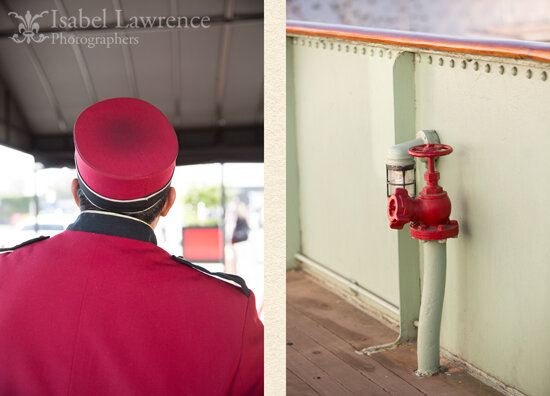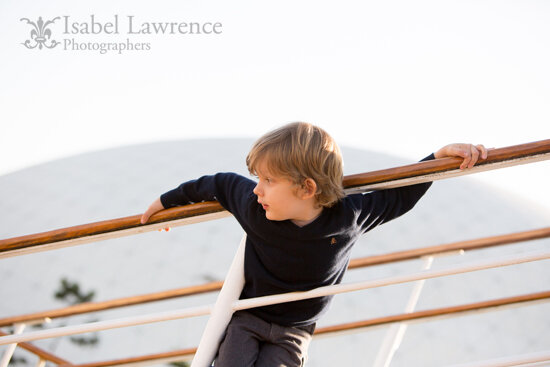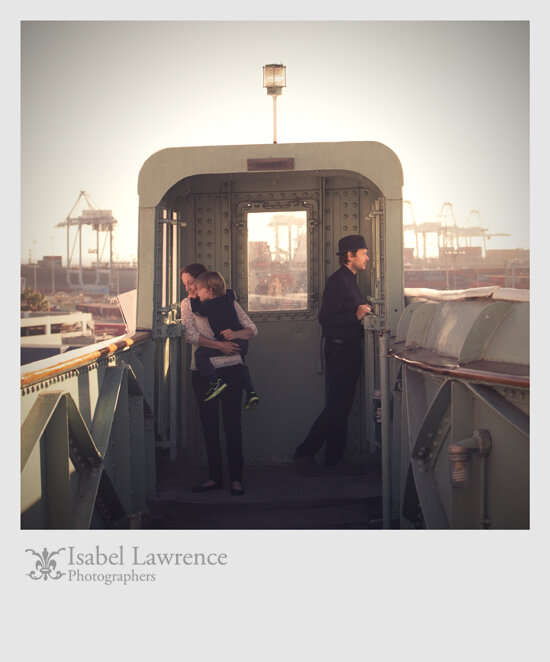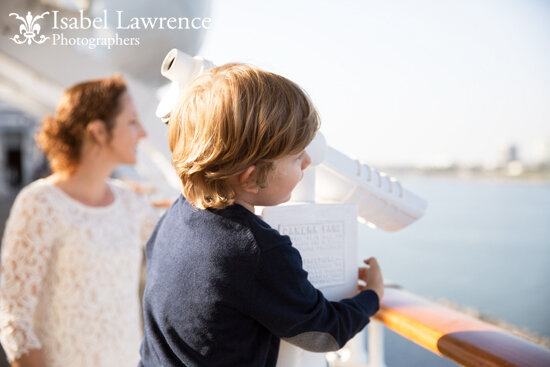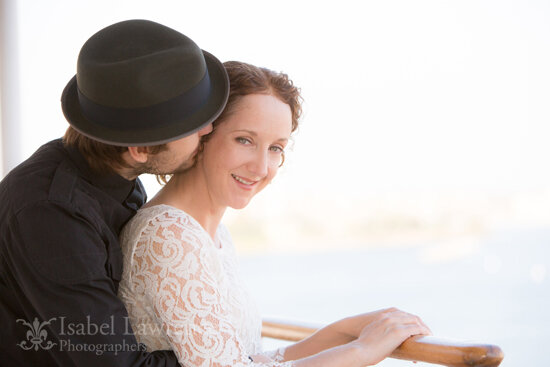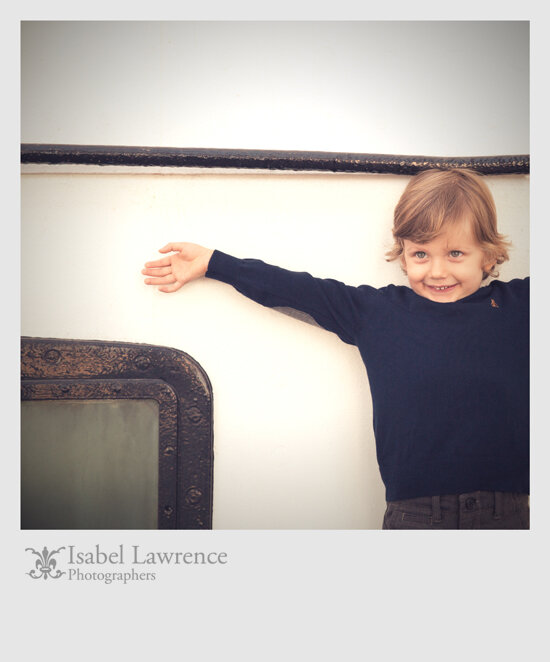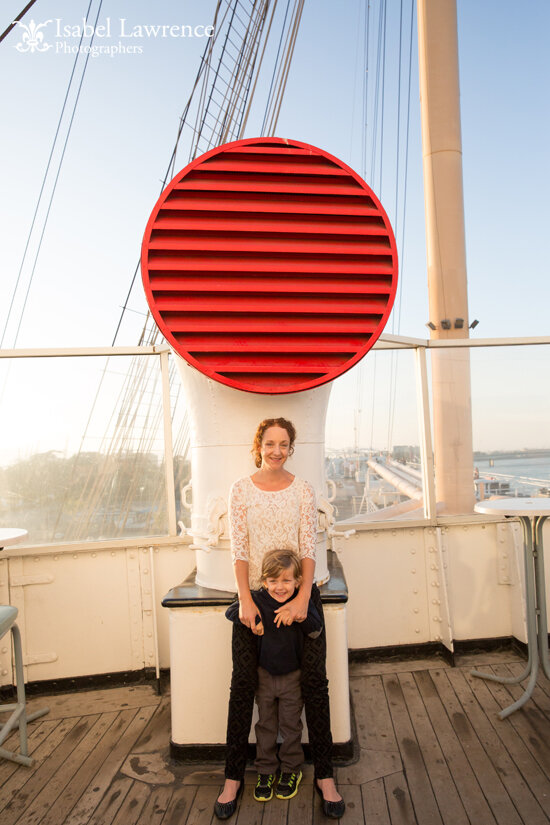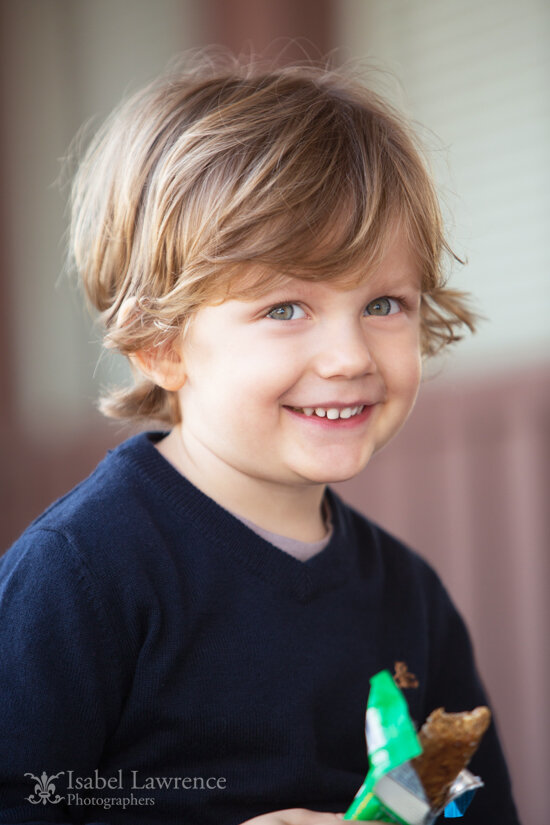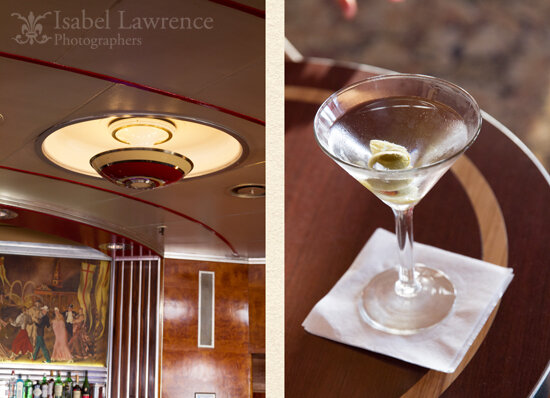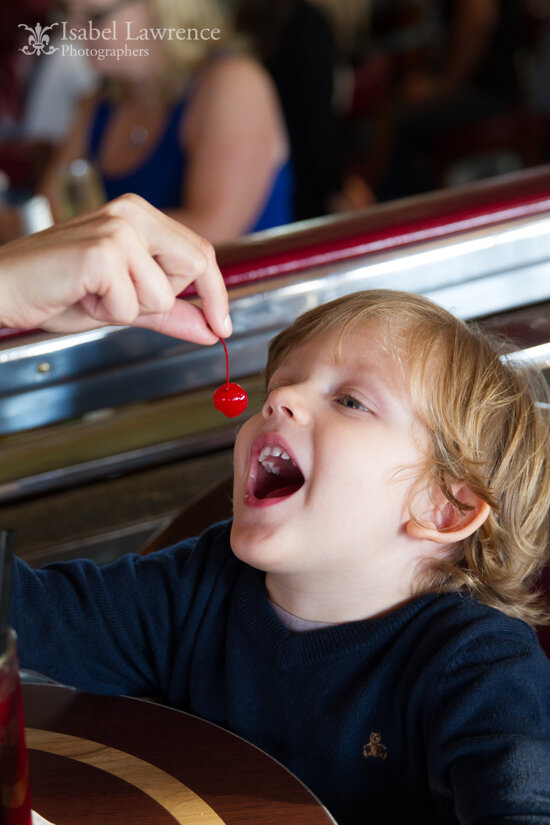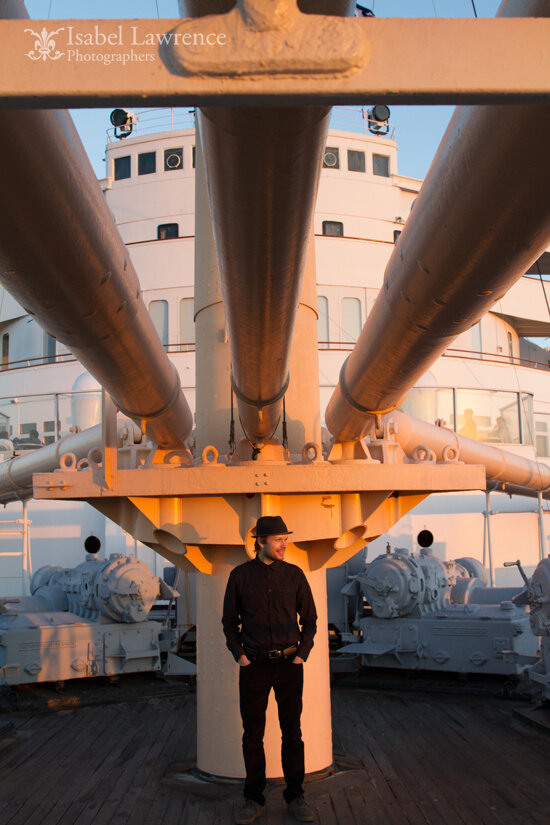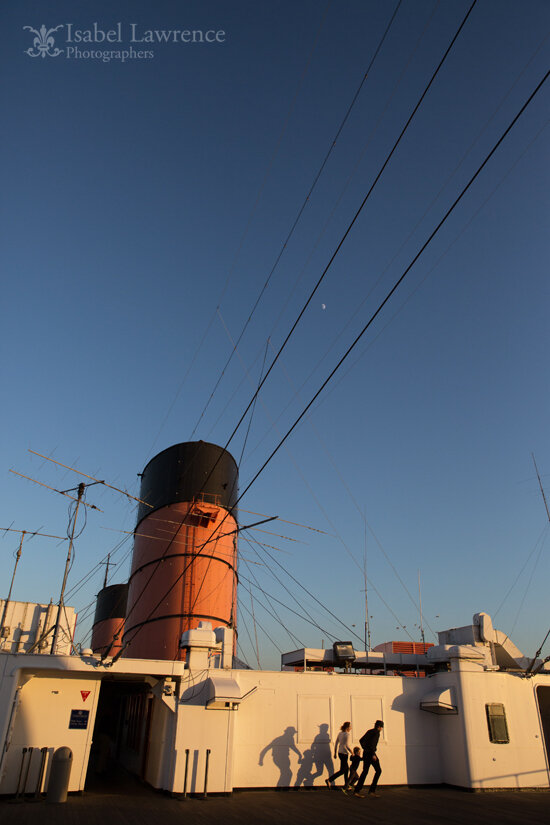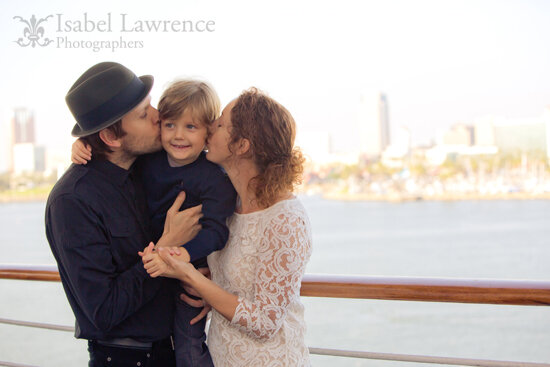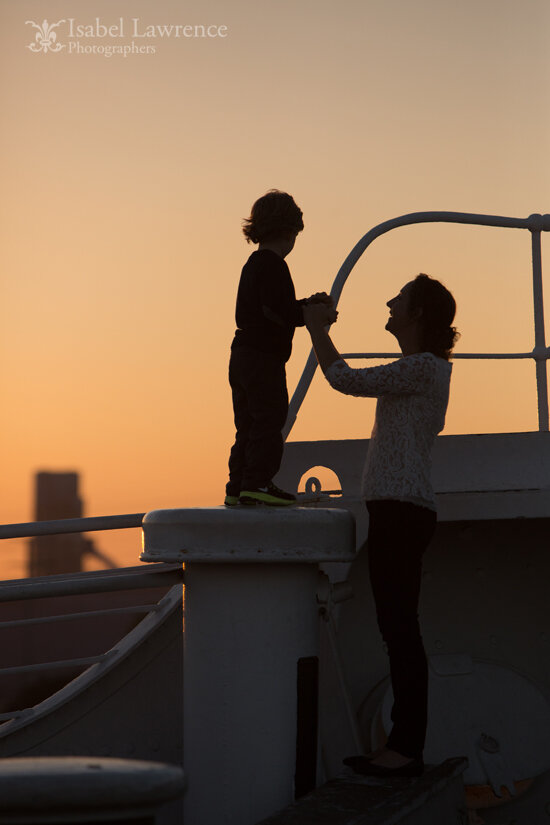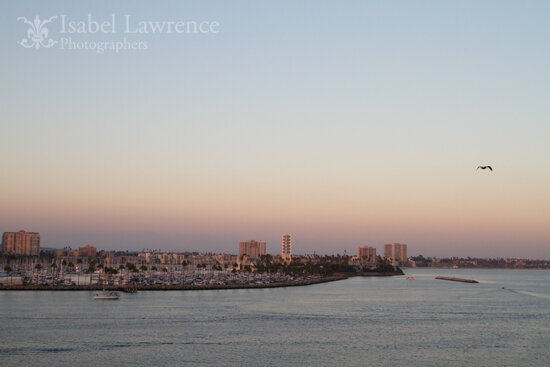 We've been photographing Lincoln and his parents on a regular basis since he was born four years ago. The location of each sitting has always had special meaning to the family. For example, the first time we photographed Lincoln was at Greystone Mansion, the place where his parents, Erica and Moksha were wed, other spots have included some of their favorite places to hang out like: Griffith Observatory and UCLA.
This time we went way back into their history… to Eric and Moksha's first date!
On that fateful day many years ago, the young couple enjoyed their first date at the Long Beach Aquarium. As they were leaving, Eric spied the Queen Mary sitting majestically across the harbor. He was determined to bring Moksha back. Long story short, it became one of their favorite places to visit.
Given their history with the place, Eric and Moksha were especially excited to bring Lincoln here and we were equally excited to be given the opportunity to document the outing.
Needless to say, Lincoln's excitement was infectious. It was so much fun seeing the Queen Mary through his eyes! He was up for exploring every inch of the place. Only the promise of a "cherry drink" from the gorgeous art deco bar slowed him down. (It also gave the adults a much needed martini break) After that, it was back to scampering on the decks with his parents happily playing along.
If you'd like to see more of Lincoln, here are links to some of his sessions we've photographed over the years. It's amazing how quickly four years have gone by!